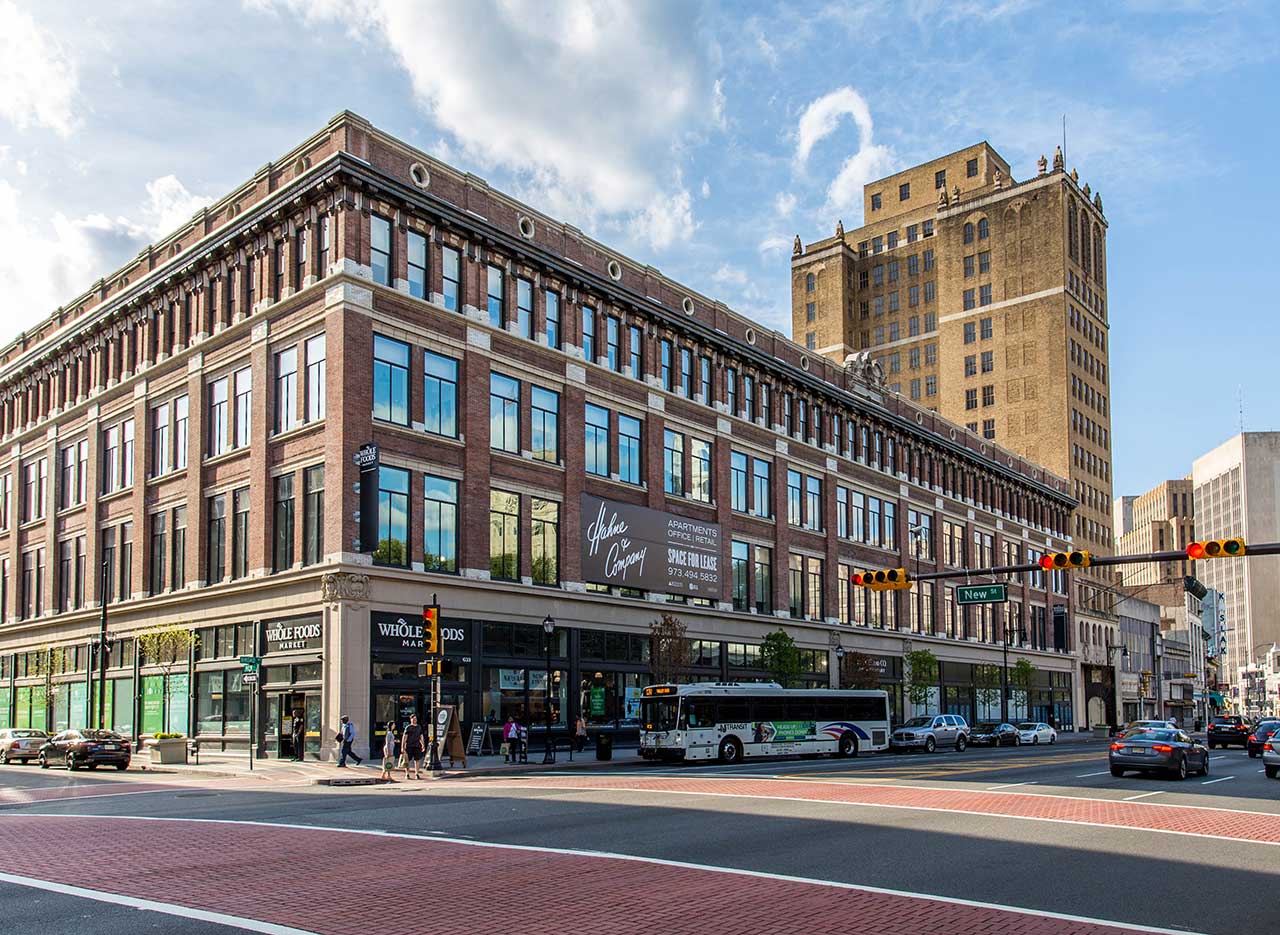 One of the Garden State's hottest dining destinations will be hitting the Brick City in the biggest way possible, as the group behind the restaurant has officially signed a lease to open what will be their largest location yet.
The story of Ani Ramen began back in 2015 when they started serving their Japanese-style ramen bowls, custom signature noodles, bao buns, homemade crispy gyoza, and Japanese Izakaya small plates out of Montclair. Following rave reviews, they expanded to Jersey City in 2017 and have built quite the empire since.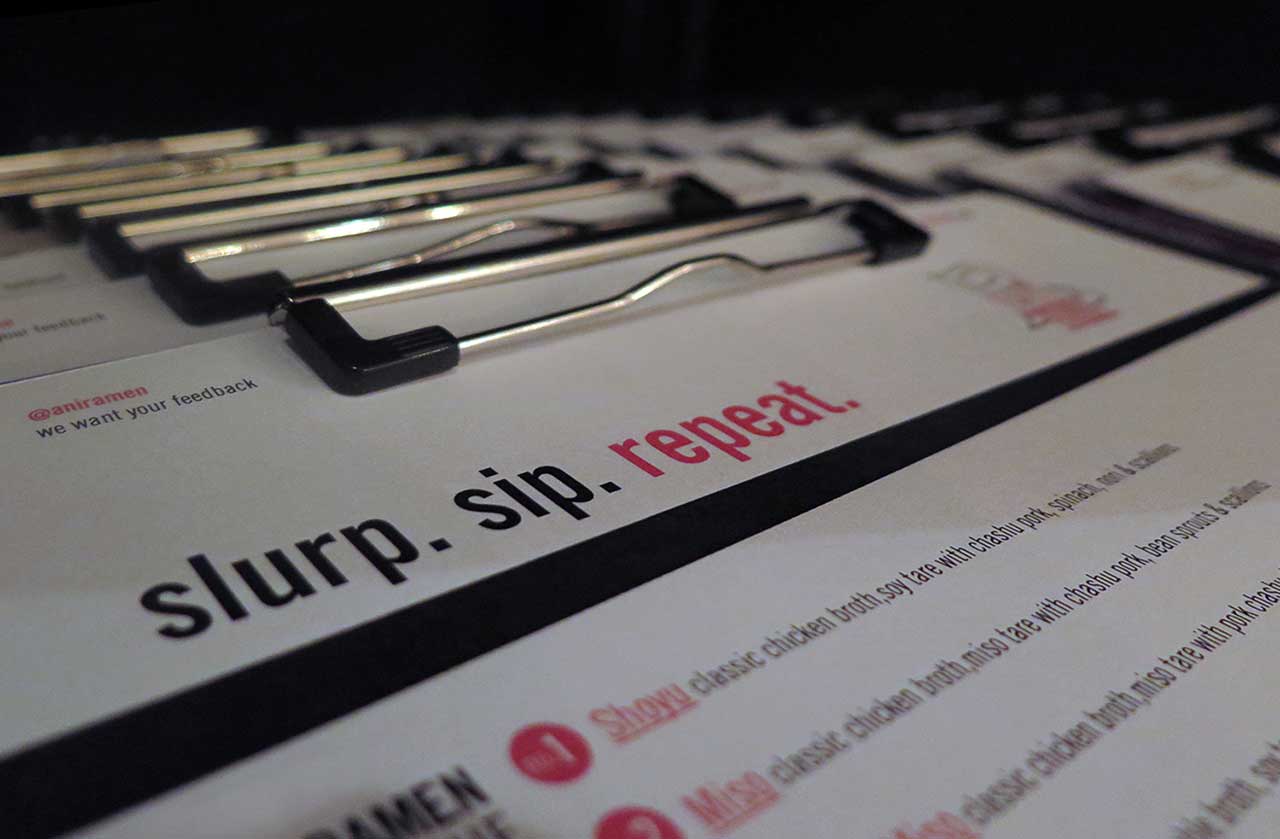 Ani Ramen opened as part of Harborside's District Kitchen concept, started serving diners at 427 Springfield Avenue in Summit, and got their Maplewood location up and running across from the town's train station last year. The restaurant will be coming to Cranford at 109 Walnut Street later this year and will have an outpost in the American Dream mall as well, but their latest location will see them put down roots in New Jersey's largest city.
L+M Development Partners, Prudential Financial, and Goldman Sachs Urban Investment Group recently announced that Ani Ramen signed a 10-year lease for about 8,700 square feet of space on the first floor of the Hahne & Co. building at 609 Broad Street. The deal includes 2,500 square feet for their restaurant, 5,000 square feet for a commissary kitchen, and 1,200 square feet for Ani Ramen's offices.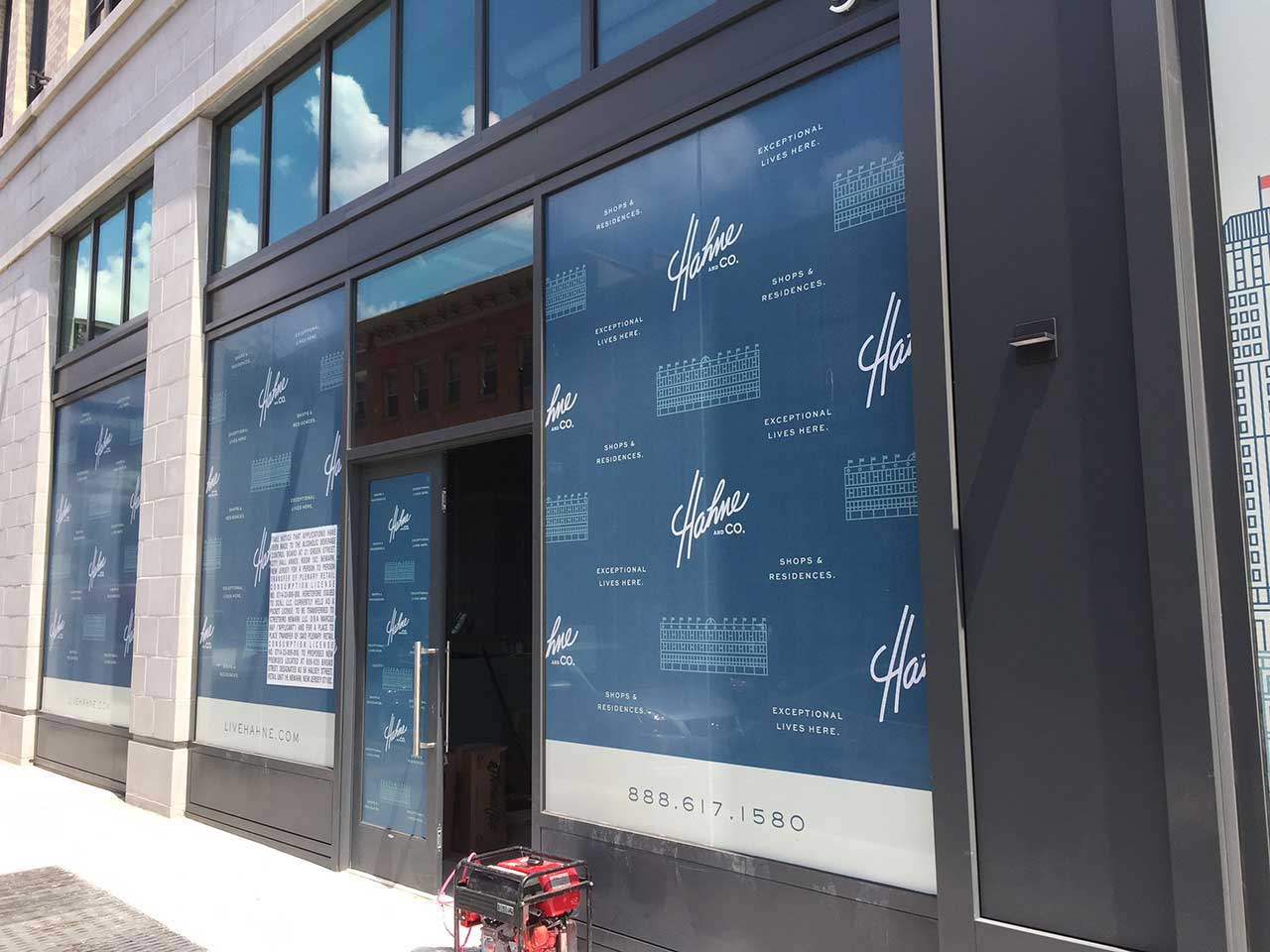 "Having grew [sic] up in Bloomfield, the town right next to Newark, I am excited not only to open an Ani Ramen House restaurant in the flourishing Newark community but to also make Ani Ramen's new home base in the historic Hahne's building," said Luck Sarabhayavanija, Ani Ramen House's founding partner in a statement.
Ani Ramen's latest location will be accessed via the Halsey Street side of the Hahne & Co. building, just a stone's throw away from Marcus Samuelsson's Marcus B&P eatery and the upcoming Curry Up Now. Combined with the existing restaurants on the street, stakeholders are hopeful that Downtown Newark is creating a new restaurant row.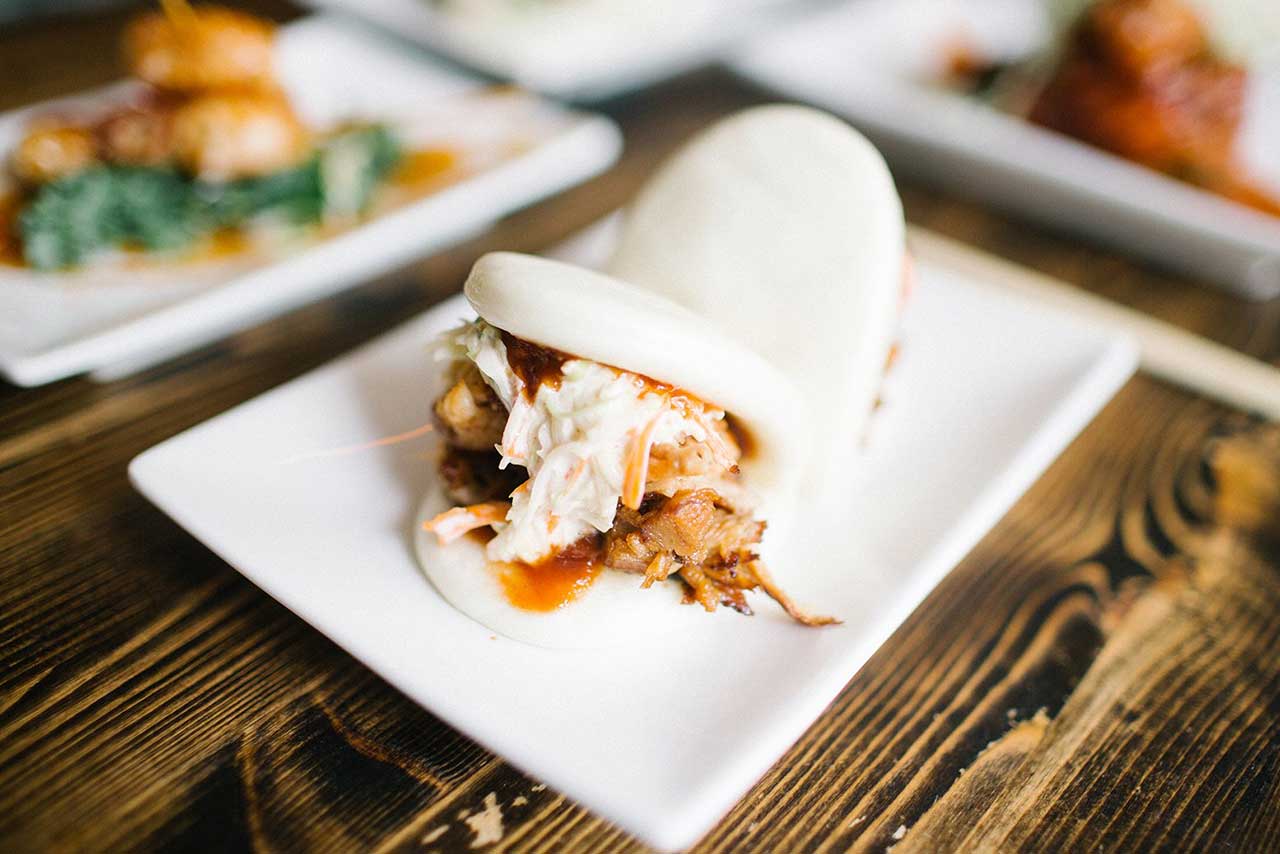 "We are thrilled to have Ani Ramen House – some of the best ramen in the region – open in the historic Hahne & Co. building," said Jake Pine, L+M Development Partners Director. "Their presence will help to further transform Halsey Street into one of the most exciting dining corridors in the city and serve as an important addition for residents, workers and visitors alike."
Unlike their Maplewood and Cranford outposts, the Newark location of Ani Ramen will sport a full liquor license when they're up and running. An Instagram post from the restaurant estimates a summer 2020 opening, but it's worth noting that Ani Ramen's previous openings have been subject to delays.
Related: