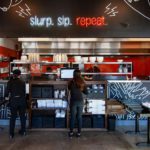 Ani Ramen opened their seventh New Jersey location in one of the Garden State's prominent college towns, Princeton.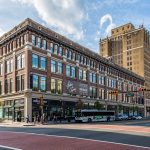 Ani Ramen is coming to Newark in a big way, signing a lease for almost 9,000 square feet of space in a prominent downtown building.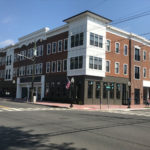 The restaurant group will soon start serving customers out of two suburban New Jersey storefronts that are both located near train stations.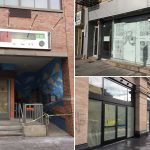 From sweets to nostalgia to ramen noodles, Jersey City has several exciting eateries in the works.