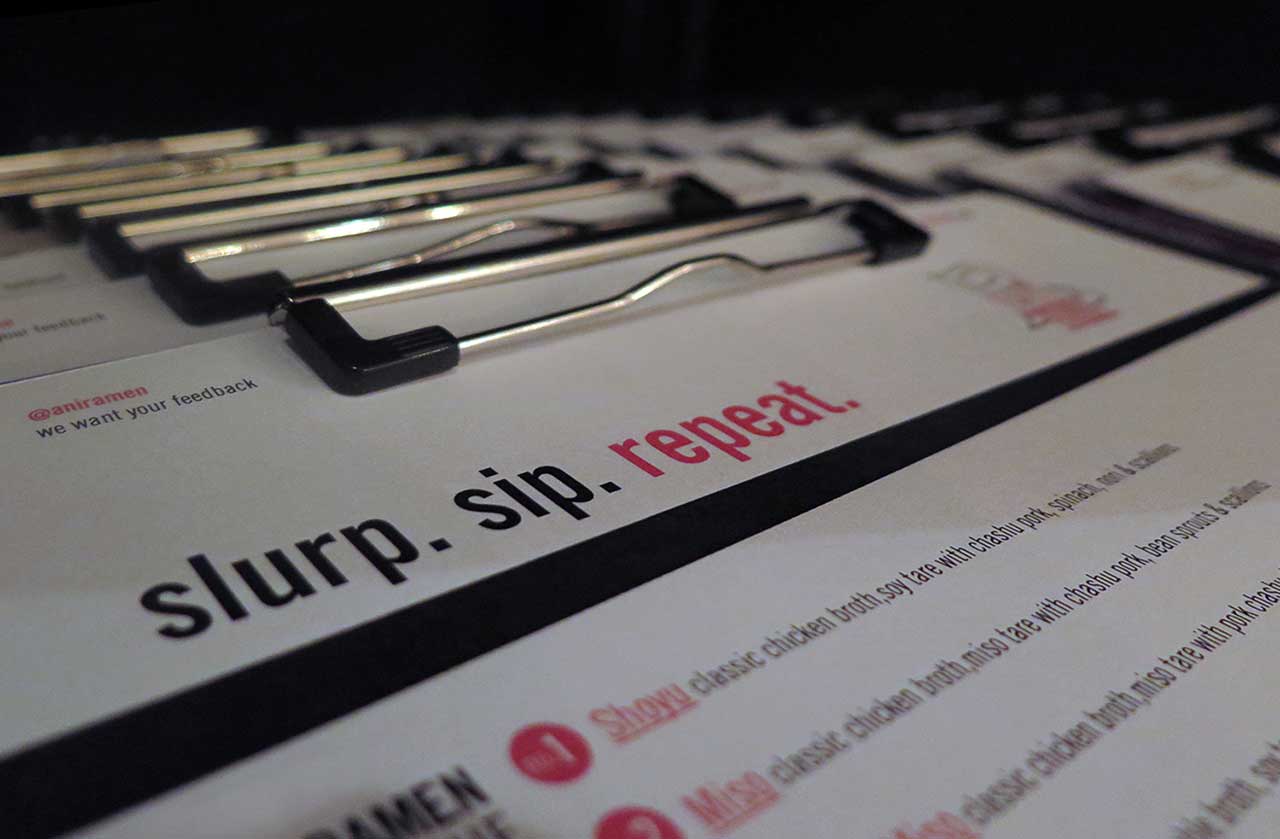 You've waited long enough. And finally, Ani Ramen House will open its Jersey City location, at 218 Newark Avenue, on Monday, April 24th. With its original location in Montclair doing booming business, this popular noodle house is likely to become one of the hottest tables in JC – all the more so because seating is first-come, first-serve, no reservations.
If you haven't tried Ani Ramen, first thing's first. Banish from your head any thoughts of the ten-cent noodle packets you ate in your dorm room. This is a faithful interpretation of the quintessential Tokyo comfort food experience, bustling with energy and welcoming guests with warm hospitality.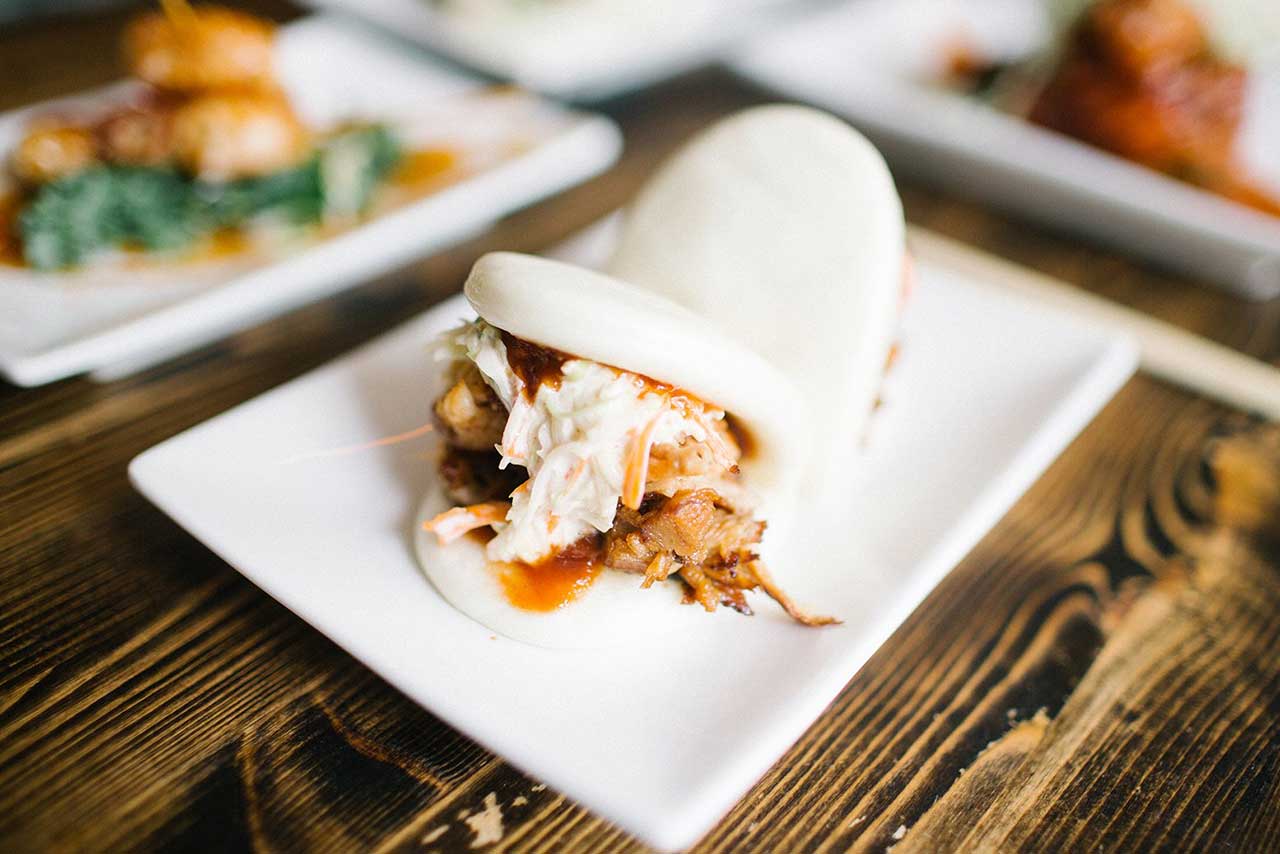 While the Montclair location is BYOB, their new Jersey City spot will feature a full bar, its beverage program created with input from Bar Goto owner, mixologist, and James Beard Award semifinalist Kenta Goto.
As for the noodles, the Ani team collaborated with Sun Noodle to test hundreds of combinations of hand-rolled noodle, broth, and additional ingredients before settling on the six variations that comprise its menu. You'll definitely want to "slurp, sip, and repeat" to try them all.