A large and quickly expanding Indian fast-casual concept has nailed down their first location in the Garden State, and they hope to make their Brick City debut later this year in the early fall.
Curry Up Now was founded in San Francisco back in 2009 by husband and wife duo Akash and Rana Kapoor. The restaurant quickly gained steam and became known in California for its unique approach to Indian cuisine, which resulted in six brick-and-mortar restaurant openings since. The company also operates three food trucks and partnered with Fransmart last year, setting up over 40 franchised units that are in development across the United States.
When announcing their expansion to New Jersey last year, Curry Up Now said they were targeting Jersey City and Hoboken as possible locations. But the state's largest city will be getting the restaurant instead, as Curry Up Now has announced their first of five locations planned for New Jersey will be at 58 Halsey Street inside of the Hahne & Co. building.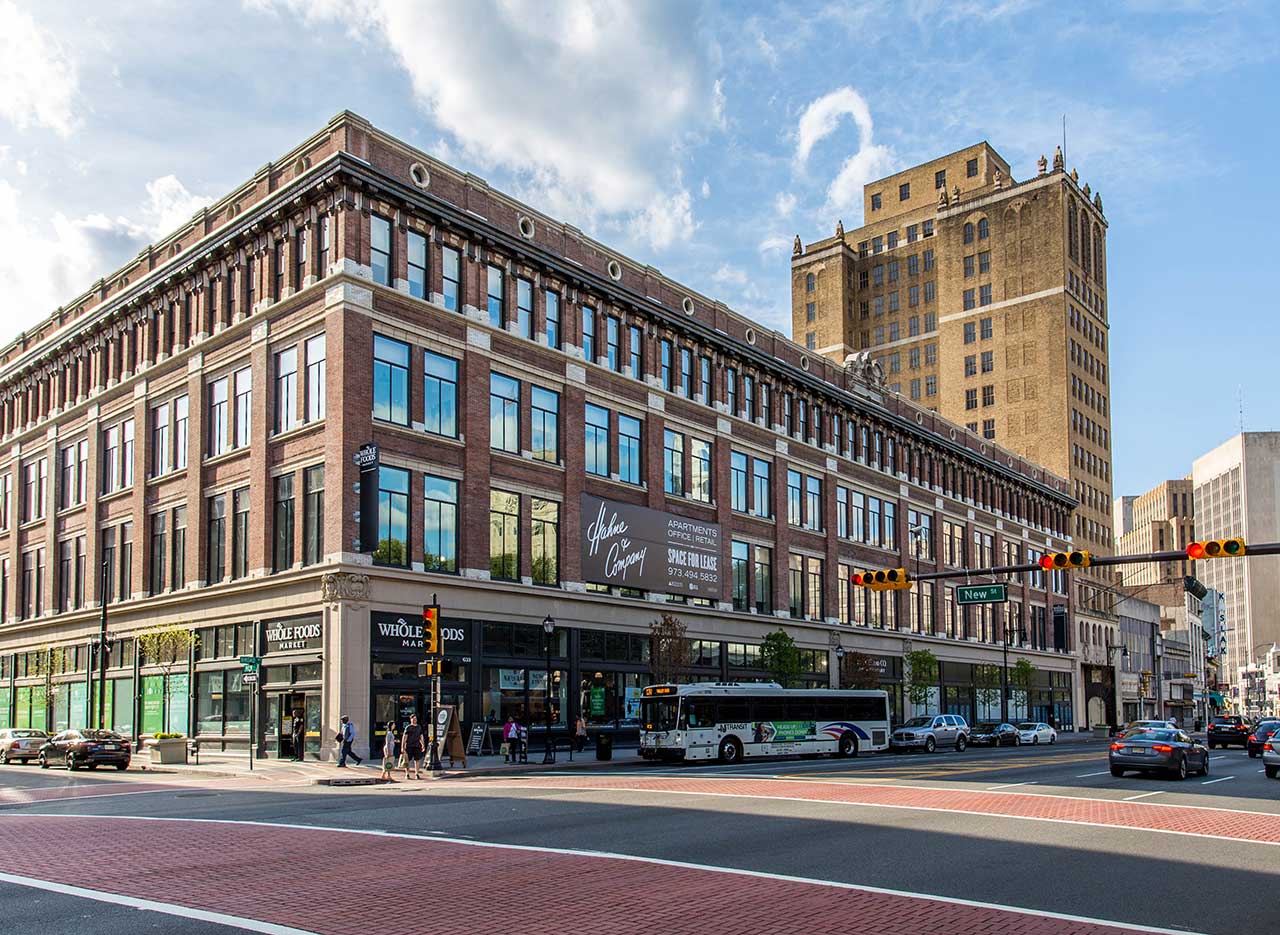 The restaurant will open alongside tenants like Whole Foods, Cool Vines, and Marcus B&P from chef Marcus Samuelsson. When up and running, the Newark Curry Up Now will be the company's first location in the entire Northeast region of the United States.
"We were thrilled to land our first Curry Up Now location in Newark's business district in a fast-growing neighborhood in the heart of the city, close to Rutgers University, Prudential Center, Red Bull Arena, and major businesses in Downtown," said Pritesh Benjamin, a New Jersey franchisee. Akash Kapoor, Founder and CEO of Curry Up Now, concurred, "We can't wait to begin our Northeast expansion and think that Newark will be a great launchpad for us, especially because New Jersey is one of our most requested locations from our fans on the East Coast."
Fan-favorite menu items at the restaurant include their tikka masala burritos, quesadillix, deconstructed samosas, an Indian-inspired poutine dubbed Sexy Fries, and a Naughty Naan that is slathered with cheese, caramelized onions, and jalapenos. The restaurant's ingredients are sourced from local vendors whenever possible and their menu is designed to support alternative diets in an effort to accommodate all guests no matter their dietary preferences.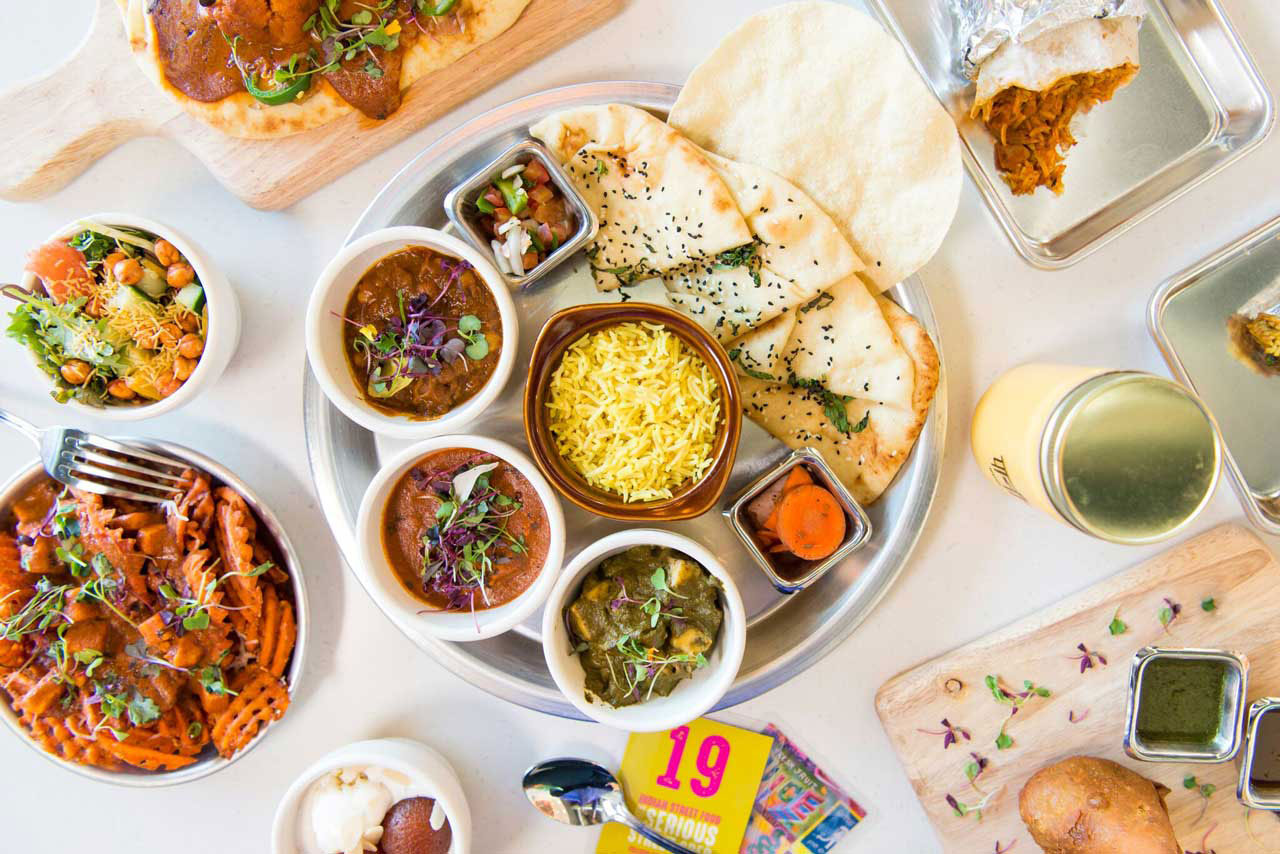 Curry Up Now might be a brand you should get used to seeing; they have an additional 13 pending franchise deals and aim to have another 100 units sold by the end of 2019.
Related: