The Garden State has no shortage of bustling main streets that run through quaint towns, with places like Montclair, Ridgewood, and Morristown grabbing a lot of attention. While nearby Westfield sometimes overshadows Cranford, this Union County spot of about 25,000 residents has blended history with a modern approach to development that's created a vibe of its own.
When Governor Phil Murphy recently announced plans to turn unused land near New Jersey's train stations into developed hubs, longtime residents of Cranford must have cracked a smile. The town has embraced exactly that redevelopment philosophy and it's created a vibrant community around their train station that blends new apartments on one side of the tracks with more historic buildings on the other.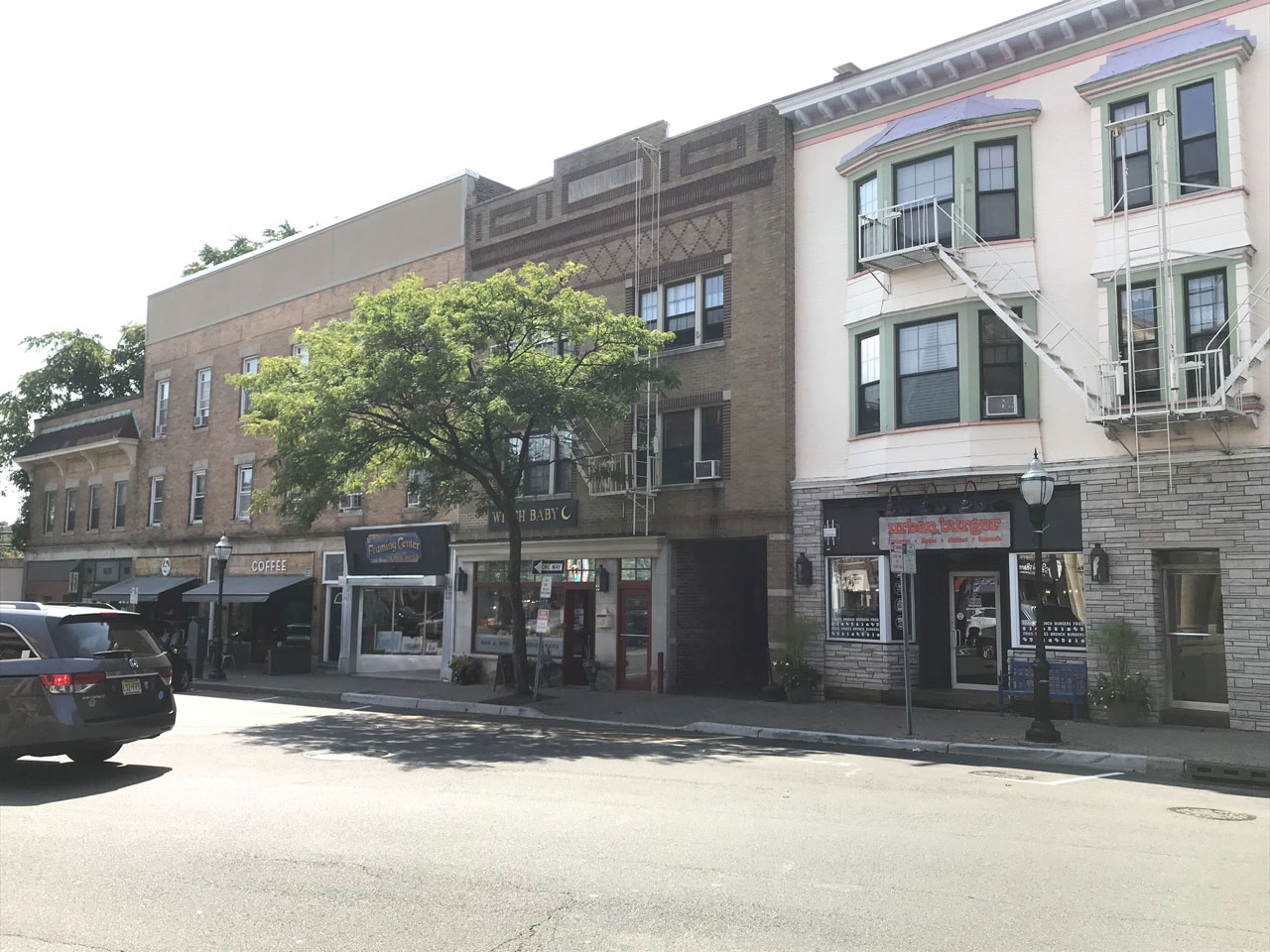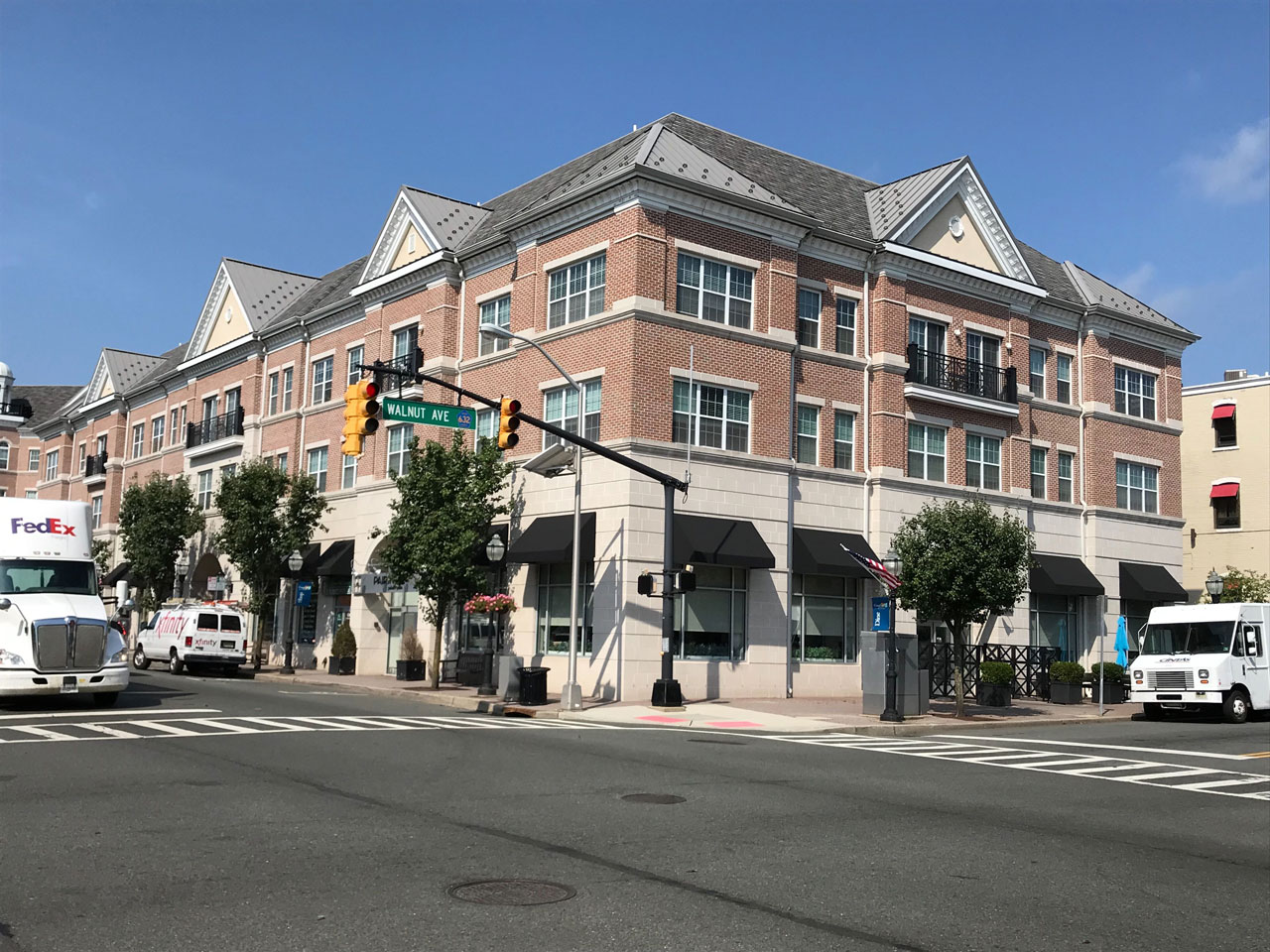 An emphasis on walkability and retail has been included in many of those developments, which has drawn new businesses to the town. TapInto recently profiled several tenants that will be opening inside of a new development at 109 Walnut Avenue called The Albero, which will include a BYOB outpost of Ani Ramen and a tasting room for Tomasello Winery, a Garden State wine operation based out of Atlantic County.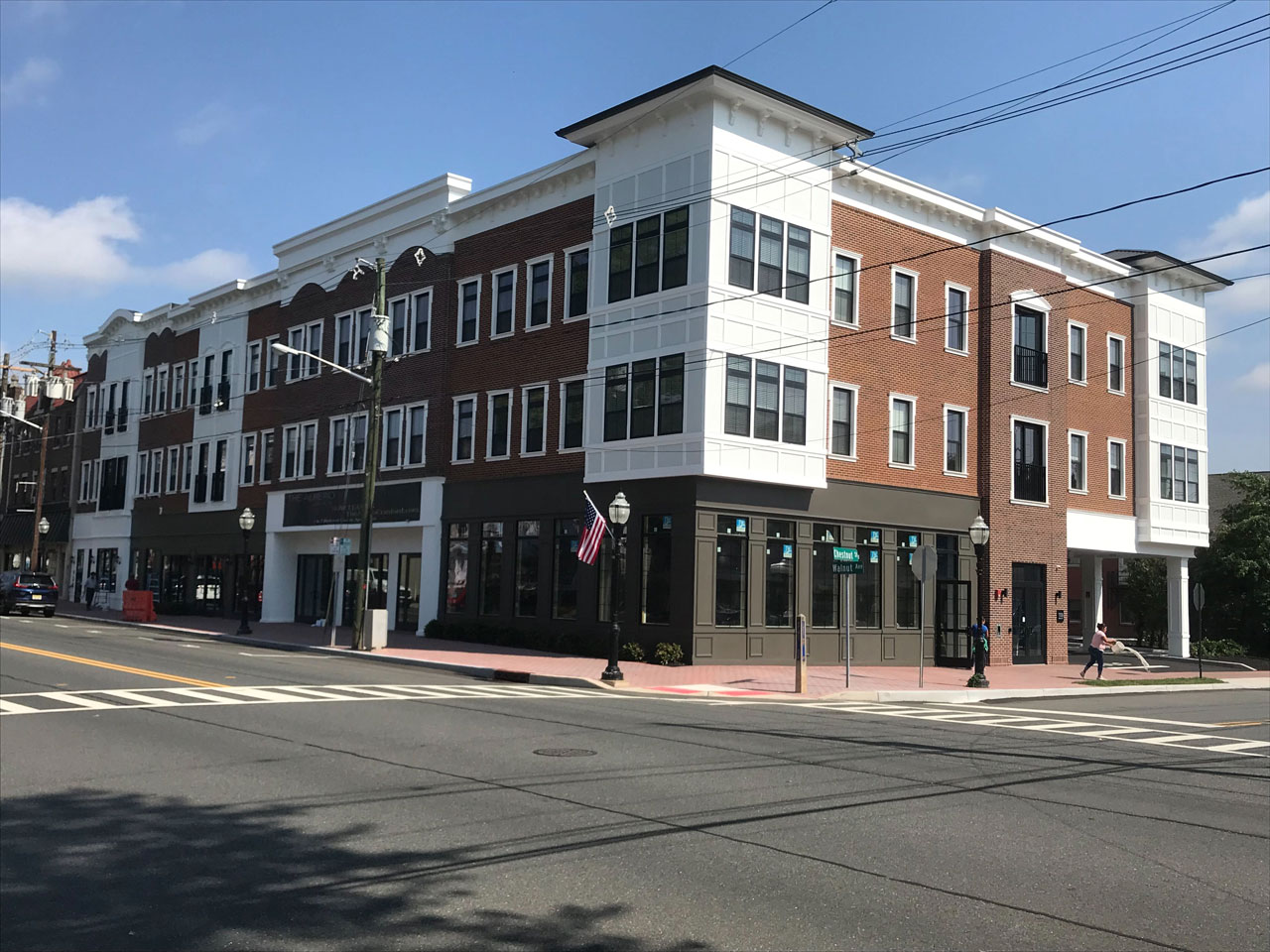 Cranford's Downtown was boosted back in the 1980s when officials established the first Special Improvement District in New Jersey. It's caused restaurants like Garlic Rose, shops like Track 5 Coffee, and even Yale Terrace Brewery to cluster around the town's NJ Transit Raritan Valley Line station. The town makes an effort to activate their public spaces, hosting community events like Music at the Square or outdoor yoga at the town's Post Office Plaza.
Despite some new development downtown, Cranford has retained much of its history. The Cranford Hotel dates back to 1882, while the Cranford Canoe Club at 250 Springfield Avenue along the Rahway River is one of the oldest such facilities in the entire country.
The aforementioned river has a ton of green space throughout a system of parks called the Rahway River Parkway. The section closest to Cranford's downtown features Droescher's Mill, which was built in 1737 and is listed on the National Register of Historical Places. The largest portion, Nomahegan Park, includes a lake, walking trails, and sports fields.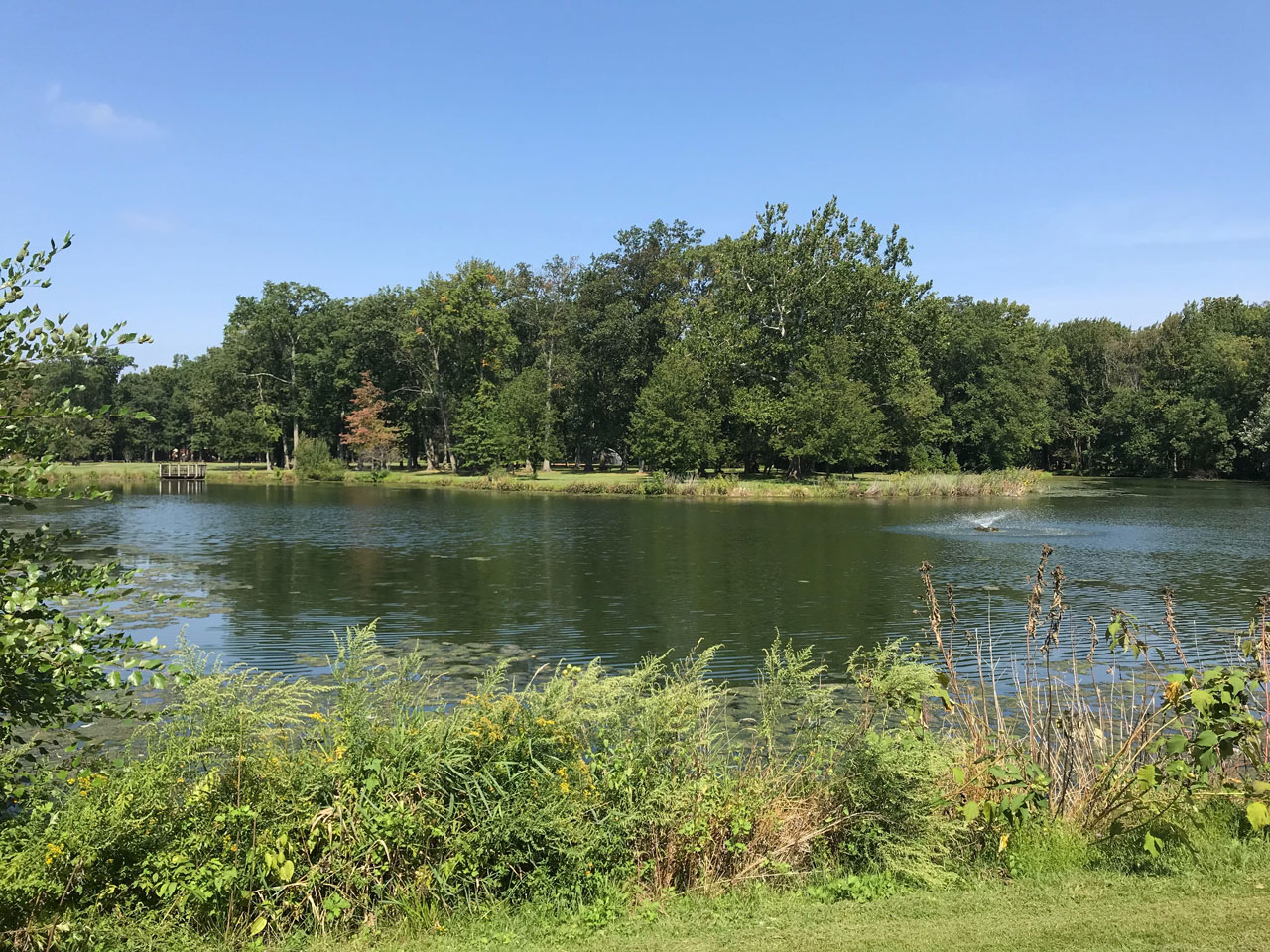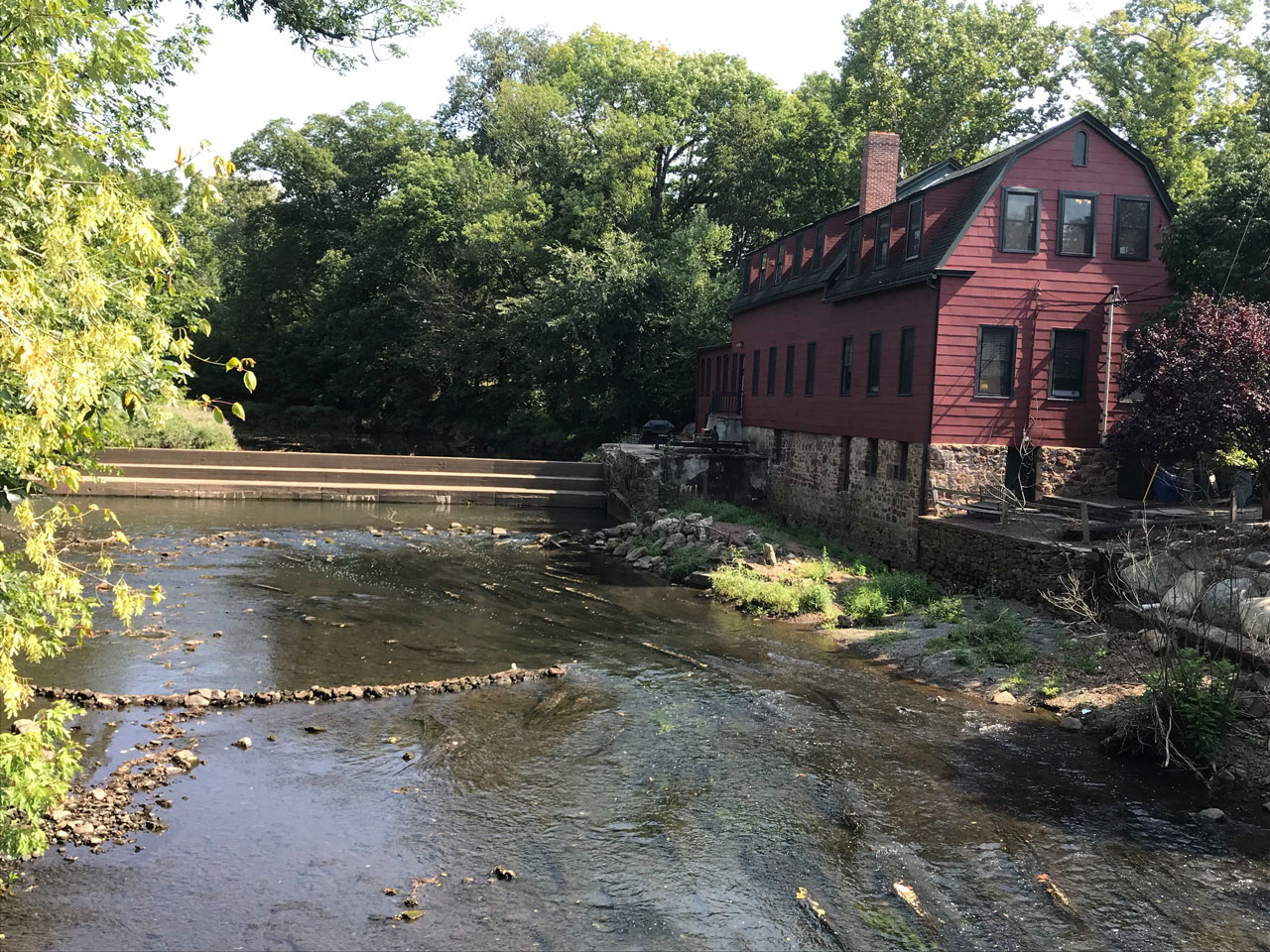 Other unique history in Cranford includes the Crane-Phillips House, a Victorian cottage in the style of renowned architect Andrew Jackson Downing. The property was restored and is now a museum operated by the Cranford Historical Society featuring an artifact collection from Native Americans, the Revolutionary War, and the Civil War.
Recent Cranford transplant Gabe Bailer is the Director of Cranford's Downtown Business & Economic Development. As a former Jersey City Heights resident who remembers when Little One's Bar was on Palisade Avenue where Lo-Fi now sits, he was initially drawn to Cranford by multiple factors that included unique, historic housing stock with character, train and bus access to NYC, direct access to the Garden State Parkway, and a stellar school system.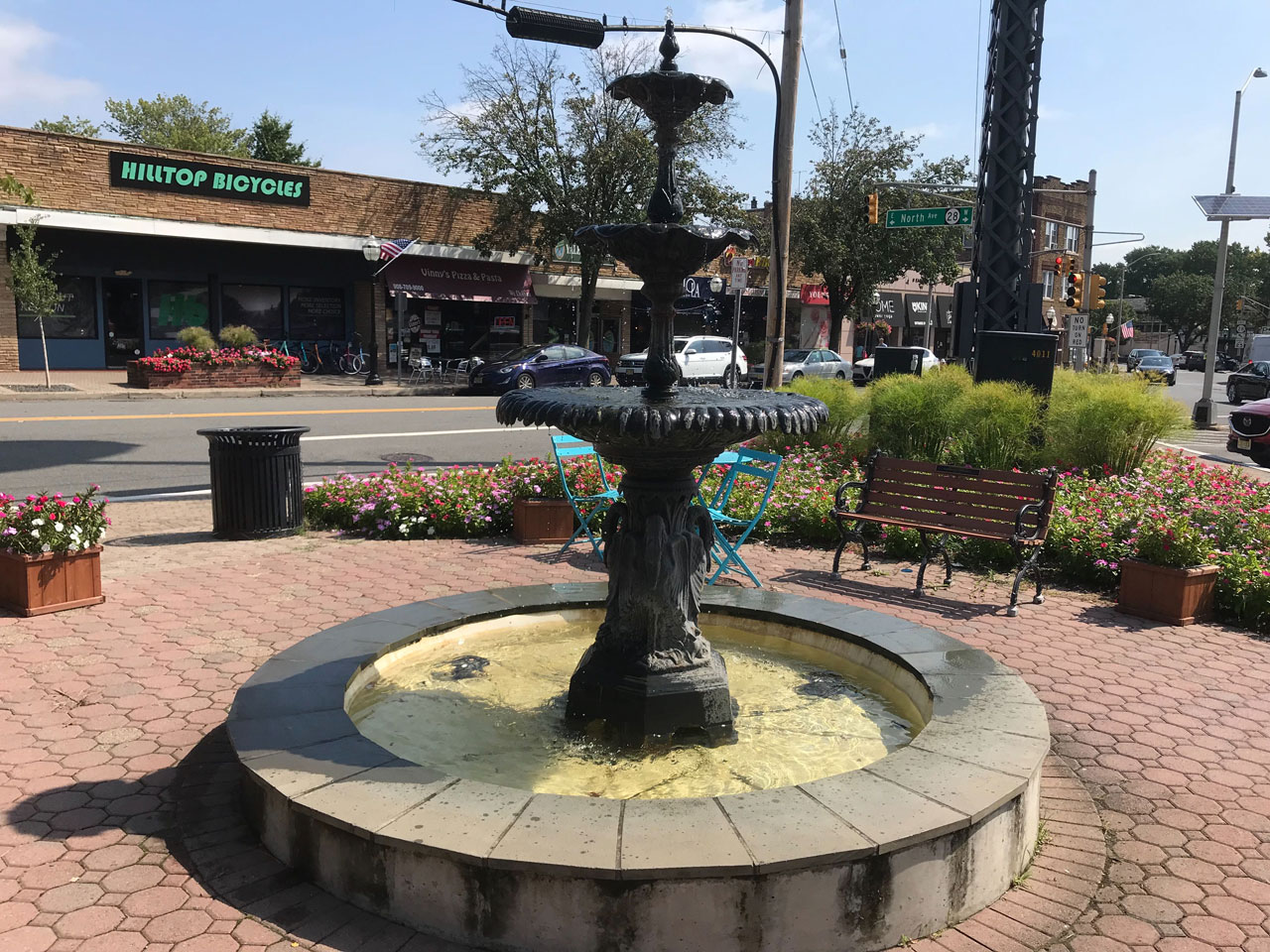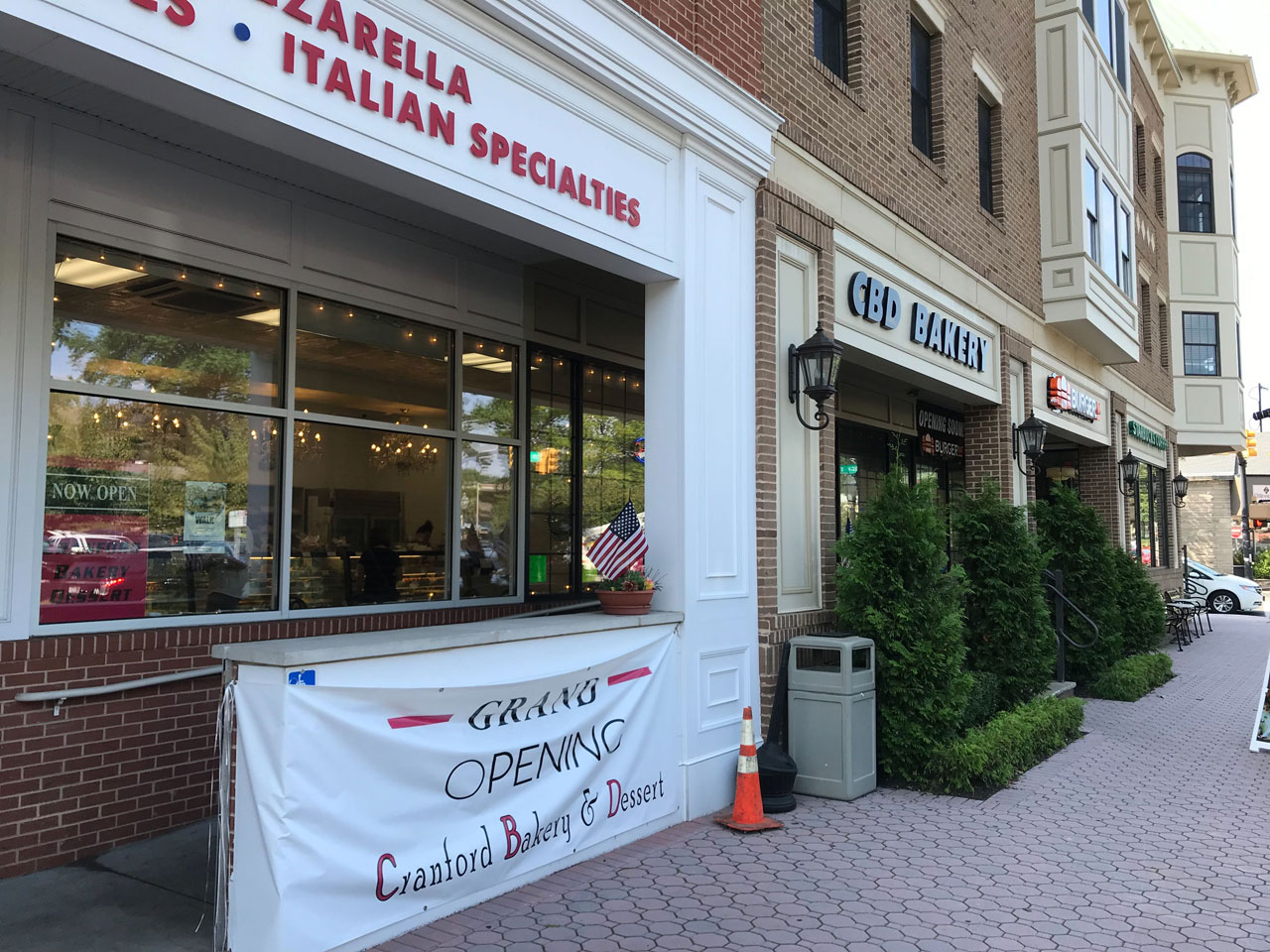 But he says the biggest draw of Cranford was its "middle ground" of an urban feel but not within a car-driven suburban town. "Cranford's Downtown is the walkable centerpiece of the town with a plethora of food and beverage options, shopping, and public spaces," Bailer said. "The thing I was most surprised about was the community pride and nightlife scene."
While there is some ongoing debate as to how much additional development Cranford should have, the town's success story is one that perhaps other towns with transit hubs could learn from.
Related: