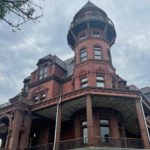 Demolitions in Newark's historic districts are the new normal.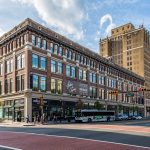 Ani Ramen is coming to Newark in a big way, signing a lease for almost 9,000 square feet of space in a prominent downtown building.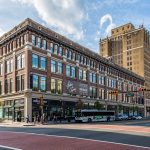 A fast-casual Indian restaurant that has five locations planned for the Garden State has chosen New Jersey's largest city to open their first outpost.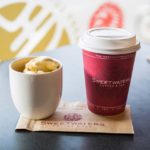 A Midwestern chain of coffee shops is expanding to New Jersey and opening in Newark's Hahne & Company building.
The upscale liquor store is opening a location in a historic Downtown Newark development.
Chef Marcus Samuelsson, famed founder of Harlem's Red Rooster restaurant, is bringing his talents to Newark. Marcus B&P, located at 56 Halsey Street, opens on Friday in the newly renovated Hahne & Co. Building.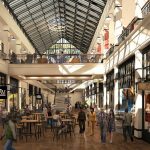 Downtown Newark will have its first bookstore in decades with the arrival of a Barnes & Noble College store, expected to open in February 2017 serving the Rutgers University-Newark campus and downtown residents.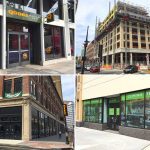 Several completed redevelopment projects in Downtown Newark that included retail space are now starting to see their storefronts fill up, adding some vibrancy to an area long considered a 9 to 5 business district.
A historically significant but long-shuttered landmark on Newark's most prominent street is getting a welcomed facelift. The Hahne & Co. building, a hulking, pre-WWI edifice...