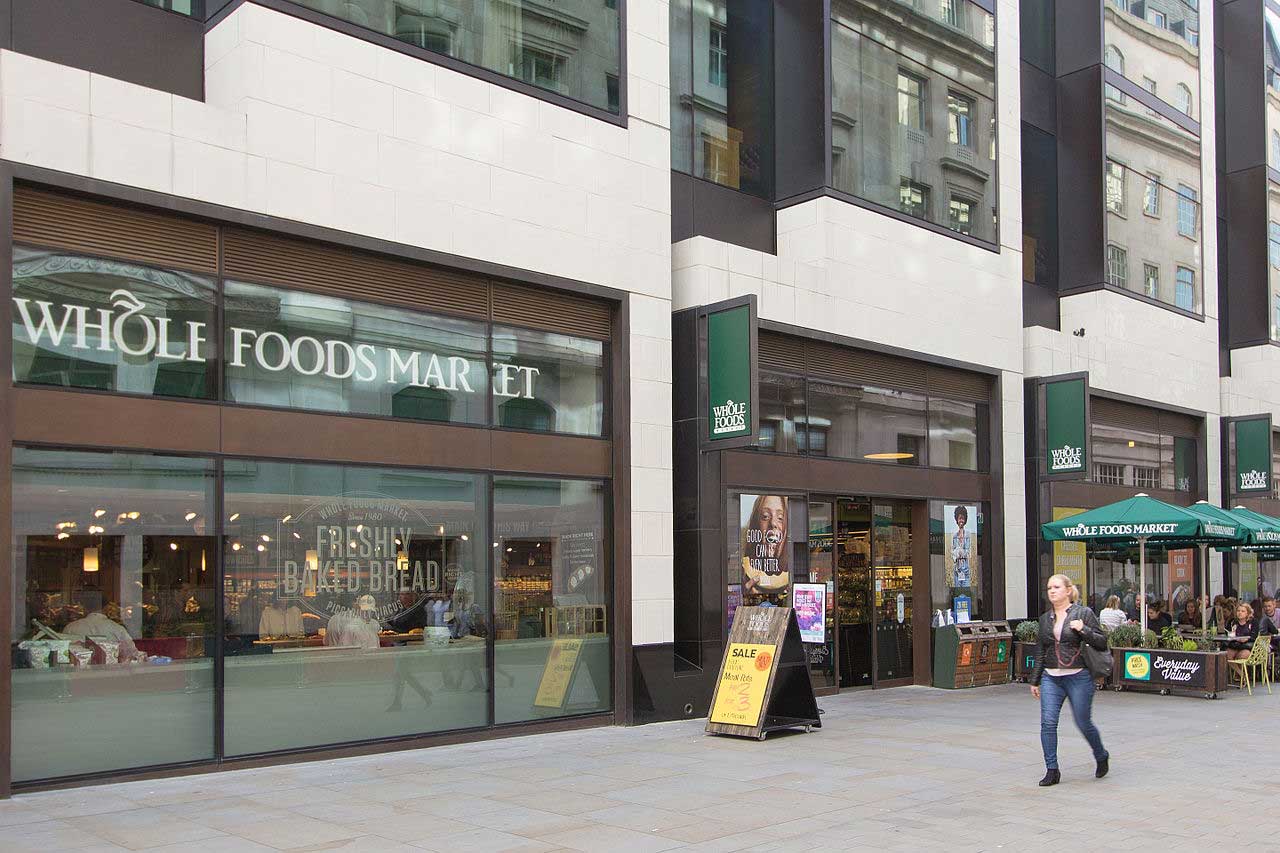 The moment Whole Foods fans have been waiting years for is finally upon us, as Mack-Cali has quietly confirmed that the grocery giant will be opening both a store and their northeast headquarters on prime waterfront property.
Earlier this year, several sources informed Jersey Digs about the prospect of Whole Foods setting up a large footprint in Jersey City, and the deals were confirmed by Mack-Cali Realty's 2019 First Quarter report. That document, released on Wednesday, says that the Amazon-owned organic grocer will open a 47,542-square-foot retail location in Downtown Jersey City.
Additionally, the report highlights a separate 47,398-square-foot office lease with Whole Foods for their new northeast headquarters. Mack-Cali CEO Michael DeMarco lauded the finalization of the long-rumored deal in a statement with the report. "We have started 2019 on solid footing, securing Whole Foods Market in both our retail and office space at our signature Harborside center as part of our Waterfront Strategy," he said.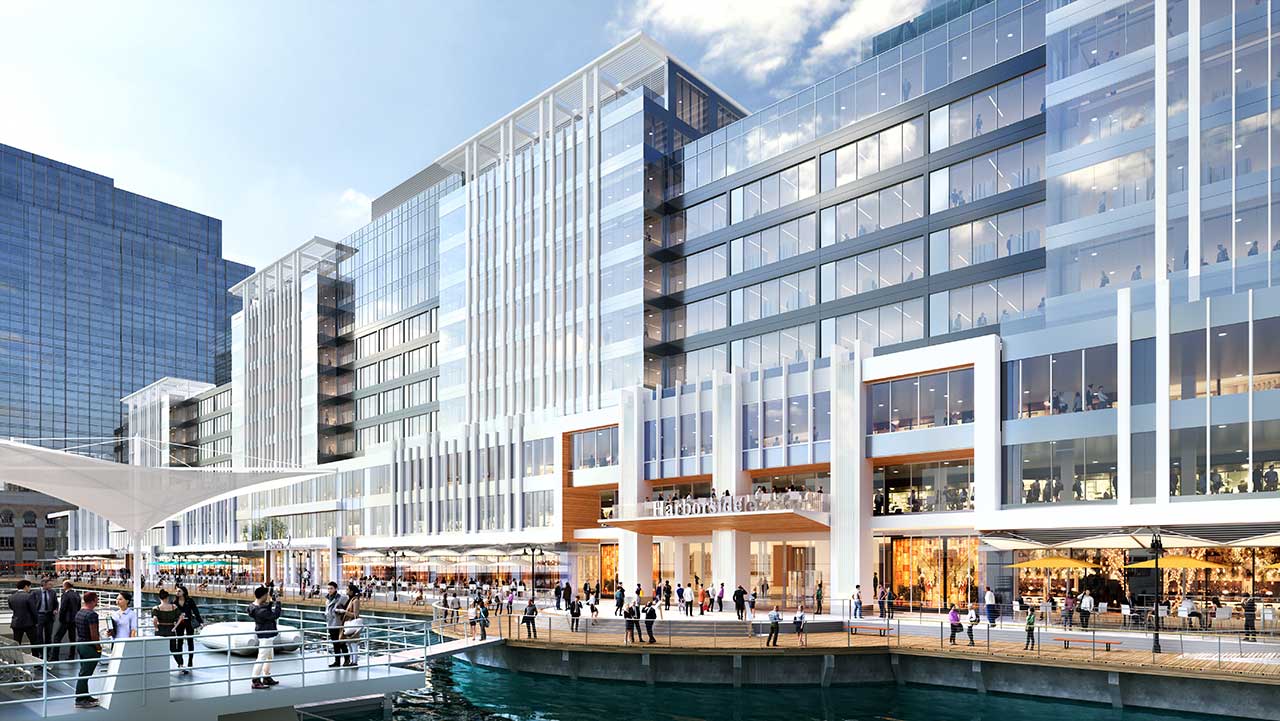 Whole Foods Northeast Headquarters will be opening inside of the ongoing Harborside revamp, a waterfront complex that's home to Piggyback Bar and the newly-opened District Kitchen. Several months ago, multiple sources correctly told us that space at 286 Washington Street was earmarked for the Whole Foods Market component, with a Five Guys outpost at the property set to relocate as part of the deal to a different storefront at 101 Hudson Street.
Whole Foods has not made any public announcement yet, but they do list Jersey City as one of their "stores in development" on their website. Their arrival in Chilltown has been years in the making, as an announced deal from 2016 that would have opened a market inside a redeveloped Metropolis Tower complex fell apart the following year.
However, the grocery giant didn't seem content to give up on the idea of a market even back then, with their Northeast Regional PR Coordinator telling Jersey Digs at the time that Whole Foods "remains as committed as ever to bringing the highest-quality natural and organic foods to Jersey City." That perseverance appears to have finally paid off almost a year and a half later.
It's unclear exactly when the deals between Mack-Cali and Whole Foods were finalized, or where the headquarters component will be opening within the Harborside complex. Neither Mack-Cali nor Whole Foods have announced an opening timeline for the market or the northeast headquarters.