Home
Tags
286 Washington Street
Tag: 286 Washington Street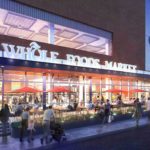 Whole Foods will be opening a 47,000-square-foot market in Downtown Jersey City.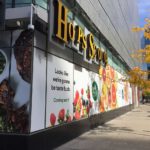 Work to revamp two floors of a Downtown office building into the grocer's second Hudson county outpost is underway, but a few components still need to be implemented before the market can open its doors.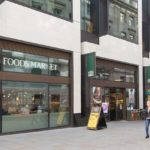 A lease to open a store near the city's waterfront has been signed and the company will also be opening their northeast headquarters inside a Mack-Cali property.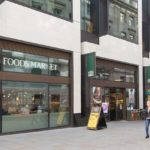 Rumors about the grocery giant opening a Downtown market appear to be true, and the company looks like they will also be setting up their Northeast corporate headquarters along the waterfront.