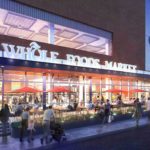 Whole Foods will be opening a 47,000-square-foot market in Downtown Jersey City.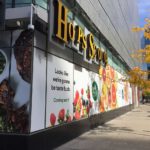 Work to revamp two floors of a Downtown office building into the grocer's second Hudson county outpost is underway, but a few components still need to be implemented before the market can open its doors.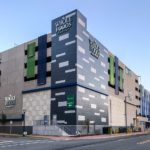 Two years after first announcing, Hudson County's first Whole Foods today finally opened its doors to the public.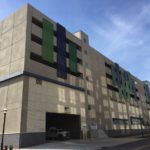 While announcing details and setting an opening date, the company has confirmed its Lincoln Harbor location dropped the originally planned '365' concept.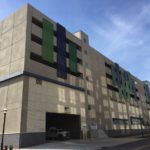 The grocer's first Hudson County location has been shrouded in a bit of mystery but is finally hiring and has a target nailed down for their launch.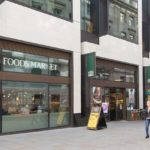 A lease to open a store near the city's waterfront has been signed and the company will also be opening their northeast headquarters inside a Mack-Cali property.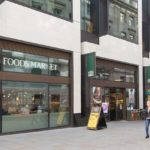 Rumors about the grocery giant opening a Downtown market appear to be true, and the company looks like they will also be setting up their Northeast corporate headquarters along the waterfront.
The Whole Foods location currently under construction in Weehawken appears to be moving forward and a recent application hints that a Brooklyn-based coffee chain will be expanding into the mix.
More hurdles have been cleared to construct the Whole Foods-anchored Waterview Marketplace shopping center in the suburban Morris County township.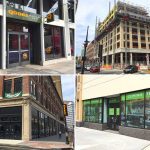 Several completed redevelopment projects in Downtown Newark that included retail space are now starting to see their storefronts fill up, adding some vibrancy to an area long considered a 9 to 5 business district.