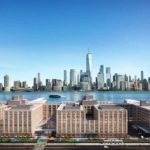 Veris Residential announced they have found a buyer for the three-building complex along the Hudson River in Jersey City.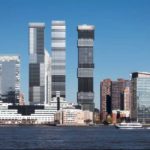 The second portion of the massive project has been redesigned a bit and will now include 1,606 residences inside two 69-story towers that feature five storefronts.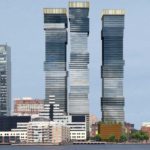 The second act for one of the largest redevelopments along the Hudson River is finally moving forward in Jersey City.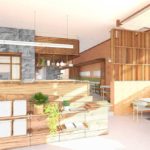 The co-owners behind the award-winning DomoDomo are currently renovating a Jersey City space dubbed Ondo set to feature a full bar.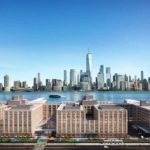 Amazon has reportedly backed out of negotiations that would have leased 400,000 square feet of space in Jersey City along the Hudson River.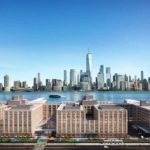 The retail giant is reportedly close to a deal that would expand the company's footprint to 400,000 square feet at a recently renovated property.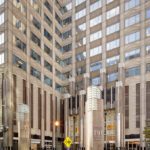 Nanuet-based The Birch Group has agreed to purchase the 42-story Jersey City office and retail complex for $380 million.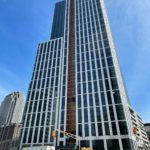 Set to become one of the Garden State's tallest buildings, the high-rise will add 750 apartments, retail space, a plaza, and a school to a block of Columbus Drive.
Mack-Cali recently announced the sale of their River Centre office portfolio in Red Bank, New Jersey, for $84 million.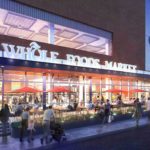 Whole Foods will be opening a 47,000-square-foot market in Downtown Jersey City.