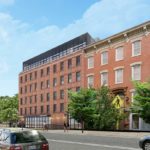 Plans to bring a six-story building to McGinley Square have taken a step forward.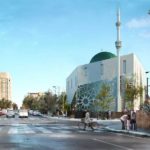 Construction of a modern house of worship with 18,000-square feet of space has begun on a corner lot of Montgomery Street.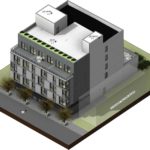 A five-story building could be coming to a block located in the McGinley Square section of Jersey City.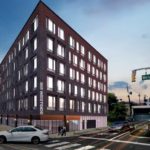 A development on West Side Avenue in Jersey City that was only partially built could largely be dismantled and replaced with a new six-story mixed-use project.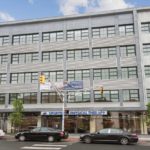 The company finalized a $23.75 million deal to transfer the 58-unit mixed-use property to a New York-based holding company, but has retained the rights for the undeveloped second phase slated for a lot across the street.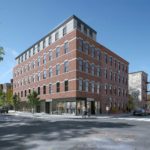 A developer still plans to bring an eight-unit development to a narrow lot in Jersey City's Bergen-Lafayette neighborhood.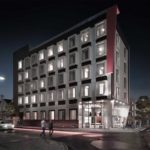 A developer is seeking approval for a five-story hotel that could be built at the corner of Academy Street and Tuers Avenue in Jersey City.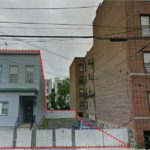 A new six-story project could bring 28 units to Jordan Avenue.
A massive 2.9 million square foot proposal could bring a hotel, over 500 units, retail space, movie theaters, a conference center, and more to Harrison.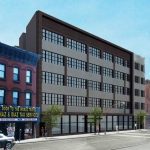 Located in McGinley Square, 280 Fairmount Ave and 720-726 Bergen Ave is an approved project by KABR Group. The infill project will fill in...