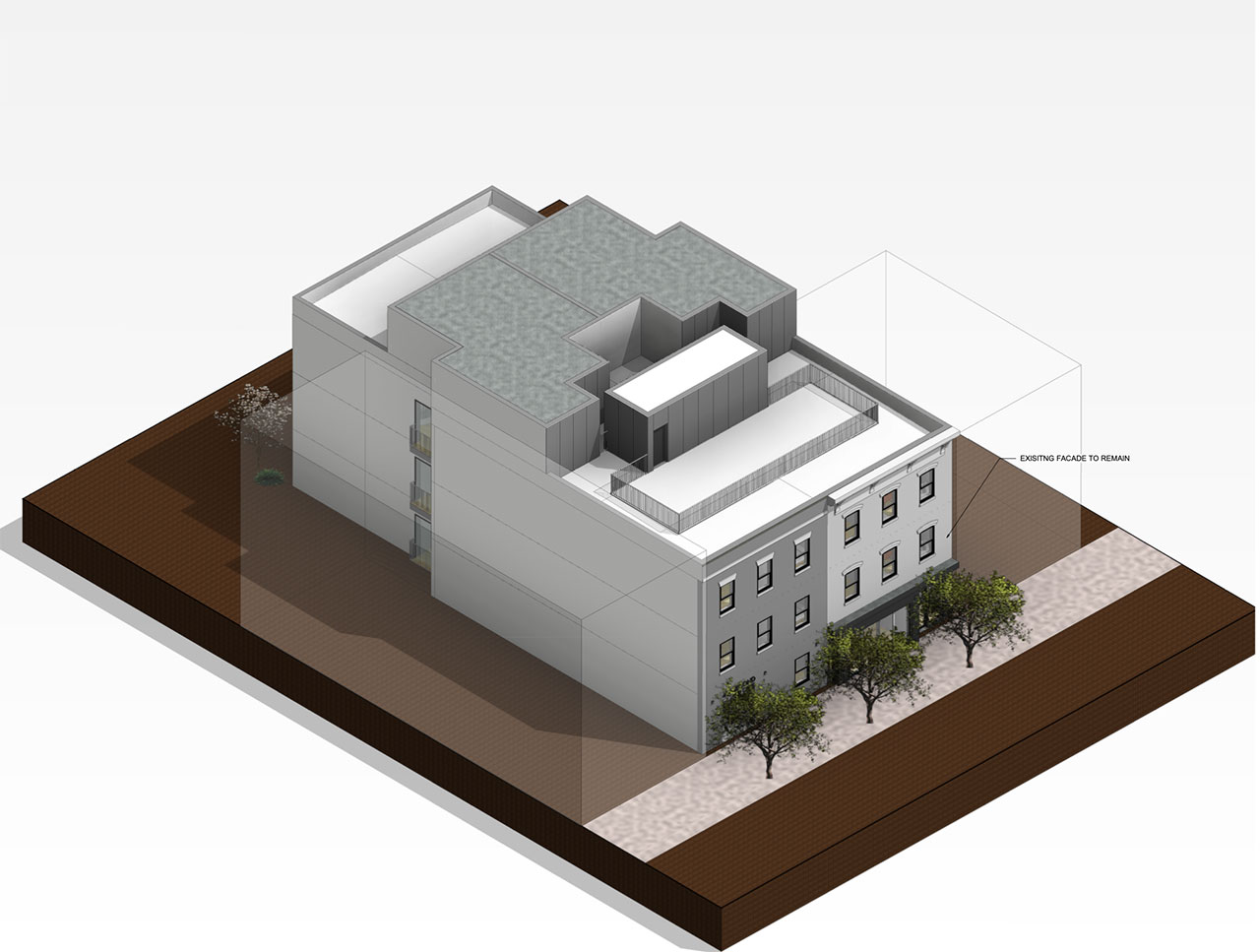 Two buildings that sit adjacent to each other in Jersey City could be renovated as part of a proposed residential development project.
The plans for 415 and 417 Palisade Avenue, which are located between Hutton and Griffith streets in The Heights, call for the creation of nine residential units. A notice of hearing describes the existing three-story buildings on the premises as "vacant and dilapidated structures."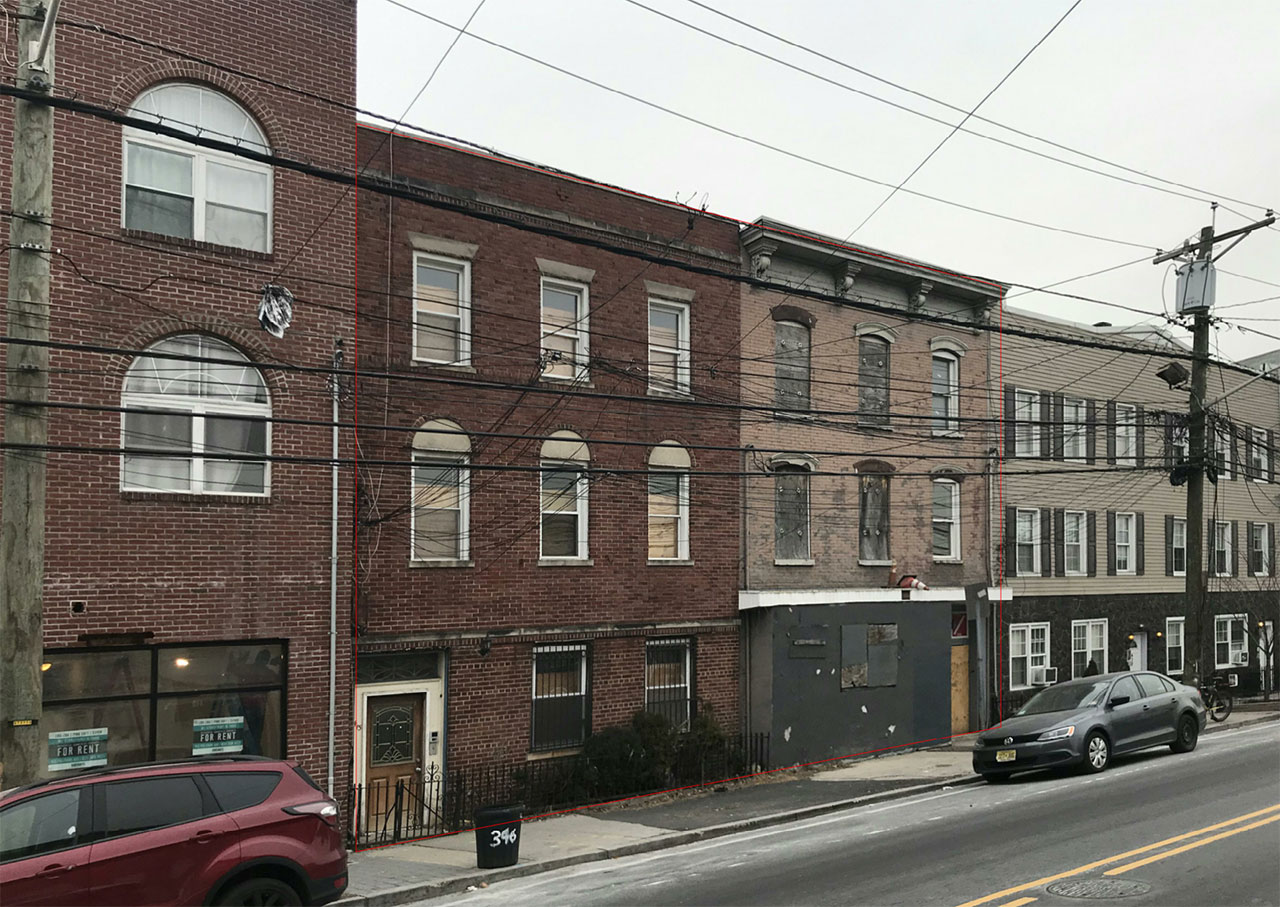 Documents from GRO Architects, PLLC that were released by Jersey City's municipal government show that there would be one live/work unit, six two-bedroom units, and two three-bedroom units along with a bike storage room and a roof deck.
The applicant for this project is listed as 377 Ogden Ave JC, LLC. A May 2020 affidavit of ownership identified Tirrell Ortiz as the company's managing member while an ownership disclosure statement associated Englewood-based KT Trust and Kadaf, LLC with the firm.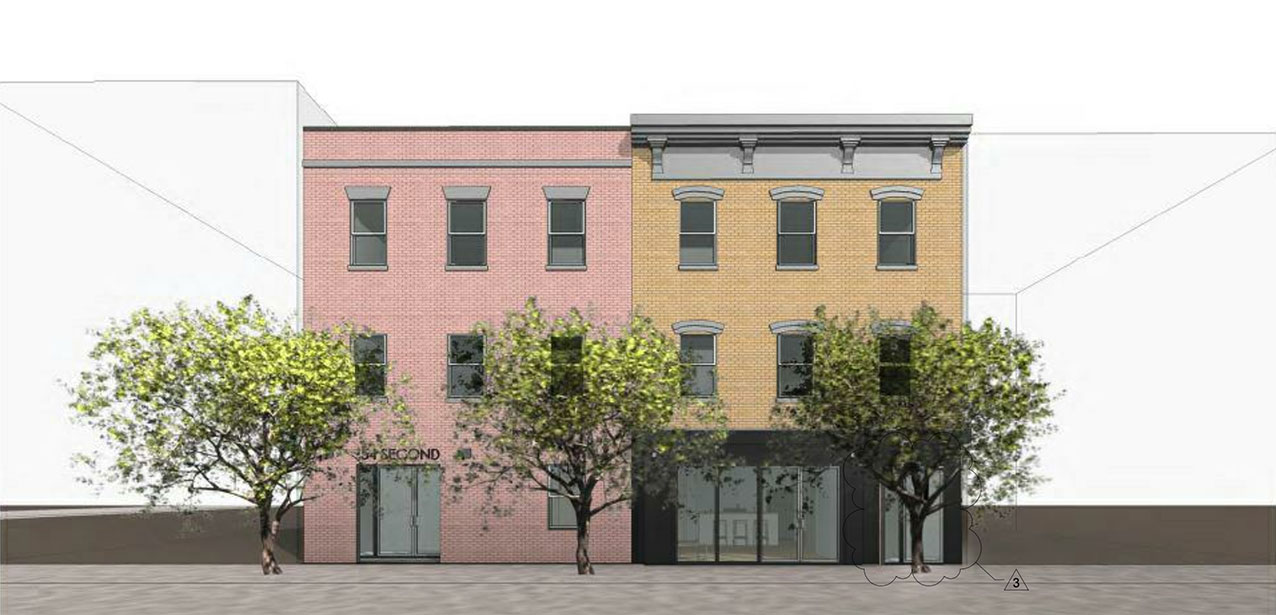 Preliminary and final major site plan approval and a minimum rear yard setback variance are being sought by the developer, according to the notice. A Zoom hearing before the Jersey City Planning Board has been set for Tuesday, April 20, at 5:30 p.m.
Note to readers: The dates that applications are scheduled to be heard by the Jersey City Planning Board and other commissions are subject to change.