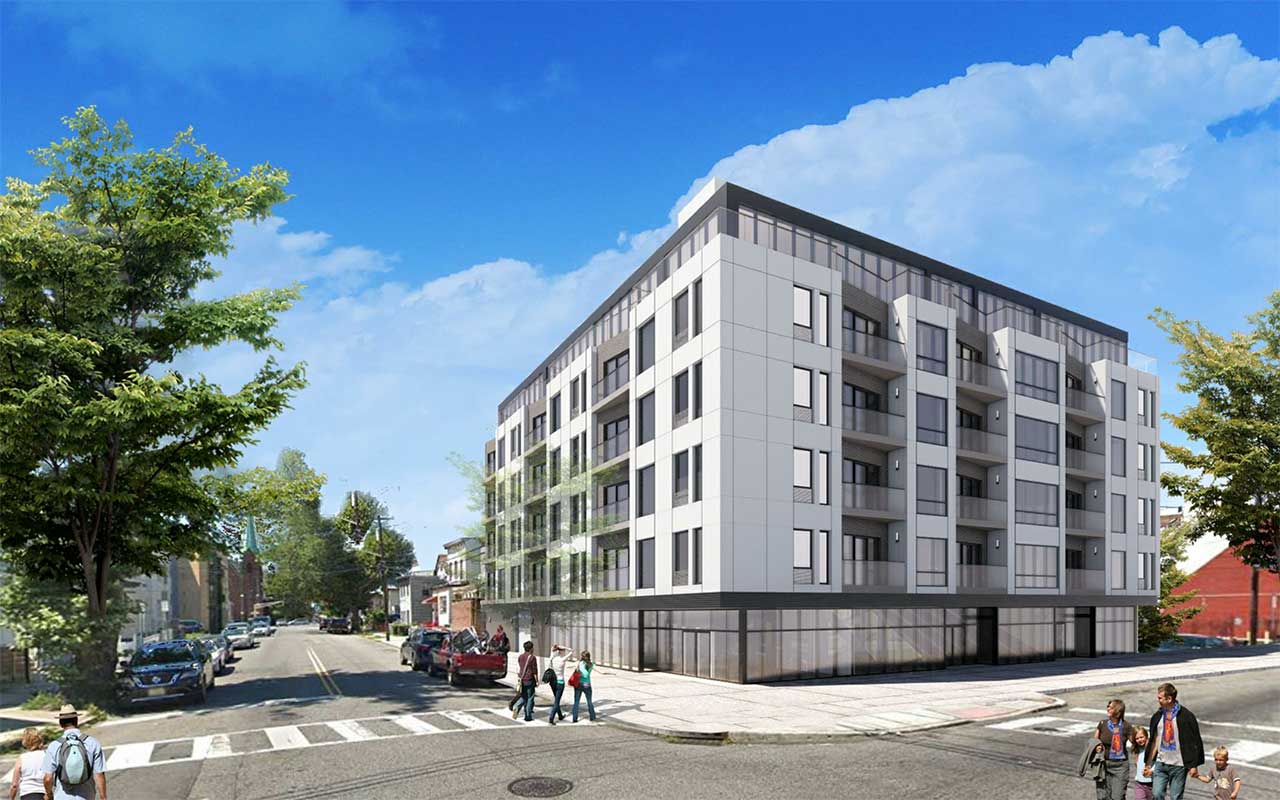 The intersection where Martin Luther King Drive begins in Jersey City's Greenville section could see major changes if two new development applications are approved.
Two mixed-use projects are envisioned for opposite corners at the intersection of Martin Luther King Drive and McAdoo Avenue, according to documents released by the municipal government.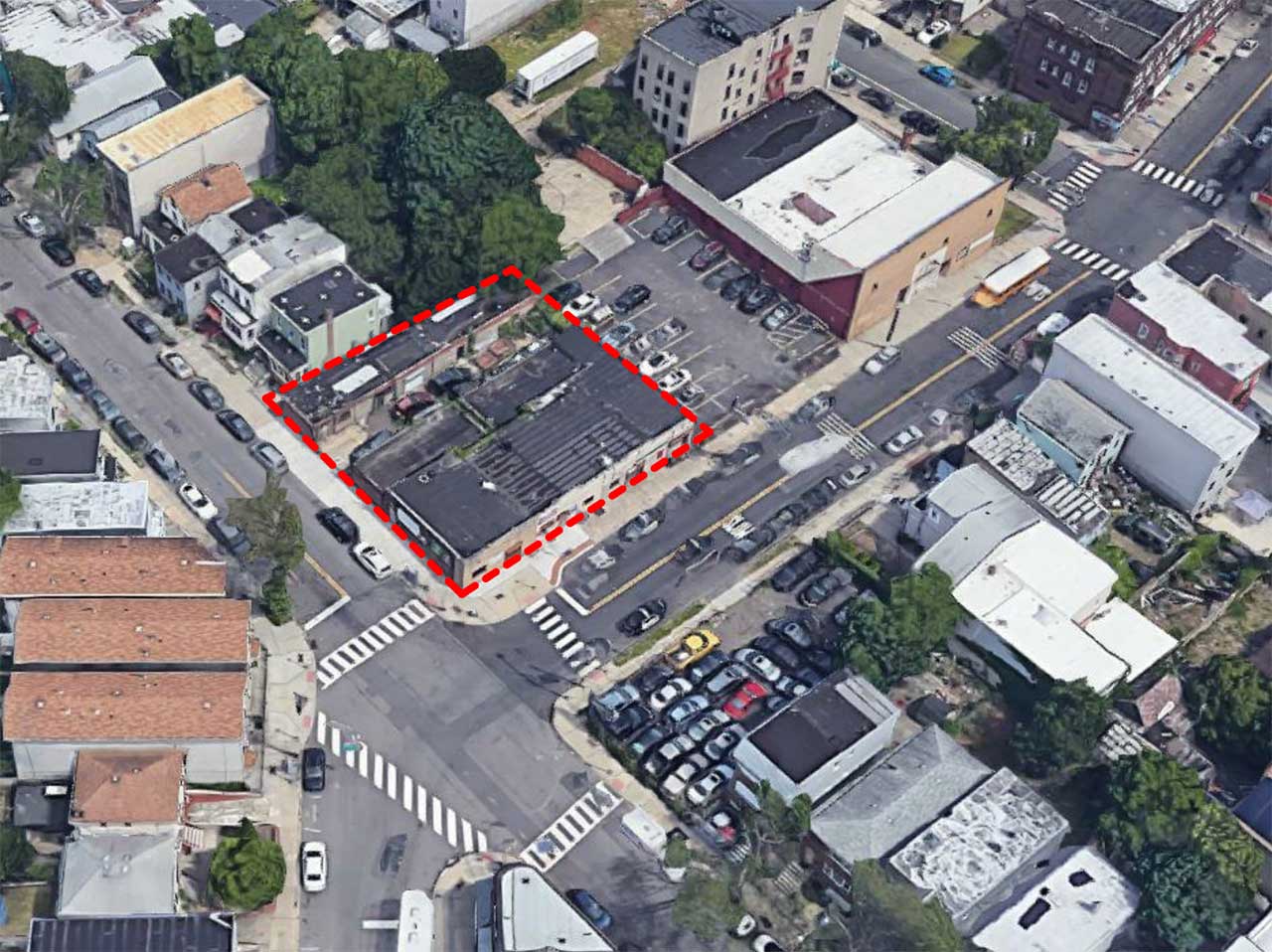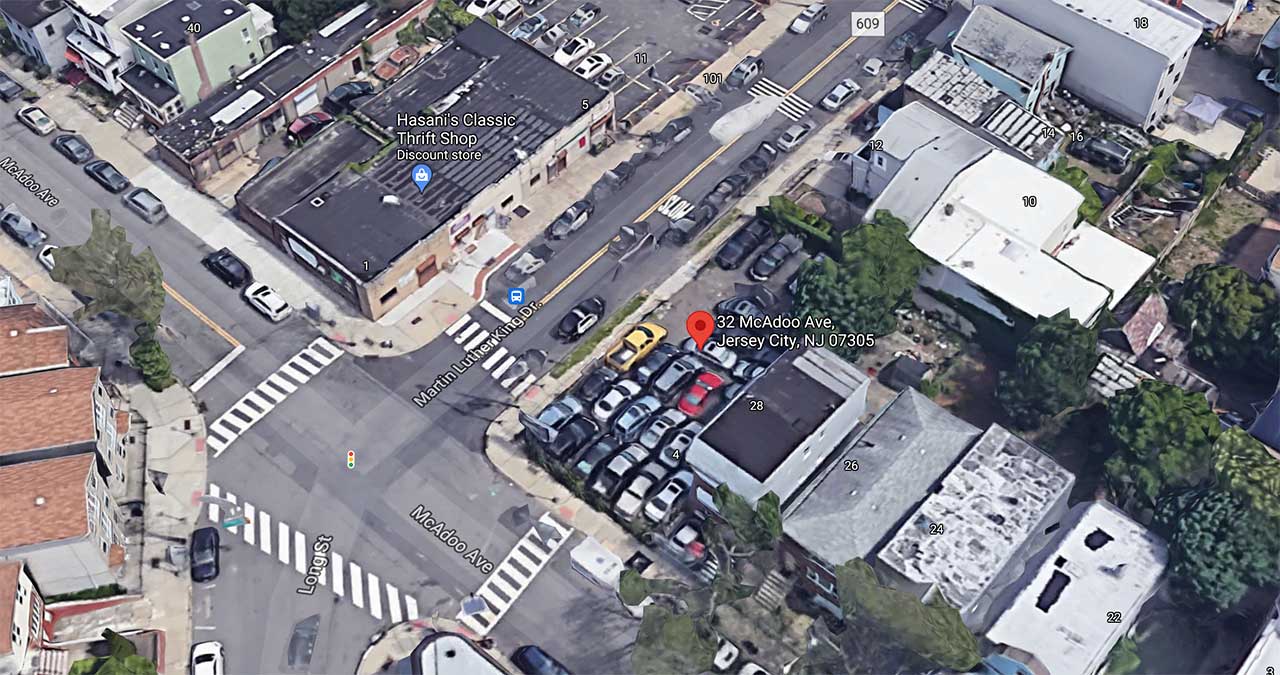 The larger of the two developments would be built by Brooklyn-based McAdoo Plaza, LLC at the old one-story House of Prayer Baptist Church site at 1 Martin Luther King Drive.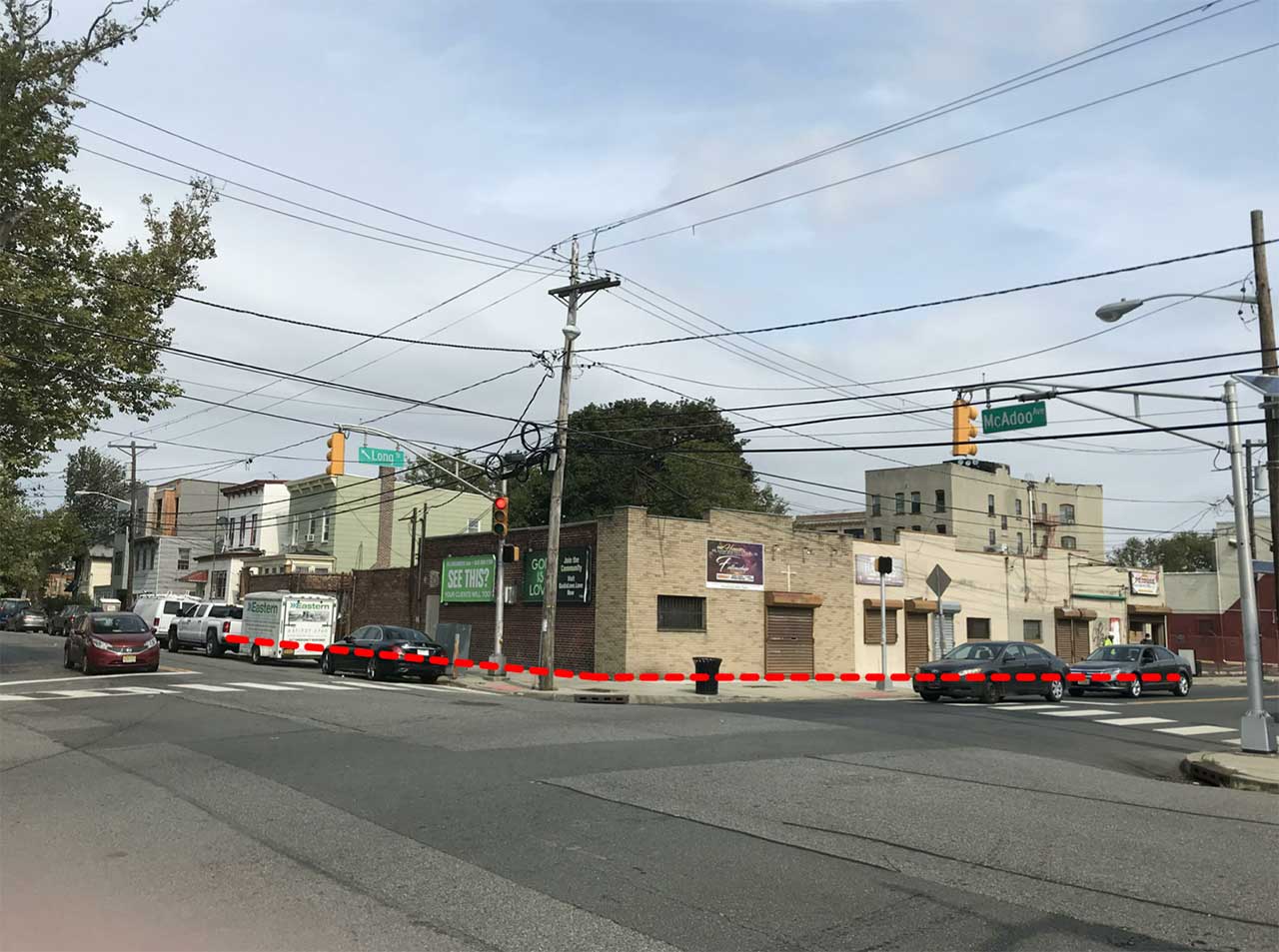 This building would be six stories tall and include 50 residential units, 14 parking spaces, and 2,052 square feet of retail space, according to the company's application for preliminary and final major site plan approval with variances. The document adds that 10 studios, 31 one-bedroom units, and nine two-bedroom units are envisioned, but none would reportedly be "affordable housing units."
A bike room, gym, and rooftop deck are also planned, according to site plans from GRO Architects, PLLC that were published by the City of Jersey City.
Across the street at 30 and 32 McAdoo Avenue, a gated parking area might be replaced with a five-story development from Wood-Ridge-based LG Beta I, LLC, the owners of which are listed in a disclosure statement as Wenhao Gai and Yun Lei.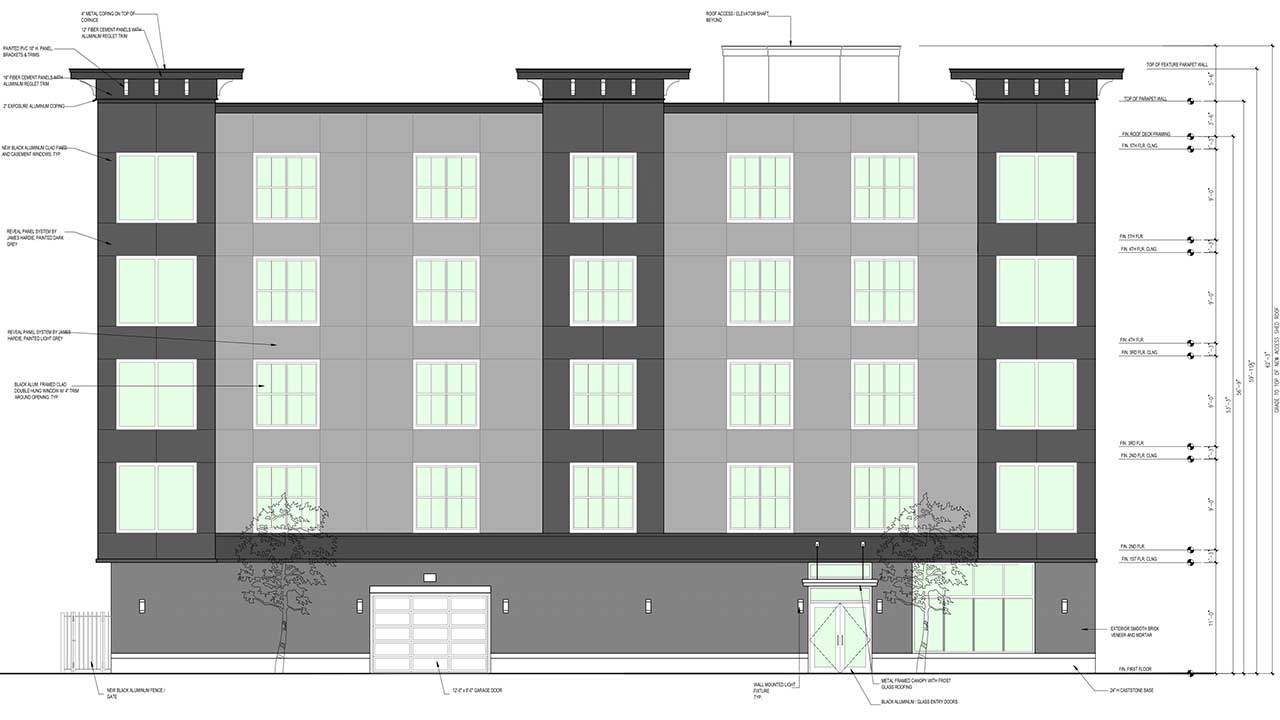 LG Beta I, LLC's application calls for 16 one-bedroom units, eight studios, 730 square feet of retail space, and five parking spaces, but no "affordable housing units."
Both applications are slated to go before the Jersey City Planning Board during a meeting that will be held over Zoom on Tuesday, July 20, at 5:30 p.m.
Note to readers: The dates that applications are scheduled to be heard by the Jersey City Planning Board and other commissions are subject to change.