An eatery that's perhaps the most anticipated New York City import has just shared its full menu in anticipation of a grand opening that's set for next week.
Earlier this year, we broke the news about the impending arrival of DomoDomo, who has been serving Domokase-style sushi and hand rolls out of their original Houston Street location in Manhattan since 2015. The restaurant has been Bib-Gourmand designated by Michelin over the last three years and is bringing its hand rolls to the Urby development at 200 Greene Street.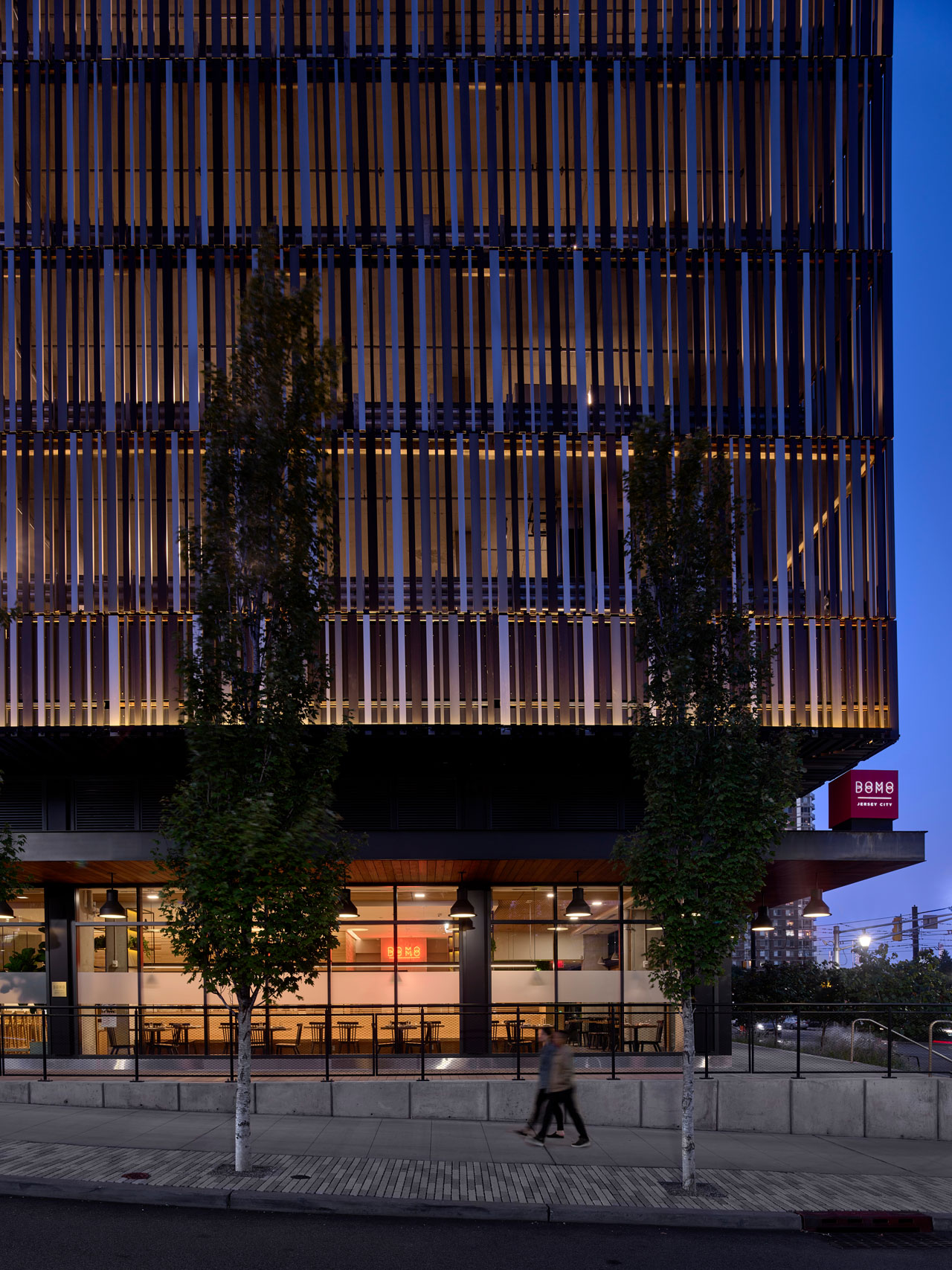 The 2,600-square-foot restaurant is smooth, minimalist, and wood-heavy, including seats for 82 patrons at tables plus another 18 at a sushi counter. Co-owner Jae Park, a RISD Interior Architecture graduate, serves as creative director for the restaurant group and designed the inviting space, while Brian Kim, a Culinary Institute of America graduate with over 15 years of experience, runs DomoDomo's kitchen.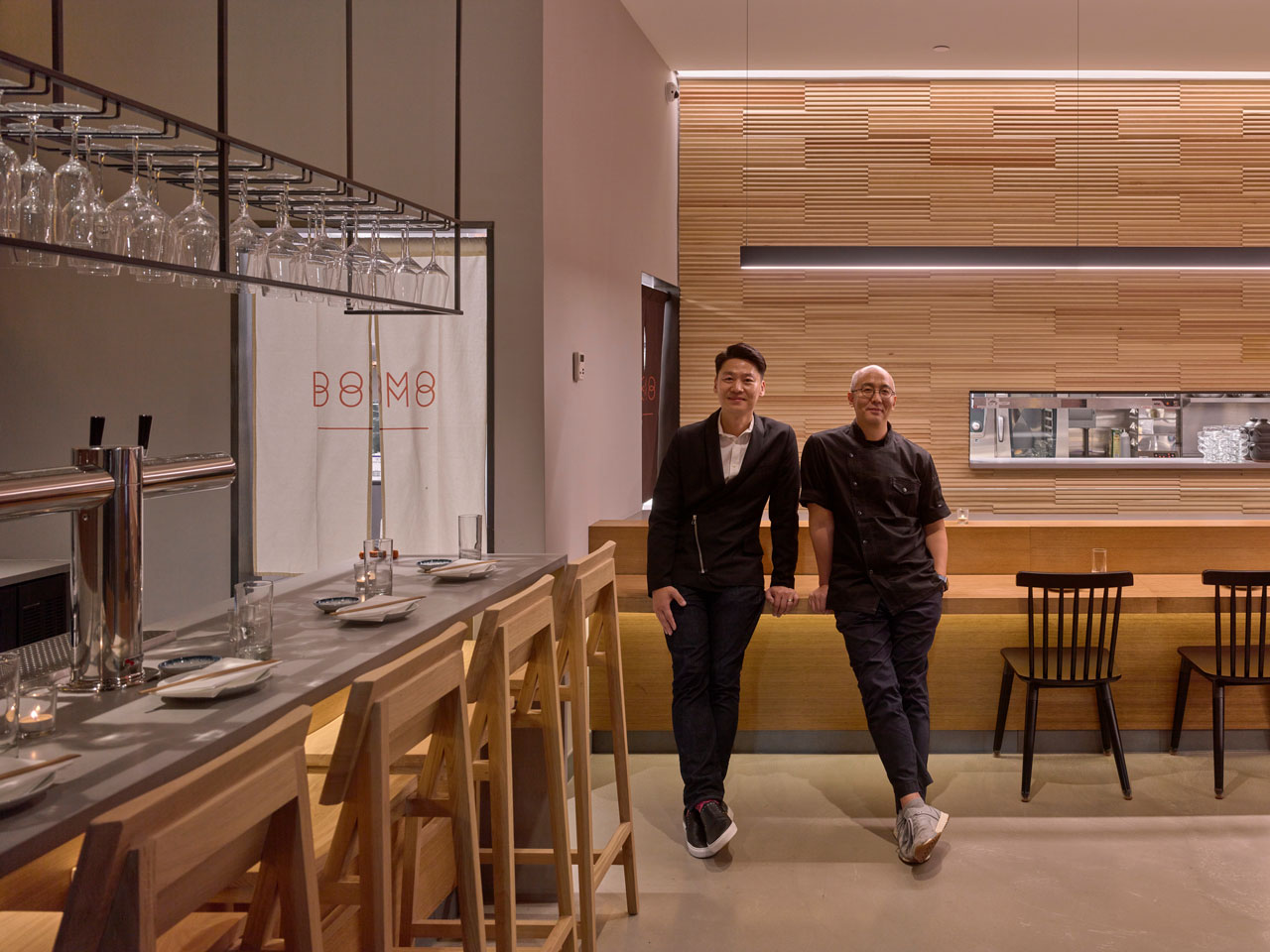 Exactly what Kim will be serving up on the Jersey side of the Hudson River has become a bit clearer. DomoDomo's final menu for what will be its second location includes many of their best hand rolls like lobster, unagi, yellowtail, negi toro, salmon avocado, oyster mushroom, and blue crab to go along with 16 different nigiri sushi options.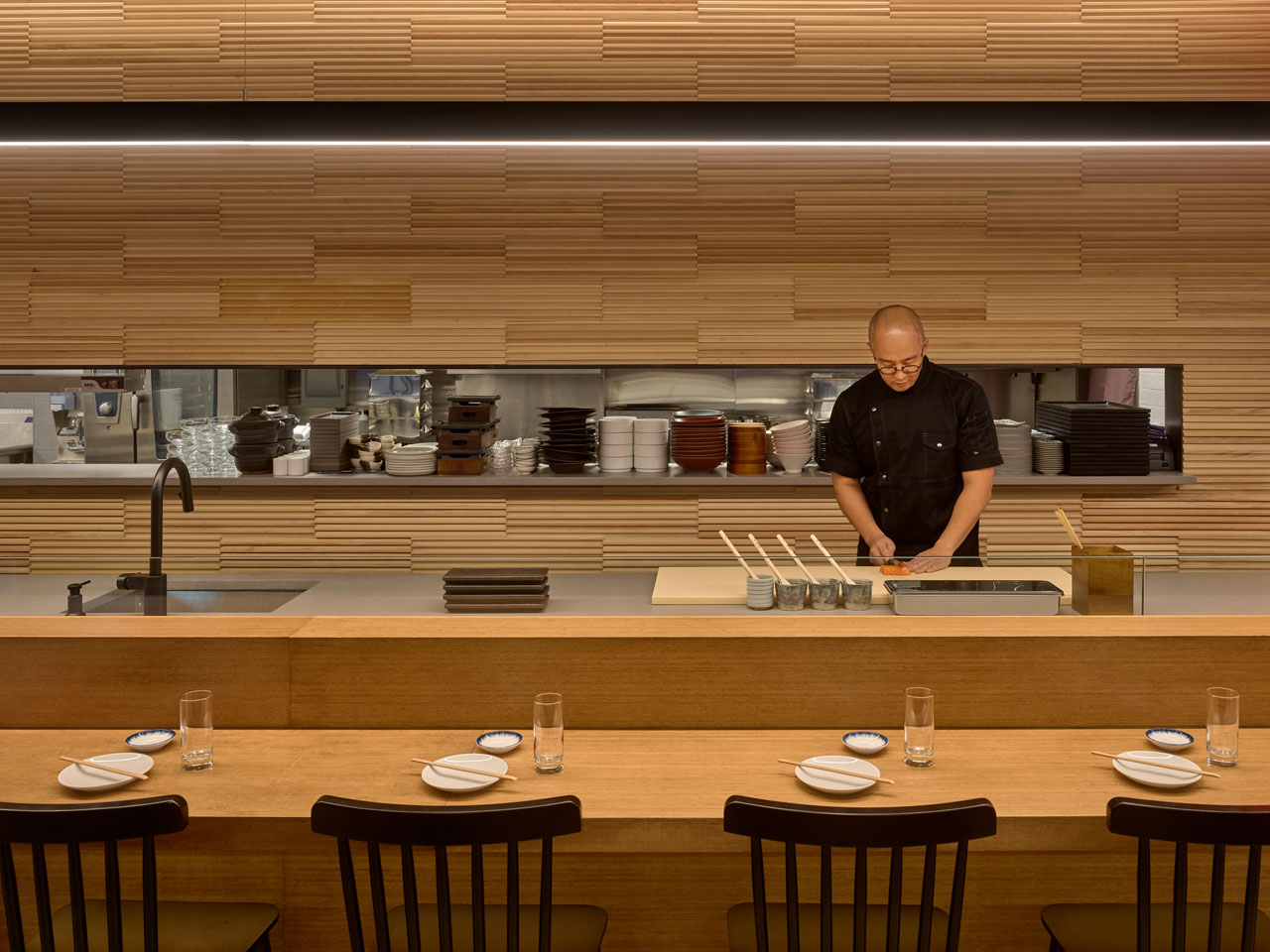 Hot dishes designed to complement the rolls include grilled octopus, tobiko pasta with crab meat, a NY Strip, bulgogi, Korean fried chicken, or miso eggplant. A few cold dishes like an oyster sampler and salmon tartare are featured, as is a small dessert section with dishes like mango passion fruit cake and black sesame panna cotta.
The sake varieties at DomoDomo are expansive, including bottles of the drink's rose and plum variety. A few Japanese whiskeys, sochu (a Japanese distilled alcohol made with different grains), wine, and Asian-style bottled and draft beers round out the drinks menu.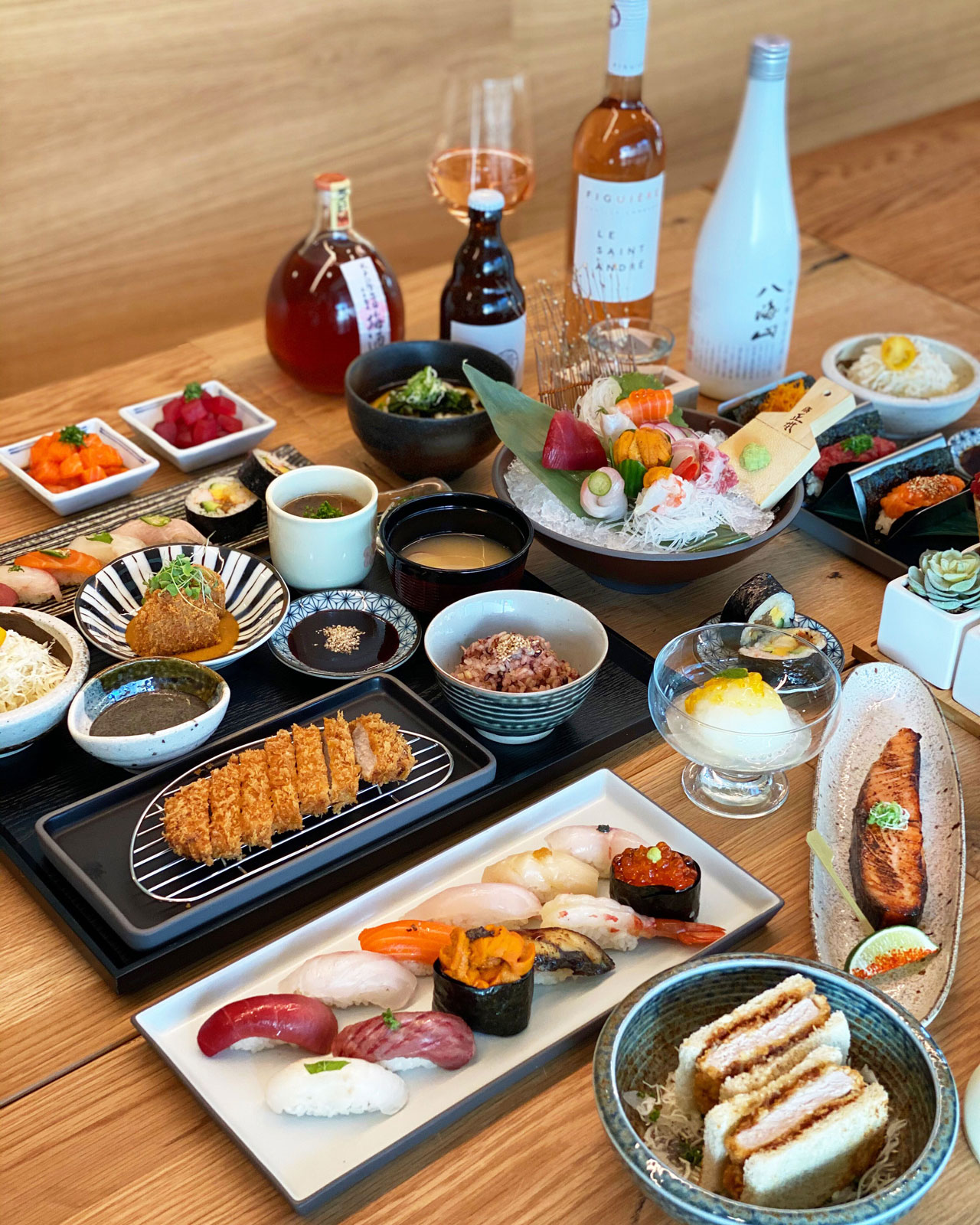 DomoDomo's soft opening is continuing this week by reservation only, but it will be open to the public starting October 21. Their lunch hours will span Monday through Saturday from 11:30 a.m. to 2:30 p.m. while dinner service will start at 5:00 seven days a week. They'll close at 10:30 p.m. Monday through Thursday, 11:00 p.m. on Friday and Saturday, and 9:30 p.m. on Sunday.
Related: