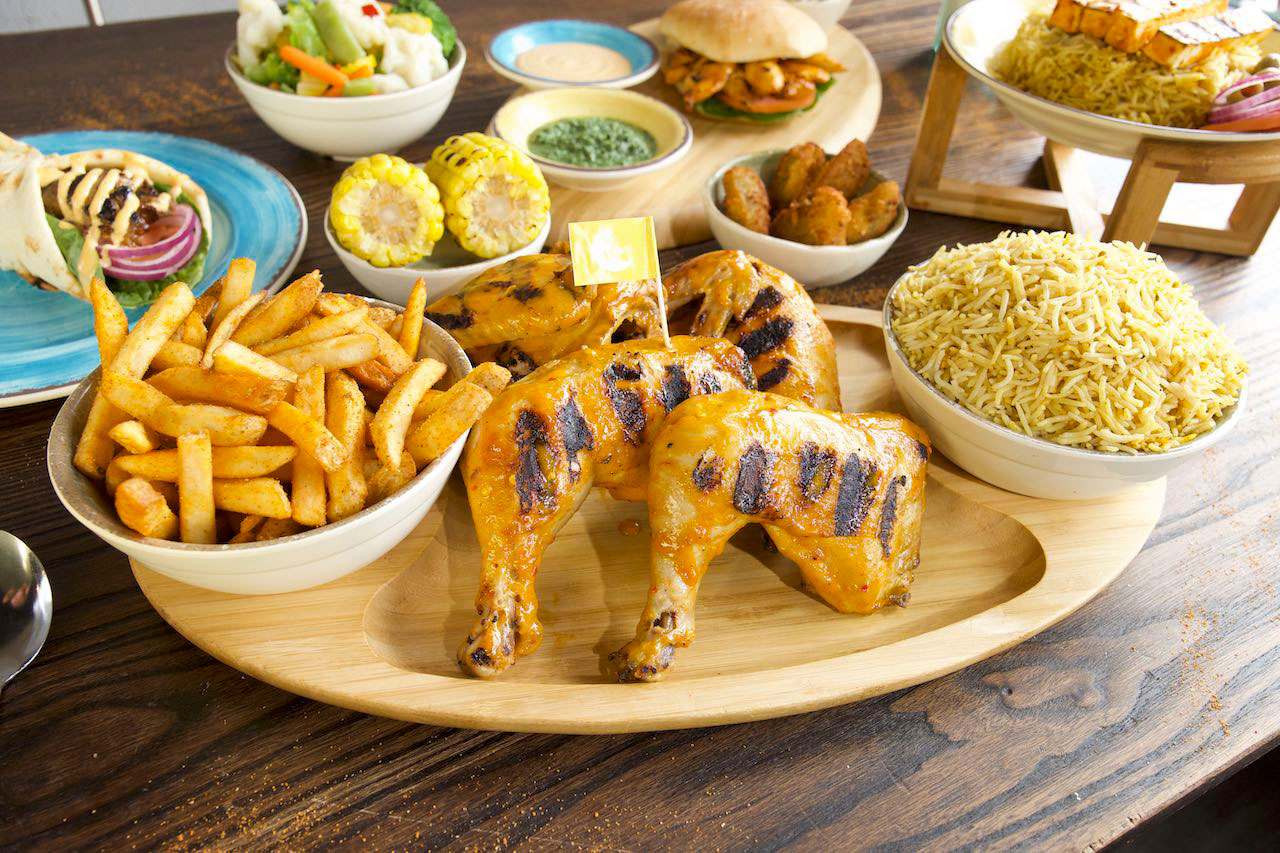 Tribos Peri Peri, a restaurant in Saddle Brook that offers dishes "based off of the African Bird's-eye chili pepper," held the grand opening of its second location — in Jersey City, near the Grove Street PATH station — on October 4.
The restaurant offers meat and vegetable dishes marinated in special sauces and seasonings derived from the pepper. "The cuisine is bright and citrusy with a kick from the pepper," note the founders.
Patrons can order chicken, burgers, wraps, rice platters, and sides all inspired by
peri peri cuisine, or "Portuguese-inspired grilled fare."
What is so special about this chili pepper?
"For many years, this elusive pepper was tucked away in Southern Africa, until it was discovered by Portuguese explorers in the 20th century," notes the website. "They infused their dishes with the irresistible qualities of this pepper and ignited taste buds all around the world. Tribos would like to introduce you to the chili that set the world ablaze."
The flavors come from Portugal, Mozambique, and Southern Asia.
Restauranteur Lubna Ismail developed the chain. The name Tribos is Portuguese for tribe, a term she uses to refer to her five children and extended family. "Nothing brings the tribe together better than delicious food," noted a spokesman.
The restaurant is currently open from 12 p.m. to 9 p.m. seven days a week but advises customers to check the website for updates. Tribos is located at 109 Christopher Columbus Drive, at the corner of Grove Street.
Related: