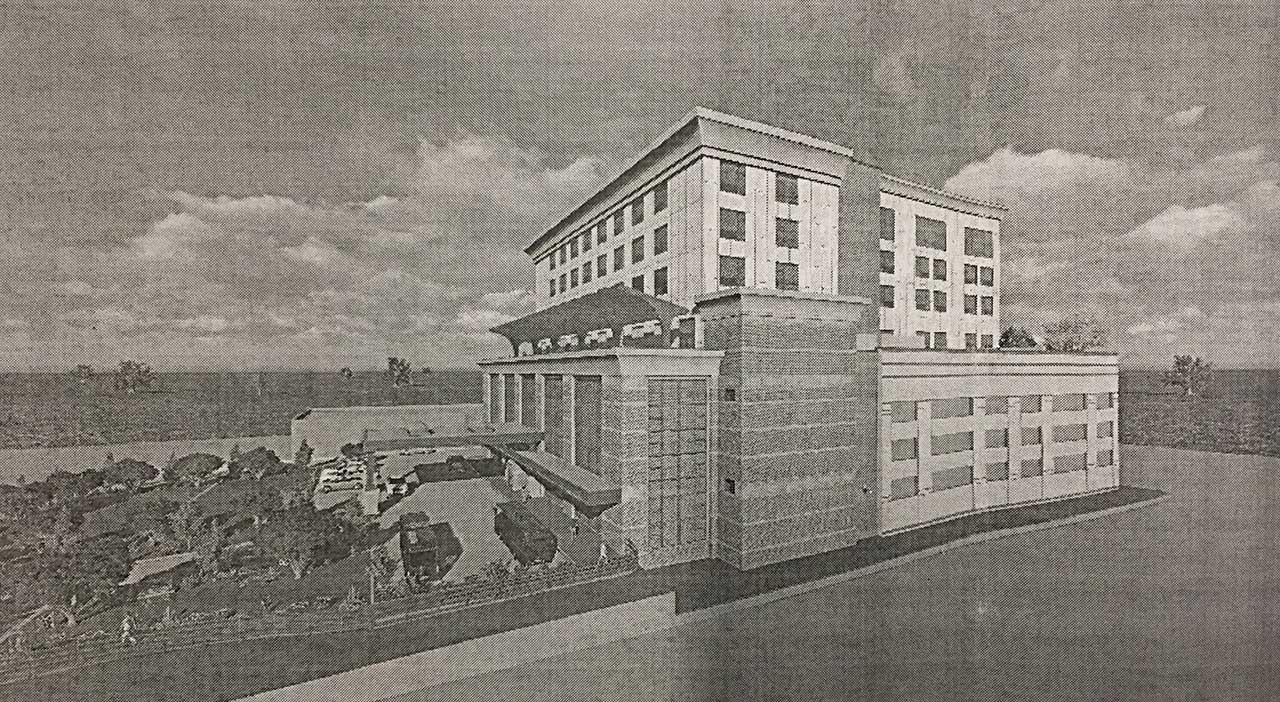 An eight-story lodging facility overlooking one of Jersey City's prime green spaces could be built in a neighborhood that might not grab a ton of headlines but nonetheless has a lot going on.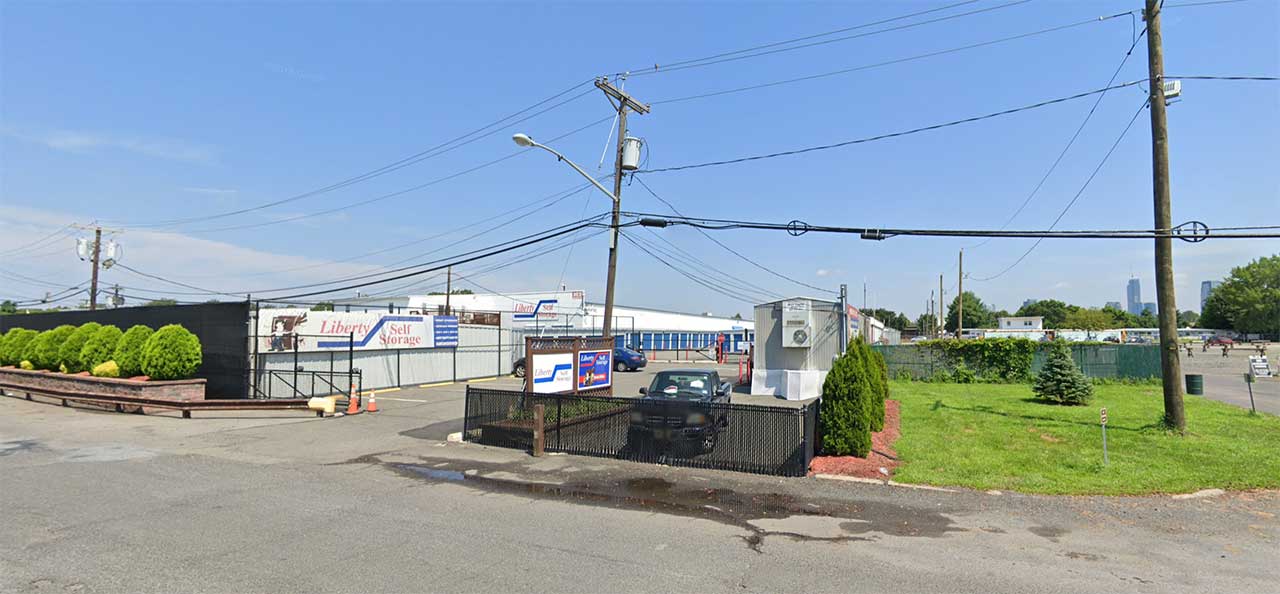 Jersey Digs has learned that the owners of Liberty Storage have submitted plans to the city to redevelop their 1.82 parcel at 302 Morris Pesin Drive. The property, located within the Liberty Harbor Redevelopment Plan, is just off the entrance to Liberty State Park, overlooks a boat launch in the southern section of the park, and is near Liberty National Golf Course.
The proposed facility would rise just over 100 feet at the tallest point and be dubbed the Liberty Harbor Hotel and Conference Center. Plans for the development have been drawn up by Blase Weimer of Newark-based The Architects Alliance and the structure would cover about 50% of the lot, with an additional 35% being covered by either paved asphalt or walkways.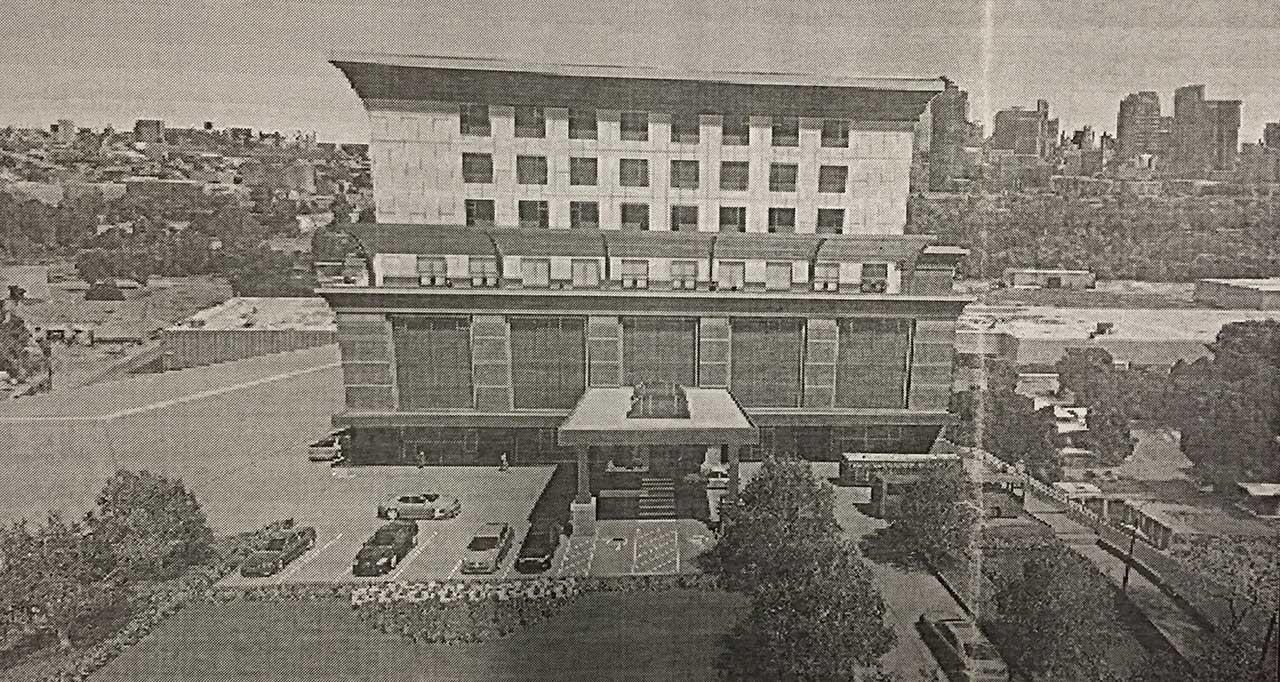 The first floor of the facility would include a reception area, front office, and lobby lounge along with a parking garage complete with 151 spaces. The hotel's 123 guest rooms would start on the building's fifth floor and sport three different layouts: single occupancy, double occupancy, and suite. Records submitted to the city indicate that the maximum guest capacity at the property would run about 336 patrons.
Other highlights of the proposed conference center include a third floor Grand Ballroom with a 344-person capacity. The fifth floor would feature another 3,870-square foot ballroom and reception area that includes an additional south-facing outdoor terrace area spanning 3,960-square feet that would offer views of the nearby boat launch.
The fifth floor would also contain an additional bar and lounge area running 3,650-square feet and another 600-square foot outdoor terrace dubbed a "courtyard café" would face east towards New York Harbor. A gym and spa, complete with east-facing terrace, rounds out that floor.
A final 3,060-square foot bar and lounge space would be located on the top floor of the eight-story building. The proposal for Liberty Harbor Hotel and Conference Center was first submitted to the city back in November last year and the plans were updated in mid-February.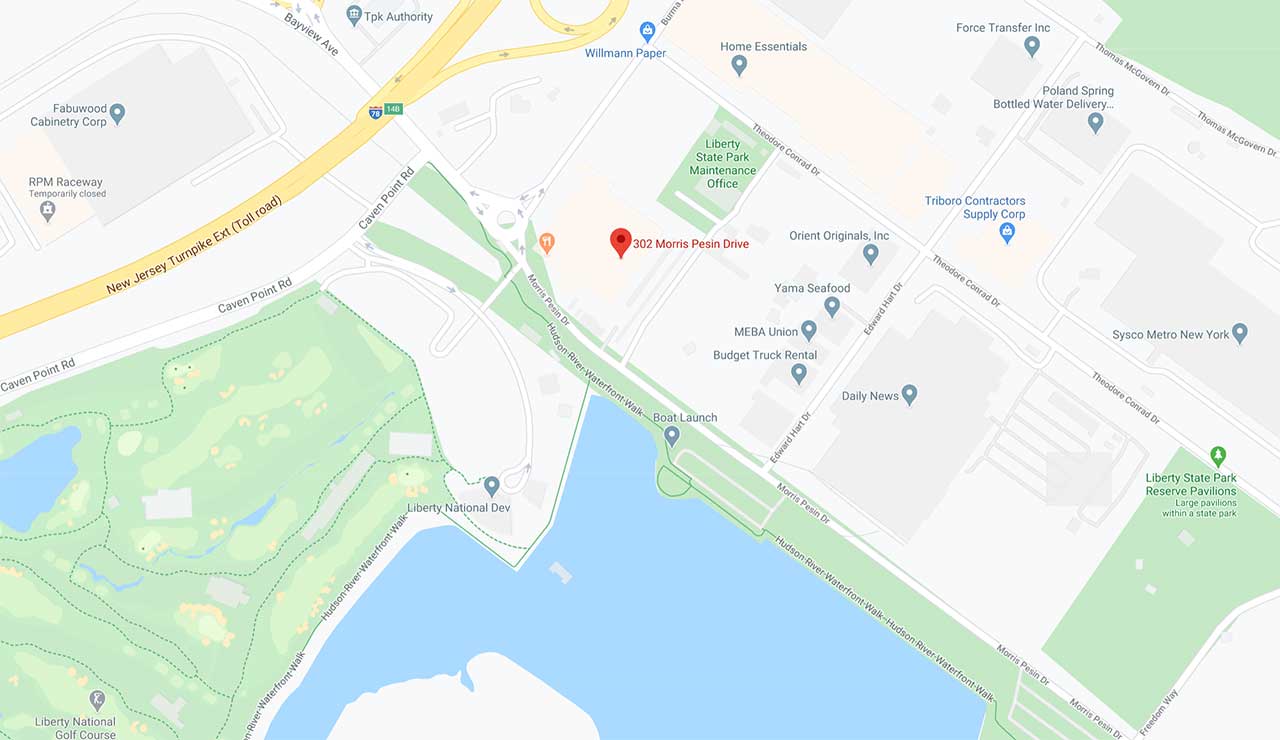 The surrounding area has seen diverse activity in terms of redevelopment. Criterion Group is overhauling a nearby warehouse into Caven Point Studios and last month, a group called Industry Go announced they were bringing two more filming facilities to the neighborhood. Coupled with Liberty Science Center's massive SciTech Scity project, the properties along Liberty State Park's border appear to be undergoing a bit of a transition.
Due to COVID-19 restrictions, Jersey City's planning board will start holding their meetings remotely via Zoom starting on April 28. However, the board has not set a date to hear the Liberty Harbor Hotel and Conference Center proposal just yet.
Related: