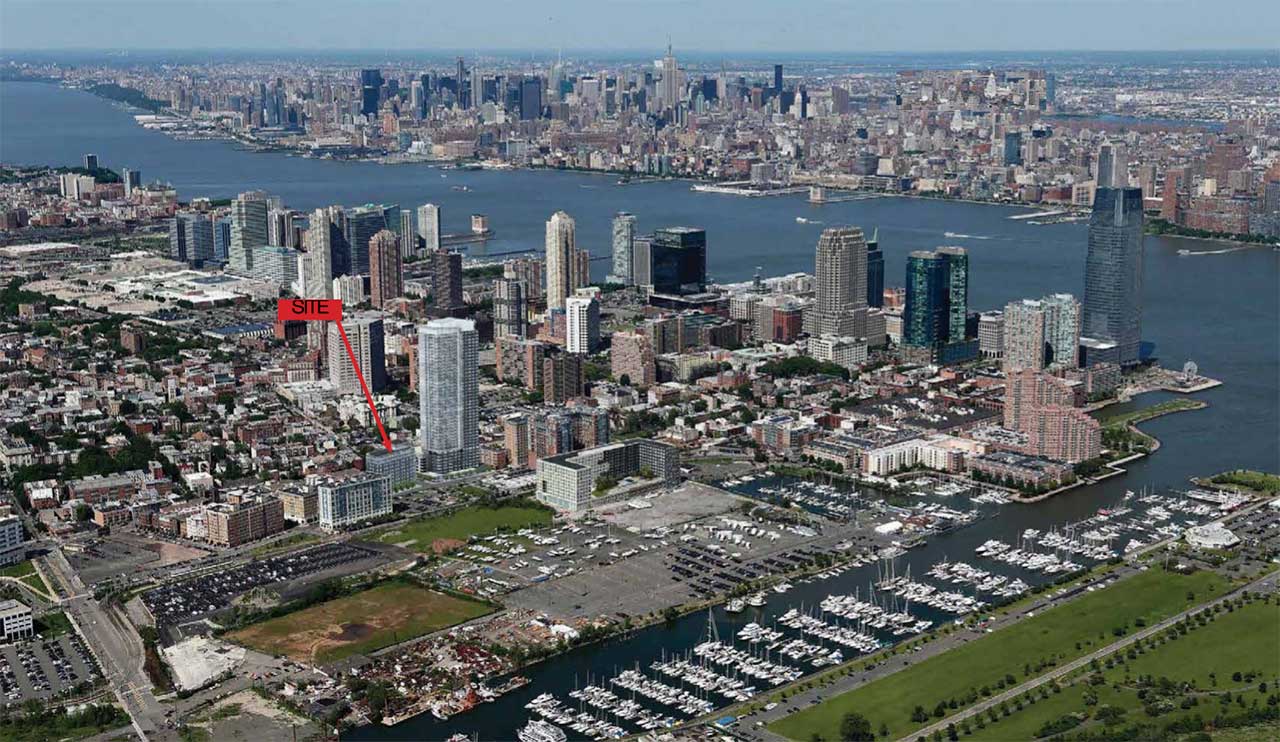 Developers in Jersey City are currently planning a new mixed-use project for a property located near the southern end of Grove Street, Jersey Digs has learned.
Known as "One Grove," the building in question is in the works for 221 Grove Street in the Liberty Harbor North Redevelopment Plan Area. The vacant .52-acre property is located near the new 235 Grand development around the former Jersey City Boys and Girls Club site.
A presentation regarding the plans was made before the Board of Commissioners of the Jersey City Redevelopment Agency (JCRA) during a virtual meeting last week. A representative for the developers announced that work on the project could potentially begin towards the end of 2020 or the beginning of 2021.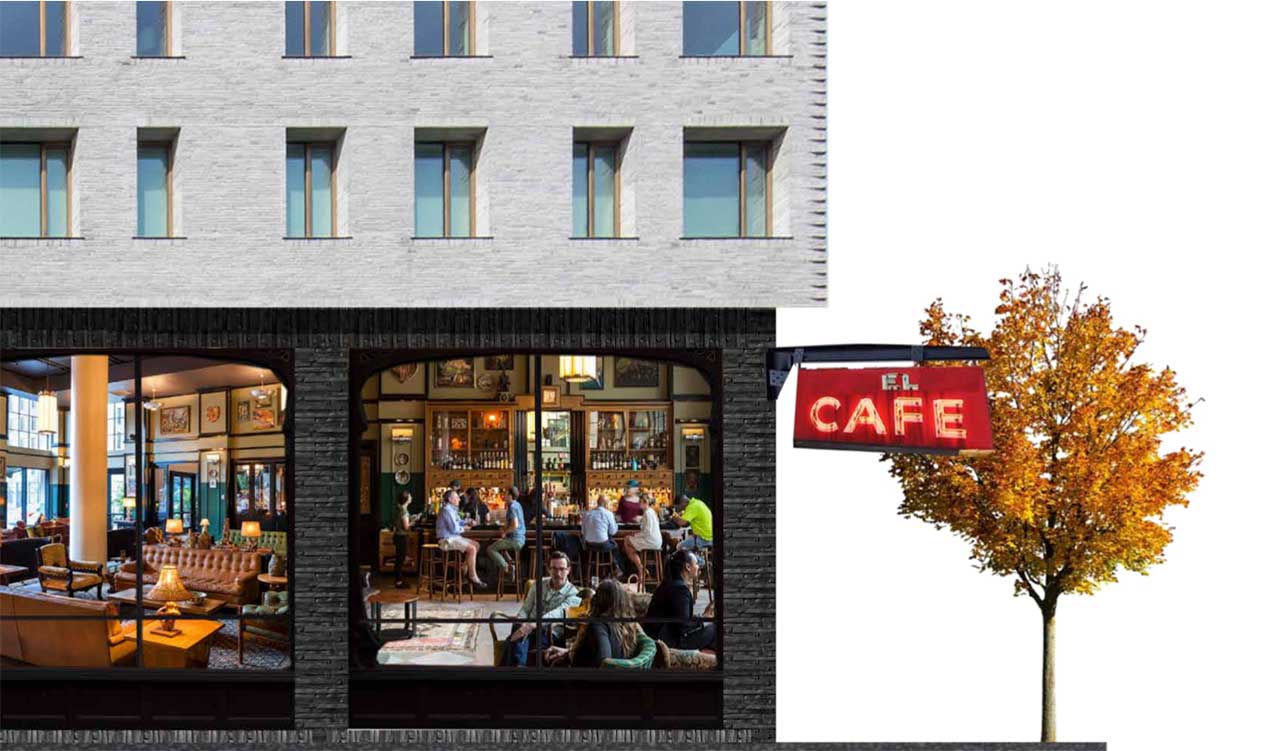 A copy of the presentation obtained by Jersey Digs states in part that "Strategic Capital proposes a lifestyle oriented residential development with ground floor retail that will activate the street and provide a retail presence at the south end of Grove Street. The upper floors will house 148 residential units in a modern brick building using artisan bricks and large window openings inspired by Jersey City's industrial past."
Should the proposal continue to advance and the building is ultimately constructed, it would be 12 stories tall and also include an attic floor, according to the presentation. There would be roughly 6,420 square feet of retail space, around 75 parking spaces, and a residential lobby. Site plans from Marchetto Higgins Stieve also illustrate plans for an "amenity courtyard" and indicate that the residential component would consist of one-bedroom, two-bedroom, and three-bedroom units.
Following the presentation, all present members of the JCRA Board of Commissioners approved a resolution officially designating a firm called One Grove Property, LLC as the redeveloper of the premises and approving a funding and redevelopment agreement with the company. The resolution also noted that One Grove Property, LLC is the contract purchaser of the parcel, which is currently owned by Grand LHN IV Urban Renewal, LLC.
Strategic Capital is registered out of the same address at 525 Washington Boulevard as China Construction America. The latter company which described Strategic Capital as its "real estate investment arm" in 2016, identifies as a subsidiary of the China State Construction Engineering Corporation.
Related: