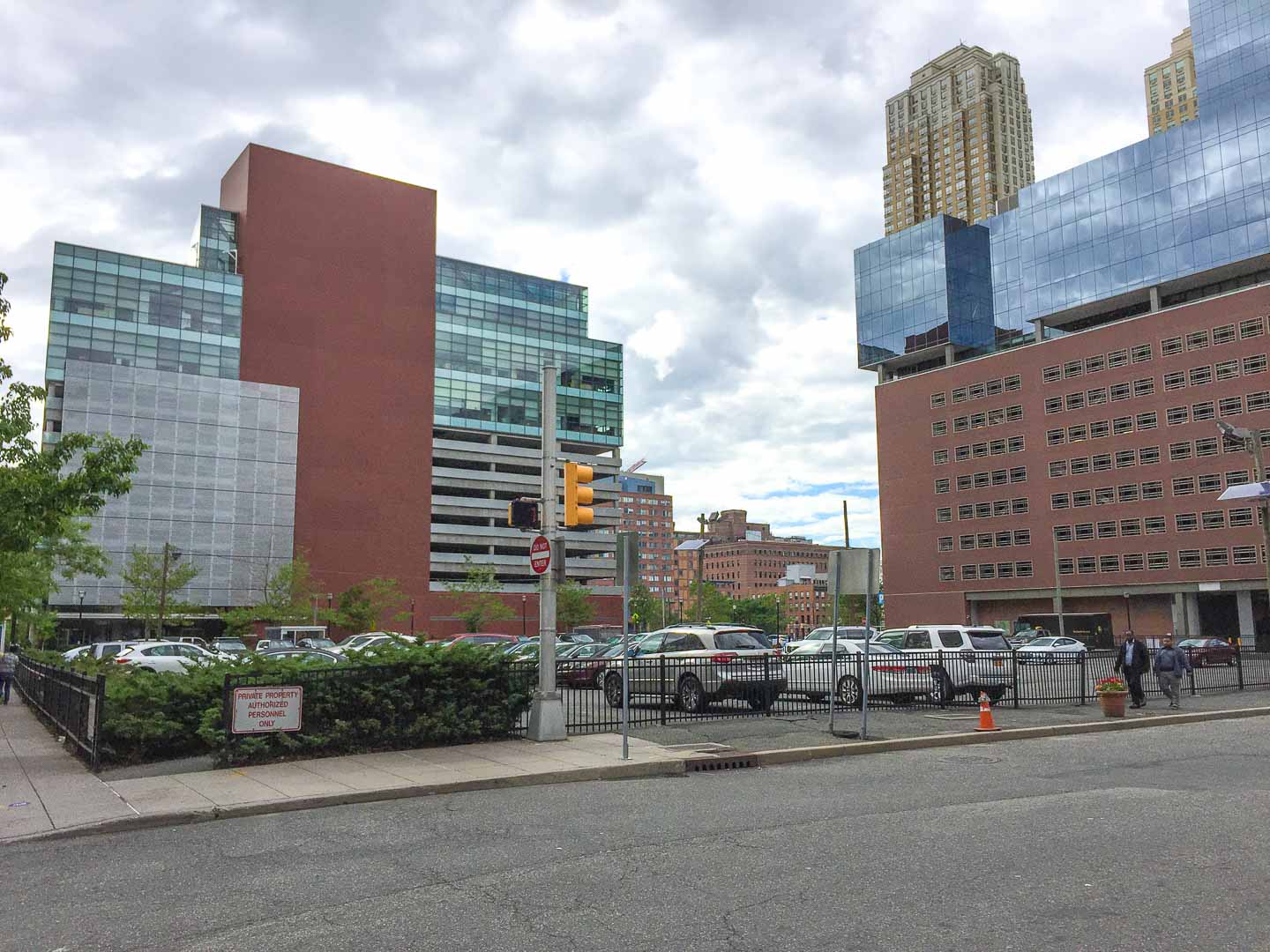 An entire block of land not far from the Hudson River in Jersey City has changed hands. The new owners already have their sights set on bringing another residential housing development to Jersey City's Exchange Place.
Veris Residential, formerly known as Mack-Cali, has offloaded a site known as Harborside 4 for $58 million. The plot was purchased by The Related Companies in a deal brokered by Newmark and Cushman & Wakefield.
First reported by the Commercial Observer, Adam Spies and Doug Harmon from Newmark represented both the buyer and seller and collaborated with teams from Cushman & Wakefield and CBRE.
While official plans have not been released for the property, the outlet says that The Related Companies are looking to build their first multifamily building in New Jersey at the address.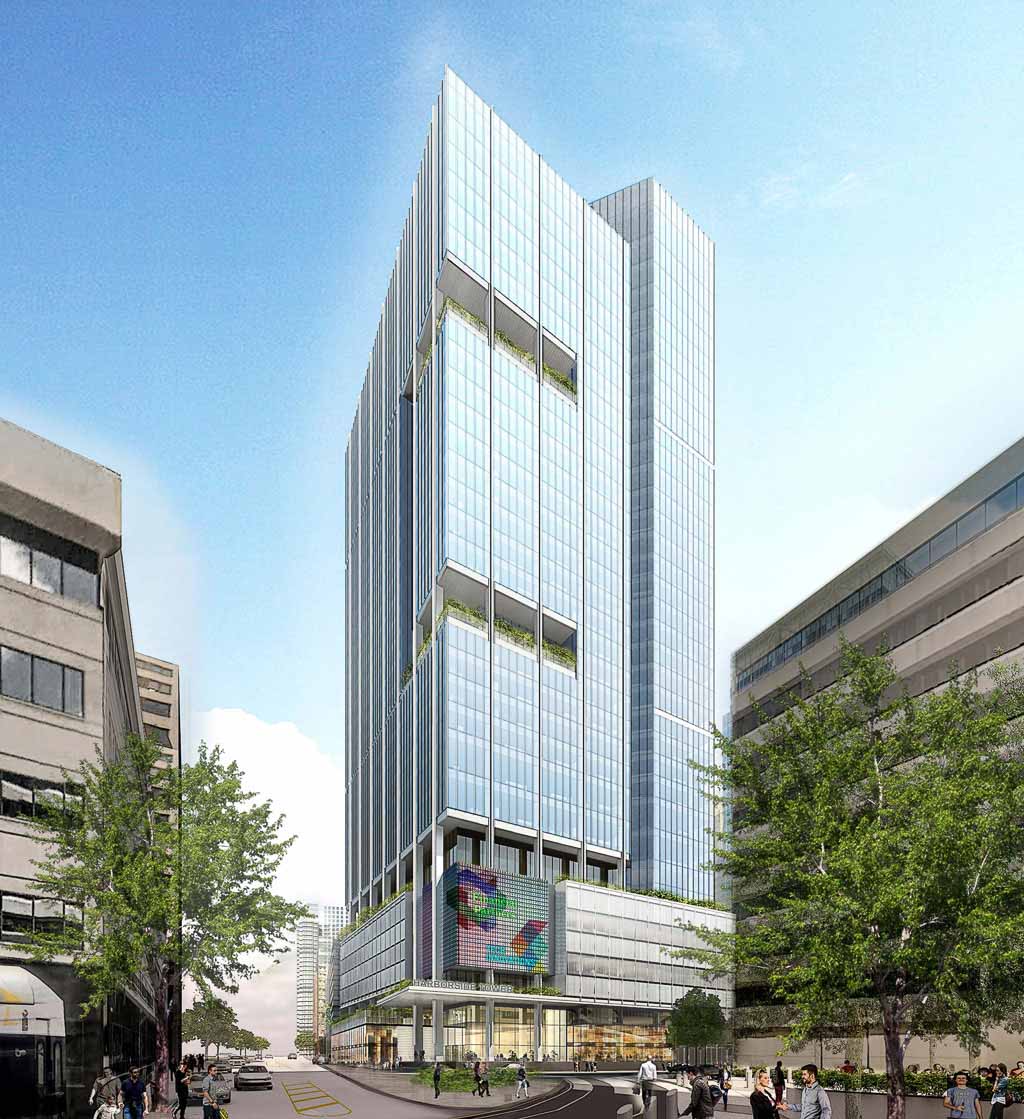 An office building had long been planned at the site for many years, the most recent version of which was slated to rise 36 stories and sport 1.2 million square feet of commercial space. That project never got off the ground, as the property remains a surface parking lot.
The Harborside 4 site is just a block from the Hudson River waterfront and a short walk to the Exchange Place PATH Station. The area, known as a business district, has become increasing residential in recent years with high-rises like Haus25 and Jersey City Urby adding to the city's skyline.
Harborside 4 is also a block away from the upcoming Whole Foods outpost that is amazingly still under construction. Jersey Digs broke the news on that project back in 2019 and let's just say we won't speculate any further as to a potential opening date.
Veris Residential has been offloading their office properties as of late, selling the nearby three-building Harborside waterfront complex for $420 million. That sale was finalized earlier this year and is 2023's largest office transaction in the entire United States by nearly $150 million, also ranking as the largest multitenant office sale in the history of New Jersey.