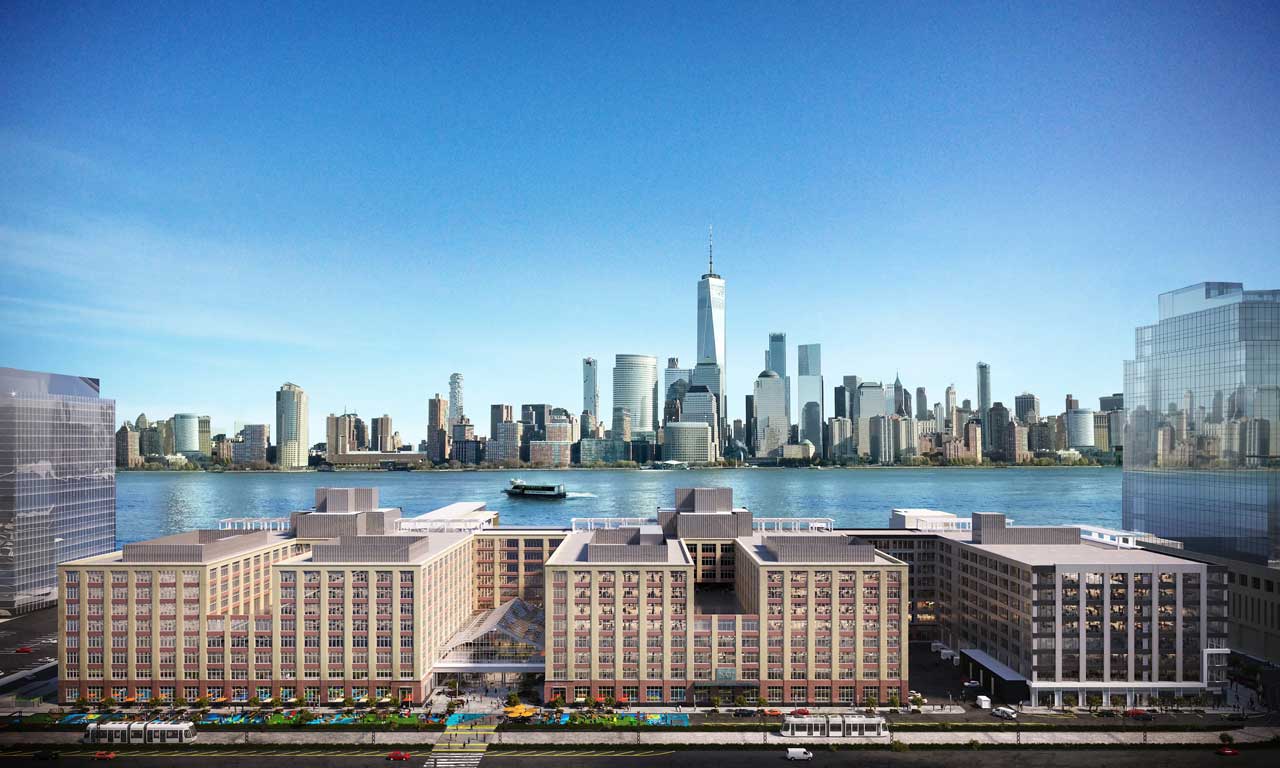 One of the most prominent office complexes along the western bank of the Hudson River is changing hands as the new owners are already planning more improvements to Jersey City's Harborside properties.
Cushman & Wakefield and CBRE recently announced that their firms have arranged the $420 million sale of Harborside complex, a two million square-foot mixed-use portfolio that includes properties at 150 Hudson, 200 Hudson, and 210 Hudson Street.
The transaction, reported by Jersey Digs last fall, is the largest office sale this year in the entire United States by nearly $150 million and the largest multitenant office sale in the history of New Jersey.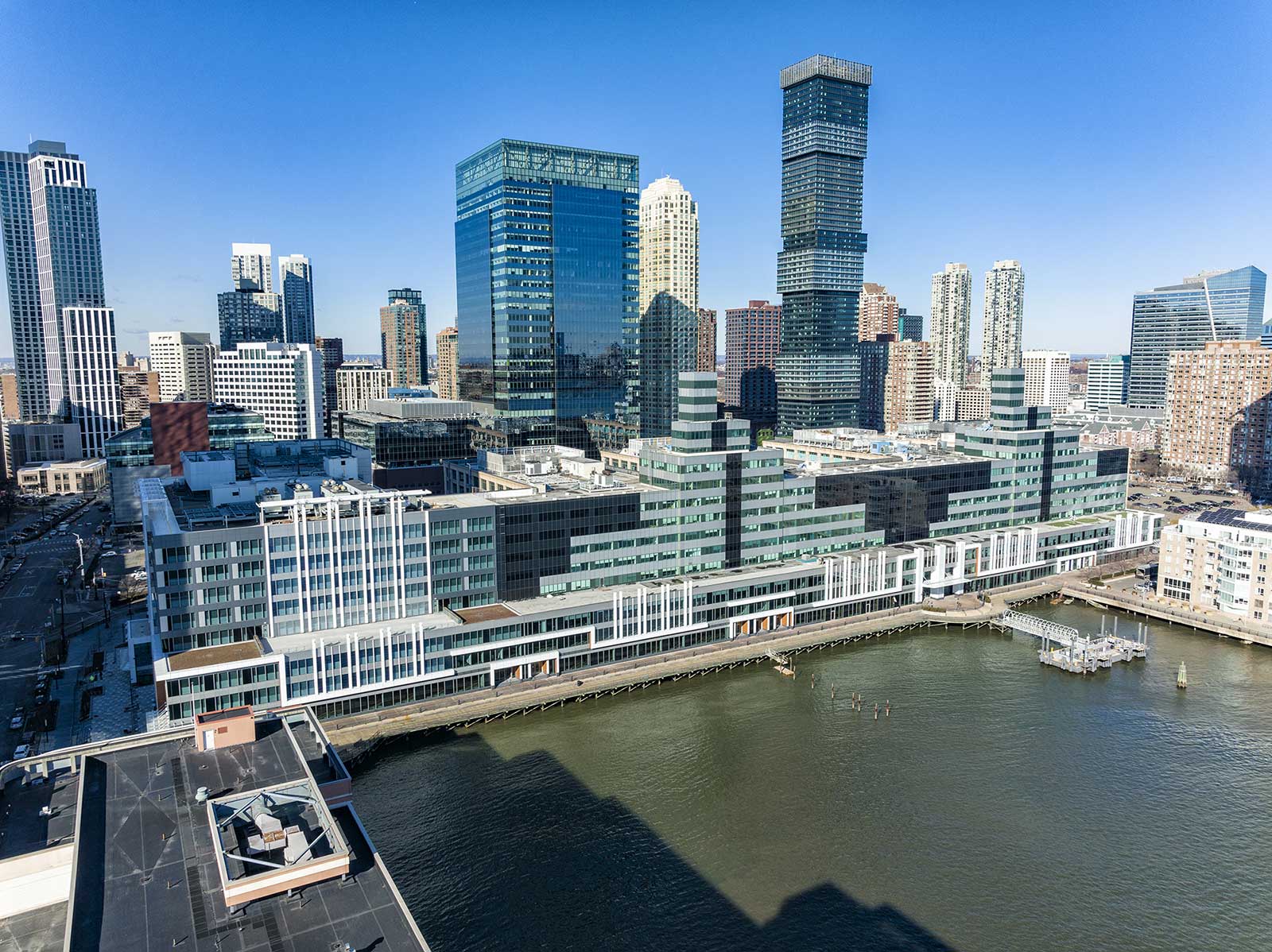 CBRE's Jeffrey Dunne, Bill Shanahan, and Roland Merchant, along with Cushman & Wakefield's Andy Merin, David Bernhaut and Frank DiTommaso, co-arranged the transaction. While a release about the deal did not disclose a buyer, the Commercial Observer reported that New York-based 601W Companies is the buyer of the property from former owner Veris Residential.
"The sale of the Harborside complex is a monumental achievement and arguably one of the most significant trades we will see in 2023 across the U.S., particularly given the current market conditions and general sentiment for large-scale commercial properties," said Merin.
"Harborside is a truly unique business destination that is essential to the Jersey City waterfront community, providing the framework for a first-class work environment with the amenities and atmosphere needed to foster and attract today's dynamic labor force," he added.
Financing for the transaction was secured through Citigroup, BMO and Meritz Securities. New ownership is slated to invest significant new equity into the interconnected buildings via improved common areas, retail plaza, and outdoor areas.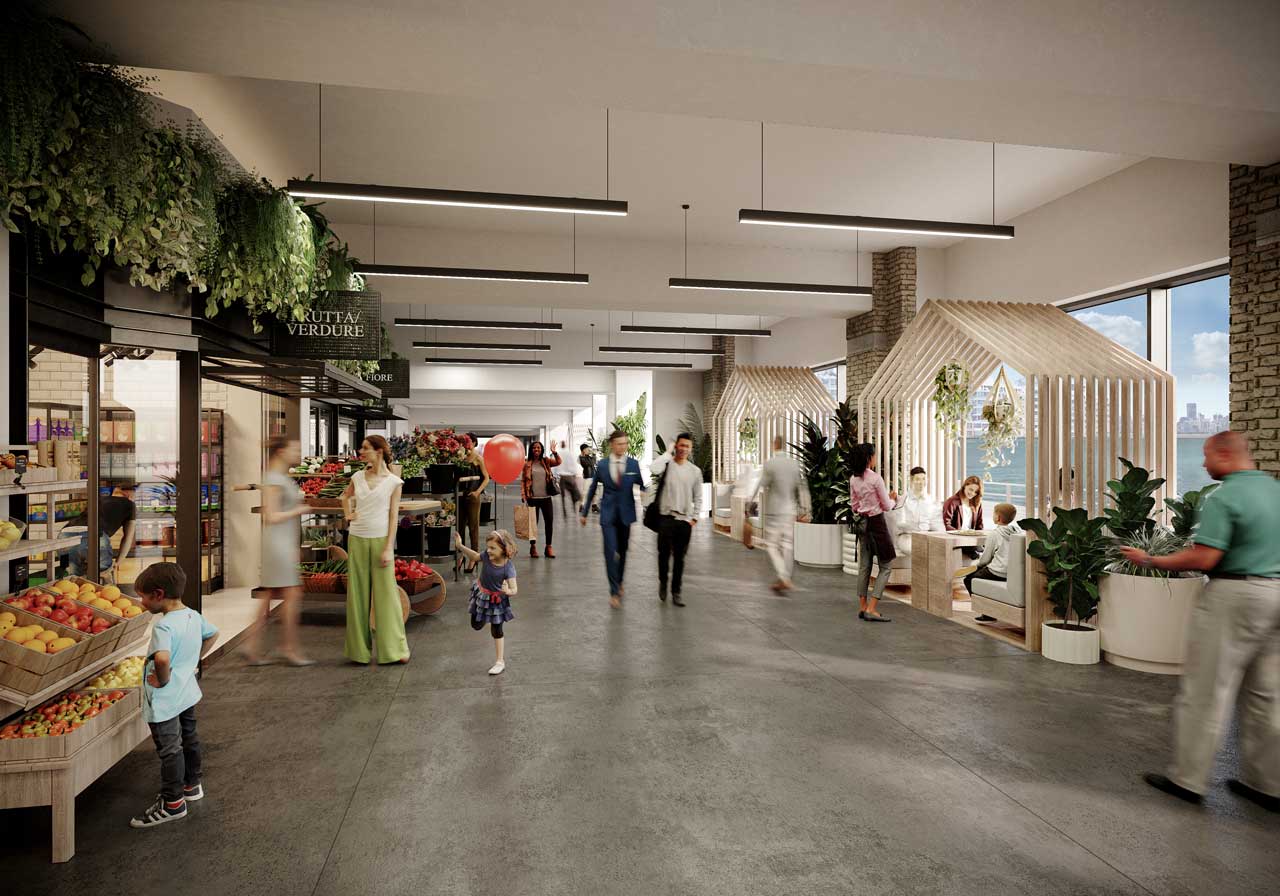 The revamp is being designed by world-renowned firm Gensler and will feature a new conference and lounge facility, a tenant-only gym, and a usable rooftop with green space and a pickleball court.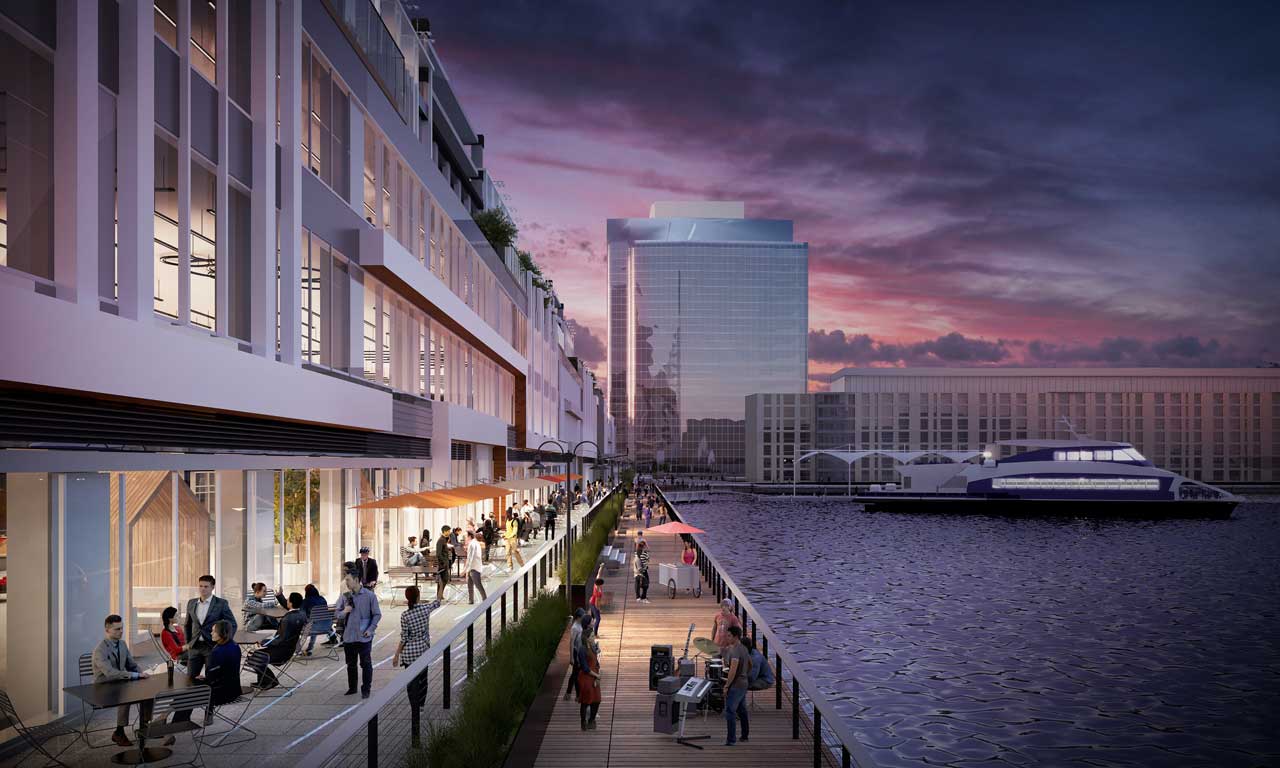 The existing Harborside complex features several vacant restaurant spaces, including ones previously home to Piggyback Bar and Manny's District Lounge.
Harborside underwent a renovation just a few years ago that overhauled a portion of the property's exterior. The property is already home to the food court District Kitchen and is situated near a PATH station just a block from the Exchange Place Plaza that is currently under renovation.