Home
Tags
Cushman & Wakefield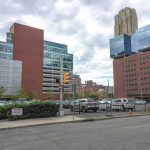 This parking lot will become the next Downtown Jersey City high-rise.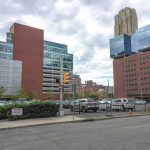 New owners The Related Company are reportedly planning a multi-family development at the Jersey City site.
An effort to revitalize the area around Hoboken Terminal will begin with a 21-story commercial building along Hudson Street sporting over 700,000 square feet of office and retail space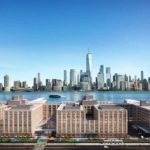 Veris Residential announced they have found a buyer for the three-building complex along the Hudson River in Jersey City.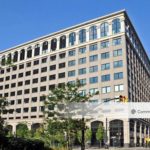 A 12-story, Class-A office building in downtown Jersey City was sold for $300 million.