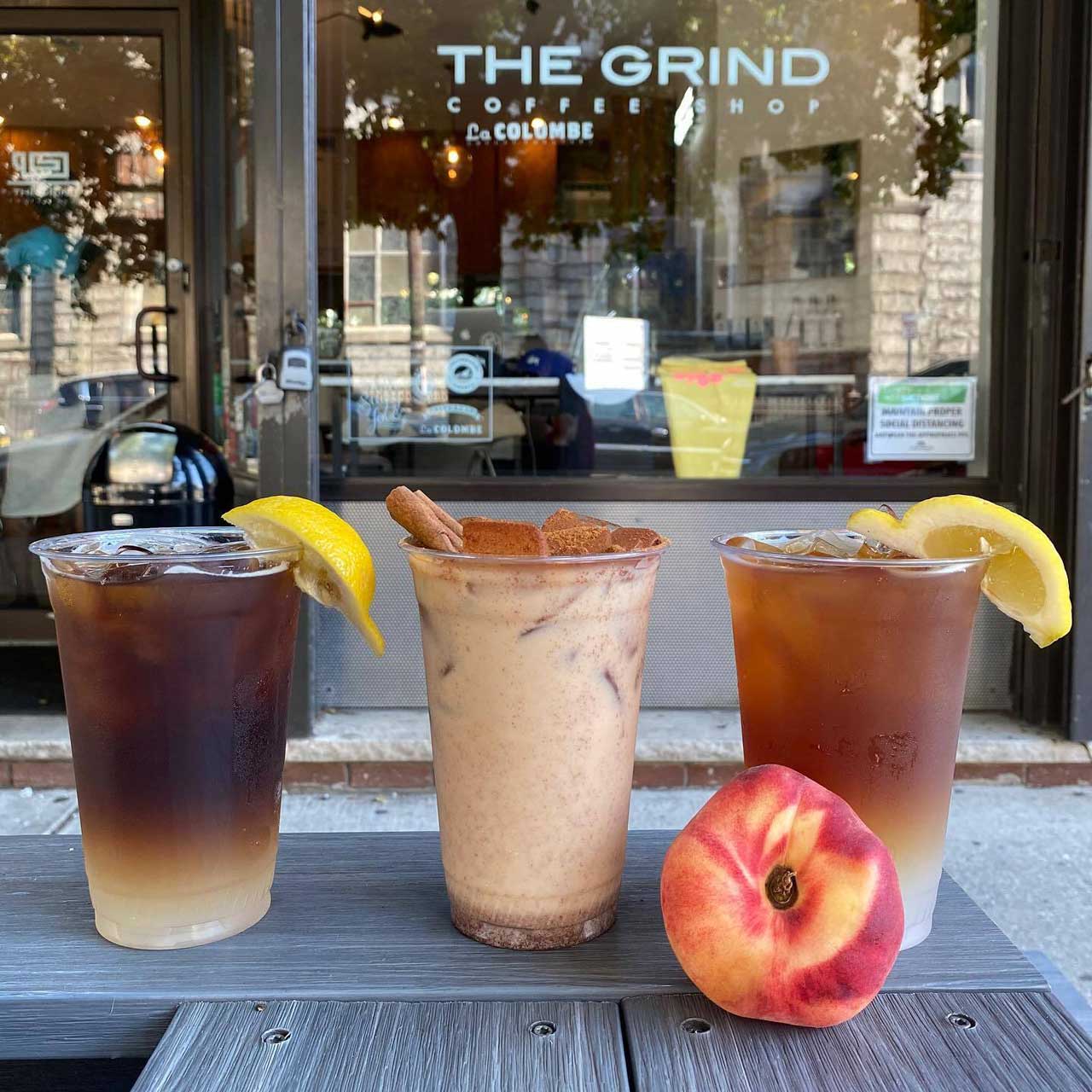 One of Bergen-Lafayette's favorite caffeine shops is slated to operate out of a sprawling greenspace during the coming months after officials approved an agreement to add a vendor to the facility.
During a special meeting held by the Jersey City Redevelopment Agency (JCRA) on May 24, a vote was held on a resolution to bring some coffee and baked goods to Berry Lane Park. The agency reached an agreement to award a contract to The Grind Coffee Shop that will allow them to take over the park's retail concession area, which features picnic table seating and is adjacent to the soccer and tennis courts.
The Grind launched in 2015 as the vision of three business owners from different backgrounds, all of which have called Jersey City home for over 15 years. The shop combines varying fields of fashion, food, and design, aiming to bridge cultures and build communities one cup of coffee at a time.
Since launching their initial outpost at 360 Communipaw Avenue, the company expanded last September via the Grind General Store on nearby Suydam Avenue. The shop sells La Colombe beans, as well as a variety of brewed coffee and espresso-based drinks alongside kicks like their Jersey City vs. Everybody apparel.
Per the agreement with the JCRA, The Grind's lease at Berry Lane Park is slated to run one calendar year. The park itself opened in 2016 and morphed almost 17 acres of property once dominated by rail facilities, junk yards, and auto repair shops into usable recreational space for residents.
Construction has started to pick up in the neighborhood and major projects have been proposed around the greenspace, which is not far from the Pacific Flea market. A massive 1,200-unit complex from Boraie Development just south of the park is being considered and businesses like 902 Brewing Company and Corgi Distillery have helped sparked a revitalization in the area.
The Grind Coffee Shop has not responded to our inquiry as to when their Berry Lane Park location could be up and running, but it could be fairly soon, as their agreement with the JCRA dictates that the lease takes effect "immediately."