While we at Jersey Digs have already written about Robert Hagemann and his awesome new distillery, it's time to take a look inside before (finally!) being able to welcome the public!
Rob explained that he was going for a look of "Industrial meets British parlor." And while may sound like those two don't go together, he has done an amazing job making the place homey and yet still fit in with the BeLa and Jersey City industrial vibe.
After entering, you can lounge in the gathering area while watching "the magic happen" in the distillery through large, airy windows.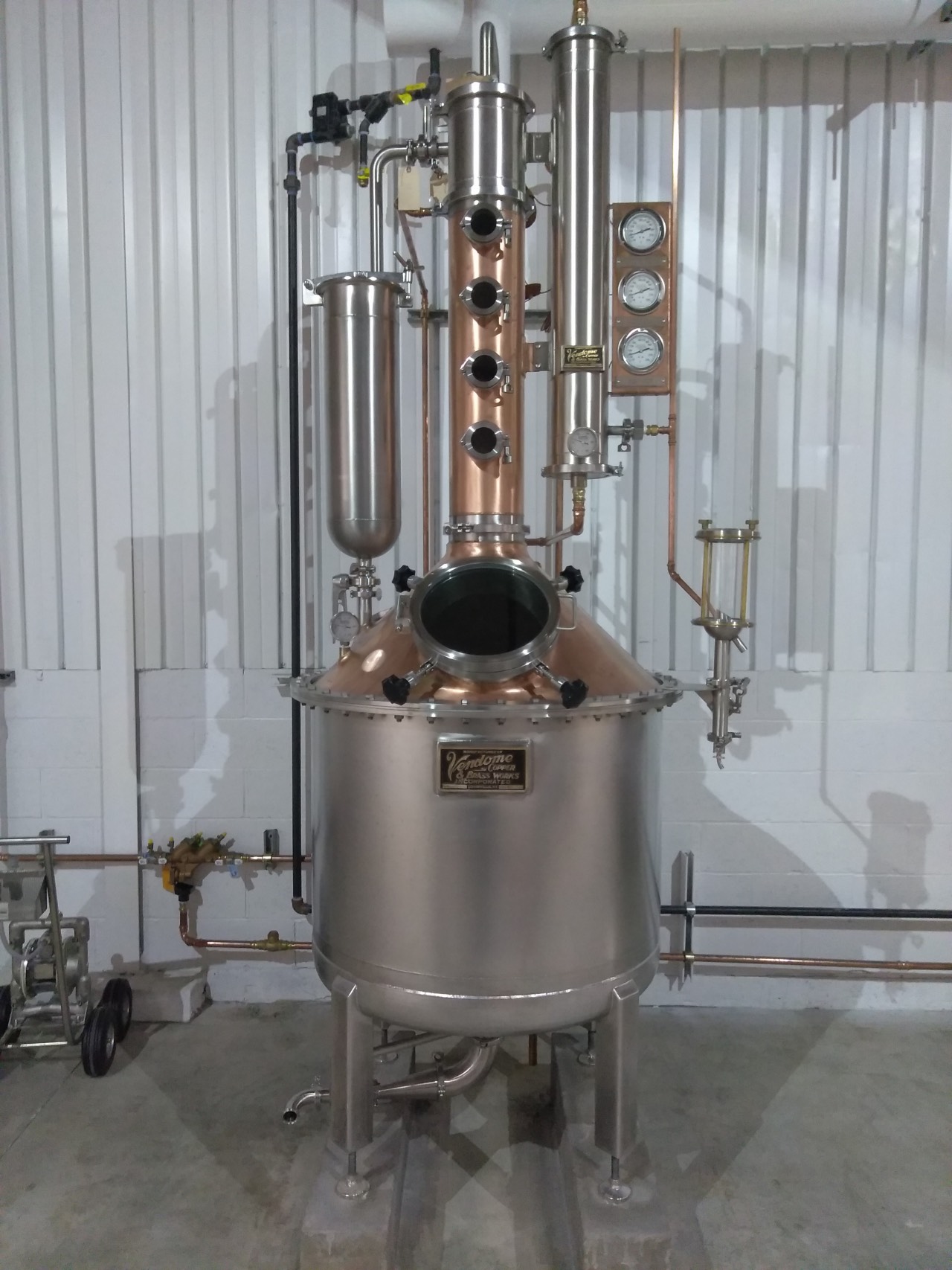 One of the stills at work perfecting your drink.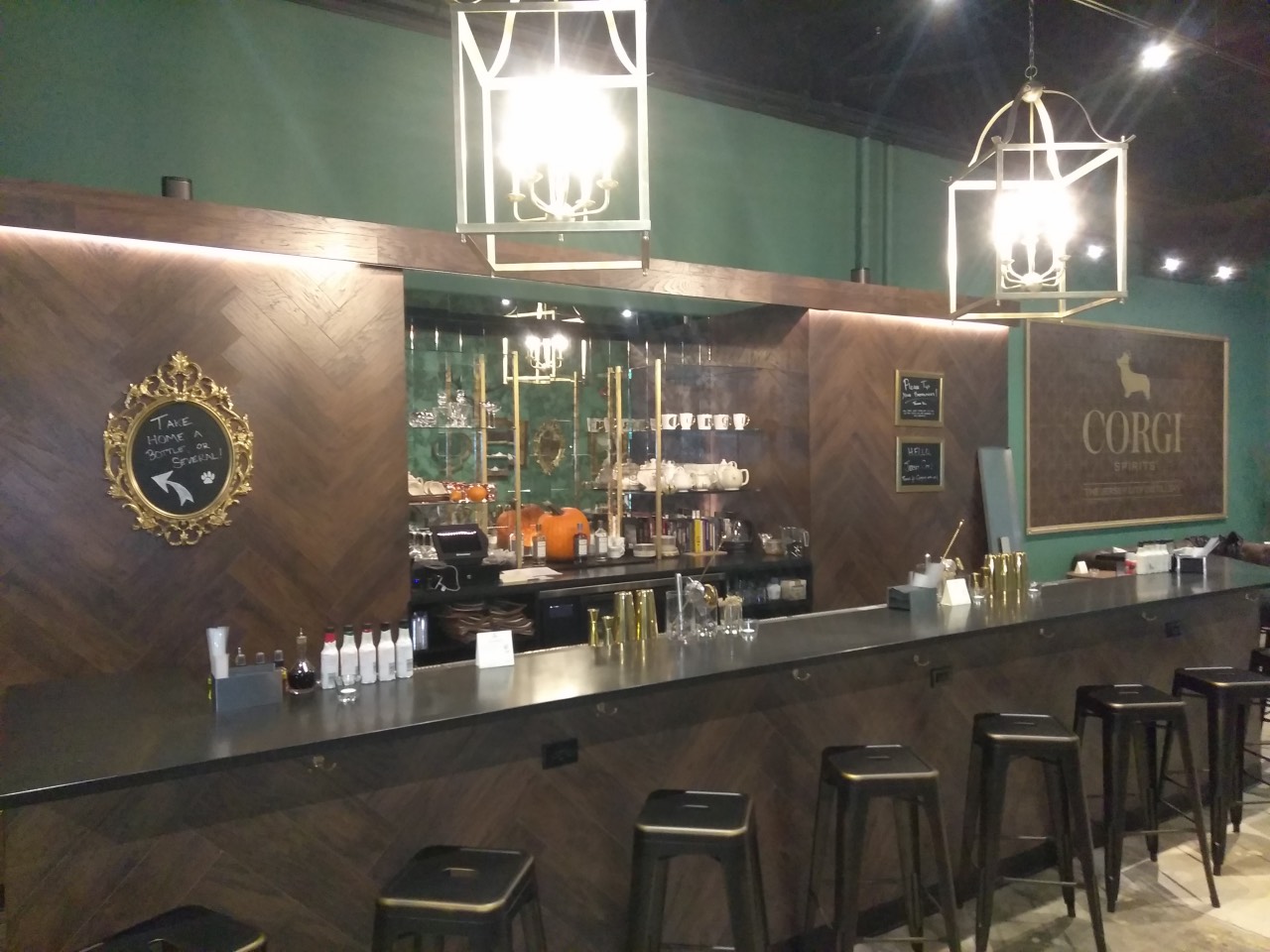 Step up to the long, ornate bar and sample some of the great gin and vodka drinks that Rob has put together with his bar manager Holly.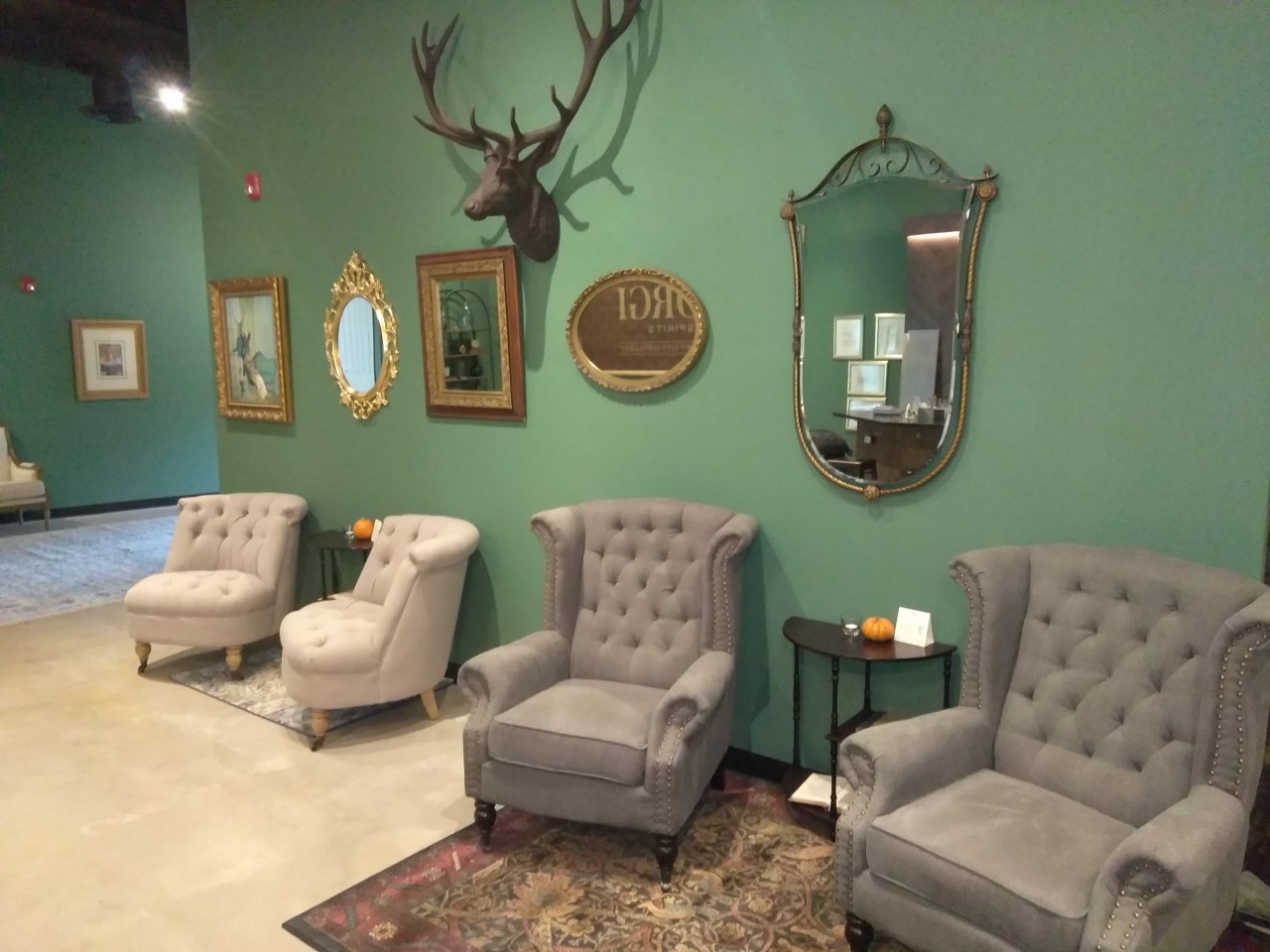 Relax with your gimlet in overstuffed chairs while debating the merits of a meritocracy vs late stage capitalism. Or just tell some dirty jokes!
Enter the Reading Room which doubles as a private event space that can be rented out for parties or events.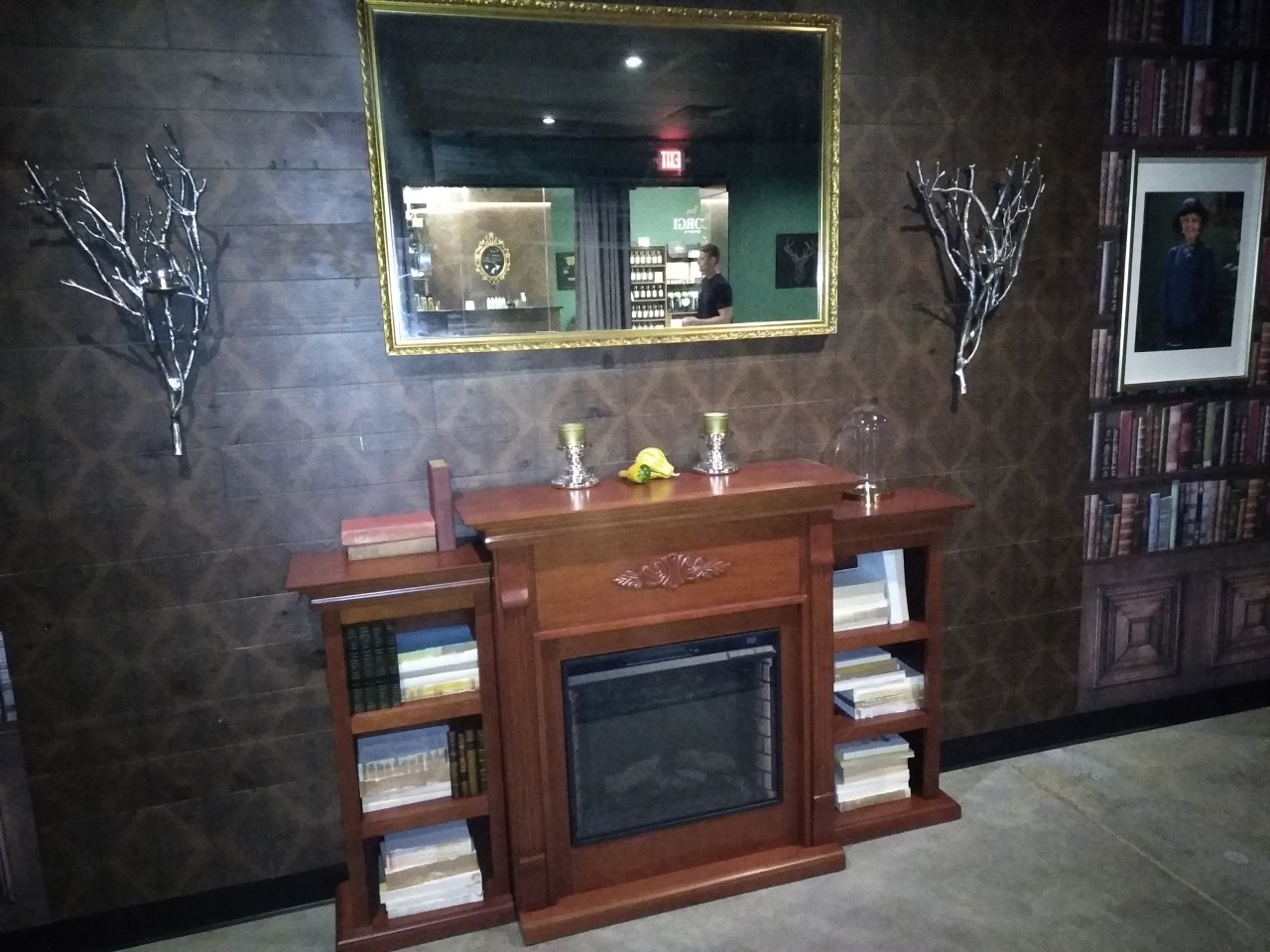 Love the attention to detail that Bob (pictured in the mirror) has put together.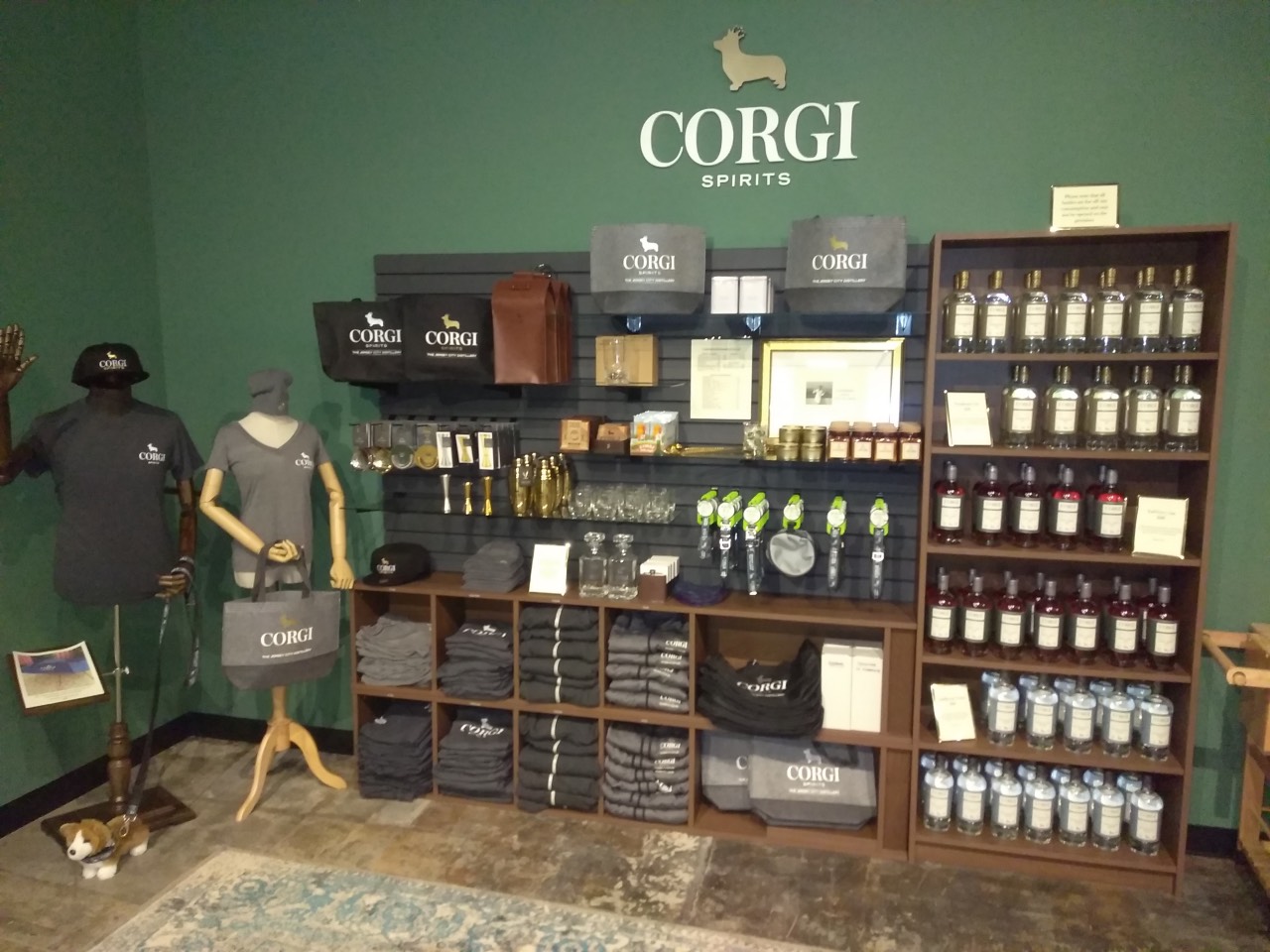 Before you leave, don't forget to pick up your "Corgi Couture," a souvenir glass and, of course, a bottle (or 2 or 3) of Corgi's delicious offerings!
Corgi Distillery's grand opening is this Saturday, October 28th at 4:00 pm. Check out Facebook for more details.