Home
Tags
Jersey City Redevelopment Agency
Tag: Jersey City Redevelopment Agency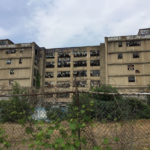 The battle over a decaying warehouse in Bergen-Lafayette, Jersey City, has added a second new chapter in under a week.
The Jersey City Redevelopment Agency is looking to acquire 11 Saddlewood Court, a townhouse located on a dead-end block off Second Street.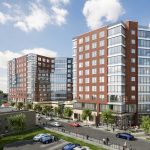 Some changes have been made to the plans for a 10-story mixed-use complex in McGinley Square, Jersey City.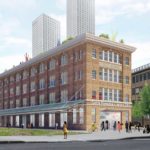 A law firm in Paris could receive thousands of dollars from a Jersey City agency.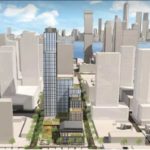 A rival developer claims officials reached "a quid pro quo arrangement" with Lennar where they condemned his property to gain a multimillion-dollar school facility.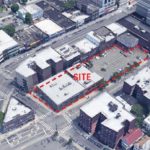 A group of properties in Jersey City are slated to be sold to a local authority for millions of dollars.
A company is scheduled to present plans for four towers, two of which would consist of 55 stories, near Route 440 on the West Side of Jersey City. This comes after much of the site was sold for more than $25 million.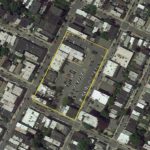 The city will soon be accepting bids on a plan that aims to bring a 400-space parking garage, public plaza, and more to the main retail corridor of The Heights.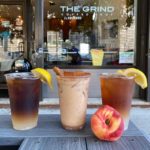 The Bergen-Lafayette coffee shop has been awarded a contract to operate out of the concessions area at the 17-acre green space, a spot that will be the company's third outpost.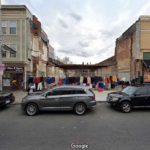 A property in Bergen-Lafayette that is owned by the Jersey City Redevelopment Agency could become the site of a six-story mixed-use development.