Home
Tags
Berry Lane Park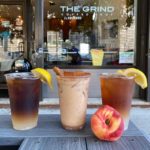 The Bergen-Lafayette coffee shop has been awarded a contract to operate out of the concessions area at the 17-acre green space, a spot that will be the company's third outpost.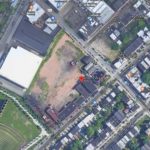 A non-profit has taken the city to court over their residential rezoning of a large Communipaw Avenue property that was allegedly set aside for a park expansion.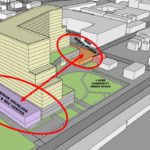 Skyline Development is holding a community meeting tonight to discuss a Jersey City project that includes affordable housing, green space, a minority business incubator, and a fitness facility.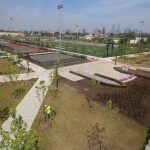 Jersey City is planning a big bash for the grand opening of the long-awaited Berry Lane Park, a project that not only repurposes formerly abandoned properties but may be transformative for the neighborhood as well.