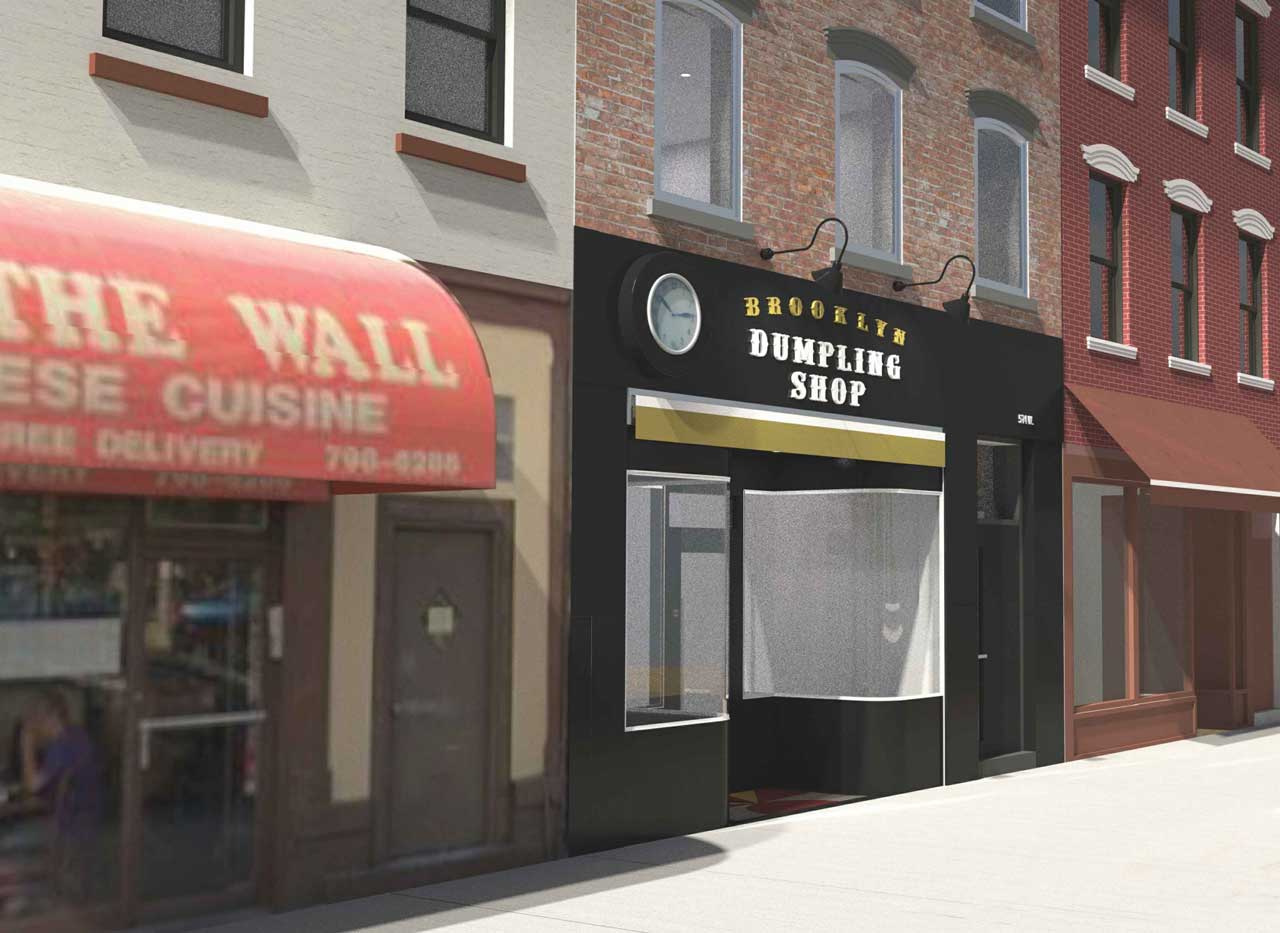 The main street of Hoboken is about to get another new restaurant as the long-delayed outpost of Brooklyn Dumpling Shop will be launching later this month.
Jersey Digs was first outlet to report on the automat-style company's imminent Hoboken location over two years ago. The effort to get the shop up and running involved the complete rehabilitation of the building's exterior storefront that restored an analog clock at 514 Washington Street.
The restaurant, which launched in Manhattan back in 2021, will now finally open its doors in Hoboken on February 16. The endeavor is the brainchild of Stratis Morfogen, who is a partner and owner of several well-known New York establishments that include Philippe Chow, Club Rouge, Gotham City Diner, Seagrill of the Aegean, Hilltop Diner, and Aubar.
Brooklyn Dumpling Shop is fully automated and will allow guests to place an order on their phone or via one of the restaurant's kiosks. Diners can then retrieve their grub from state-of-the-art temperature-controlled lockers that aim to deliver food at peak freshness.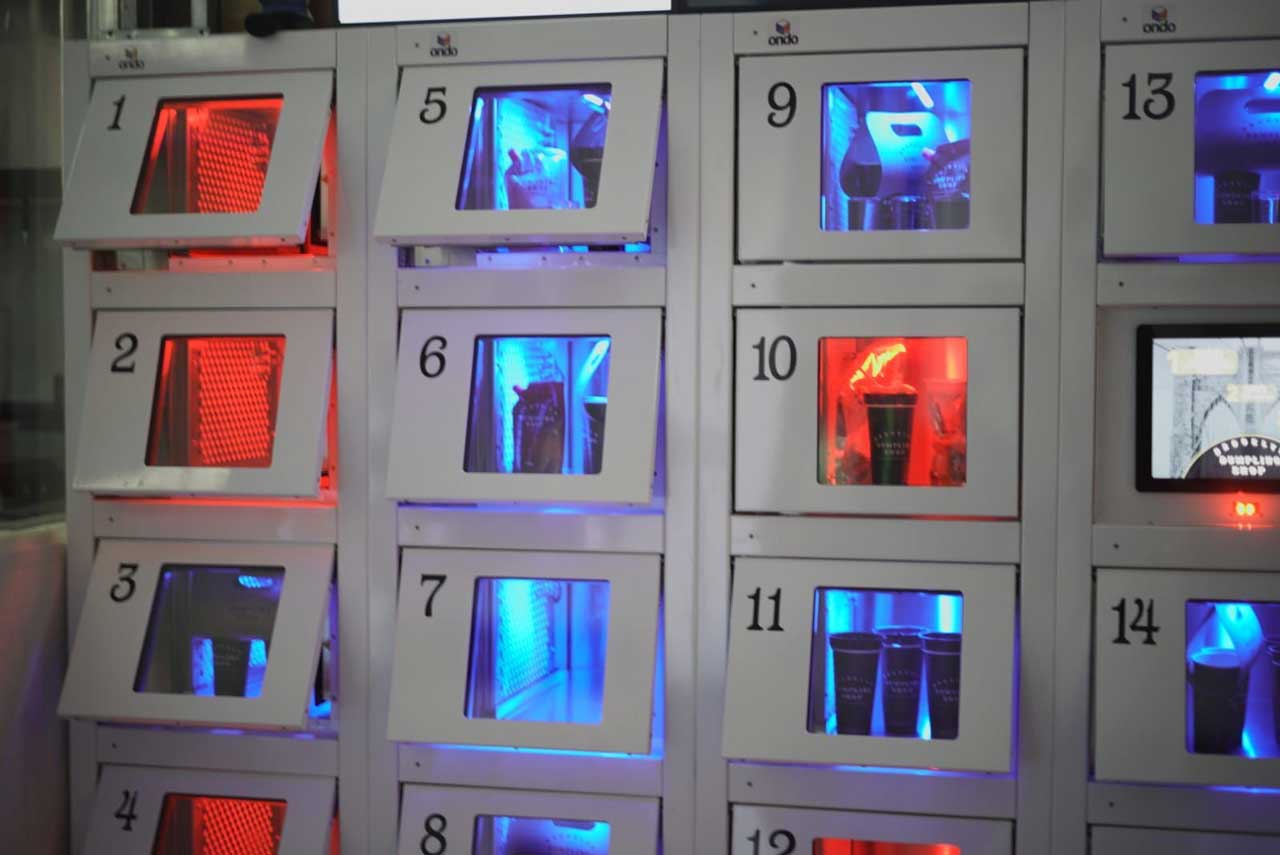 "The Automat was single-handedly the greatest fast food distribution equipment ever designed," says founder Stratis Morforgen. "The technology we've brought to Brooklyn Dumpling Shop is unlike anything that has been seen before and has allowed us to bring quick-serve restaurants into the 21st century."
The menu at Brooklyn Dumpling Shop includes unique offerings like a peanut butter and jelly variety, pastrami dumplings, and newly launched Cro'Sumplings that feature a flaky croissant filled with bacon, egg, cheese, and other breakfast-minded fillings.
Besides the dumplings, the restaurant has launched a new entree option dubbed Chop Chop Bowls that are fully customizable. The Hoboken location of Brooklyn Dumpling Shop will be run by franchise operator and New Jersey local Charles Tum-Baah.
"I am excited to bring Brooklyn Dumpling Shop to Hoboken," says Charles Tum-Baah. "Partnering with a franchise that has a household name like Brooklyn Dumpling Shop carries a prestige and subtle touch that compliments the Hoboken swagger."
You should probably get used to seeing Brooklyn Dumpling Shop, as they have sold over 200 franchises during their first year in business. The growing company will be opening in Montclair and Newark later this year, the latter inside the Gateway Junction complex.