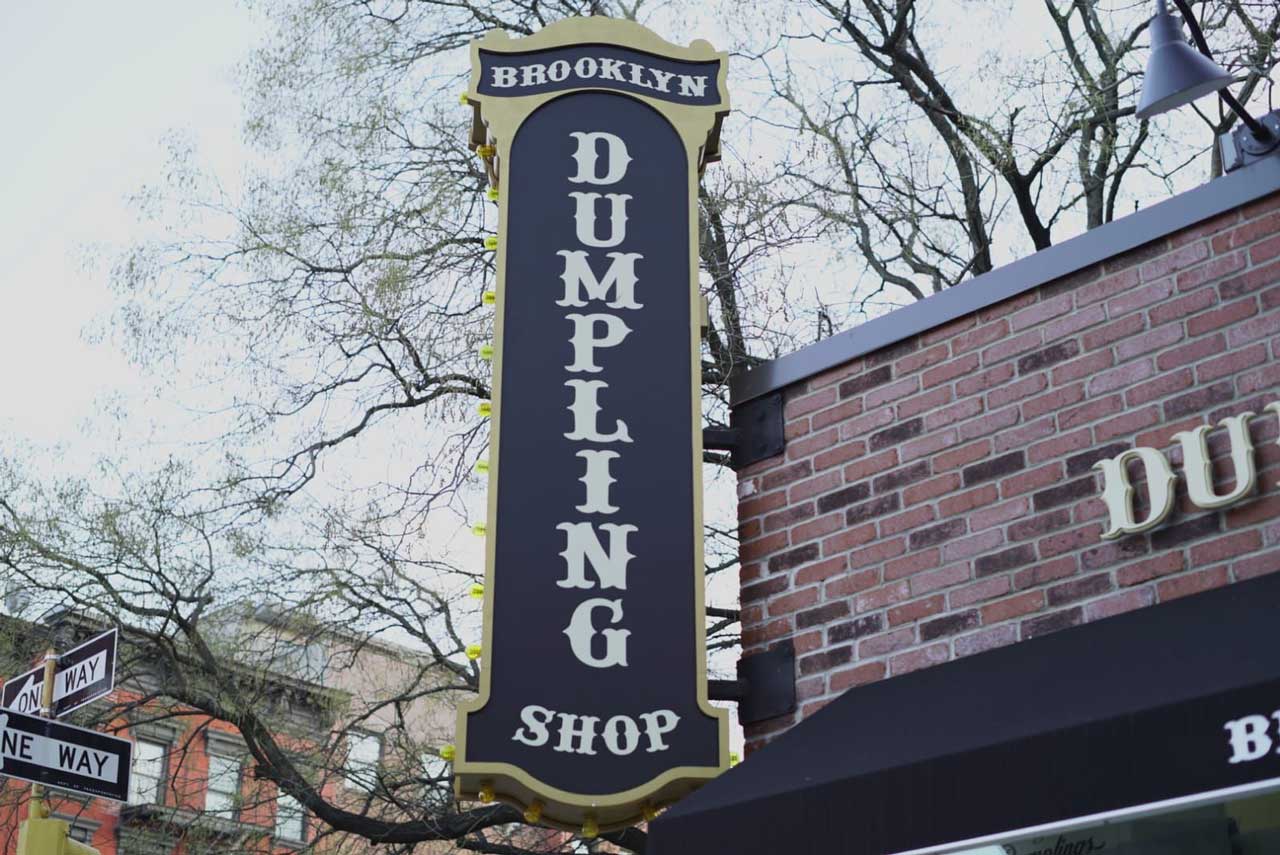 An Asian-influenced eatery that strives to be a modernized throwback will be heading to New Jersey in a big way during the coming months as the restaurant's two upcoming locations include a shop in the state's largest city.
Brooklyn Dumpling Shop is slated to launch their flagship space in Manhattan very soon. The concept comes from restauranteur Stratis Morfogen, one of the partners behind Brooklyn Chop House and owner of several well-known New York establishments like Philippe Chow, Club Rouge, and Gotham City Diner.
The business will be using an "automat" system that is upgraded for the 21st century and allows guests to place an order via their phone or one of the restaurant's touchless kiosks. Customers will then retrieve their grub from a temperature-controlled food locker and many of Brooklyn Dumpling Shop's locations are slated to be open 24 hours a day.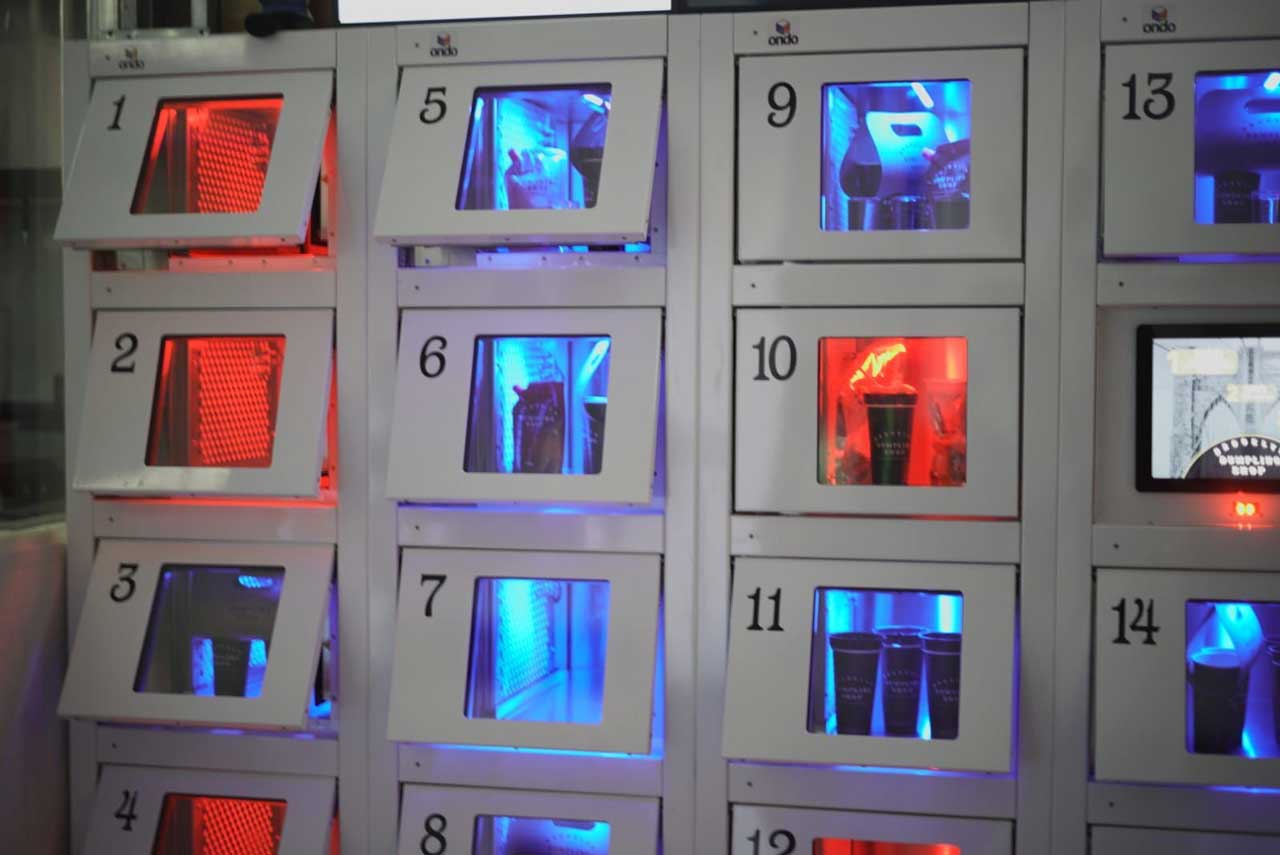 Jersey Digs broke the news back in February about a Hoboken location that will be operated by franchisee Nick Desai. Brooklyn Dumpling Shop has now partnered with Fransmart and inked an eight-unit deal for additional spots throughout the Garden State.
The company has already signed leases for outposts in Newark and Montclair, although exact addresses have yet to be disclosed. The restaurant says another three New Jersey locations are in the planning stages and Morfogen says he expects 16-20 total units to emerge in New Jersey.
"We are so thrilled to have Nick [Desai] and his partners join the Brooklyn Dumpling Shop family," said Morfogen. "After meeting and getting to know him and his team and all of their successful businesses, I know we'll be able to do a New Jersey takeover throughout this great state."
Desai, a New Jersey native, seems equally excited for the opportunity. "Hearing the story of how this concept came to life, along with embracing the over 100 years of collective restauranteurship that Stratis brings to this quick-service restaurant, was enough to know this is a winner," Desai said.
The menu at Brooklyn Dumpling Shop comes from Executive Chef Skinny Mei and features 32 unique dumplings, with savory varieties like pastrami, bacon cheeseburger, lamb gyro, Philly cheesesteak, or Reuben balancing the lighter fare of spanakopita, French onion soup, or peanut butter and jelly.
Vegetarian options will be well-represented at the restaurant with dumplings like an edamame in white truffle broth, an "impossible" burger, or a crispy farmer's market eggplant. A few traditional soup dumplings such as matzo ball or wonton can be customized with three different broths.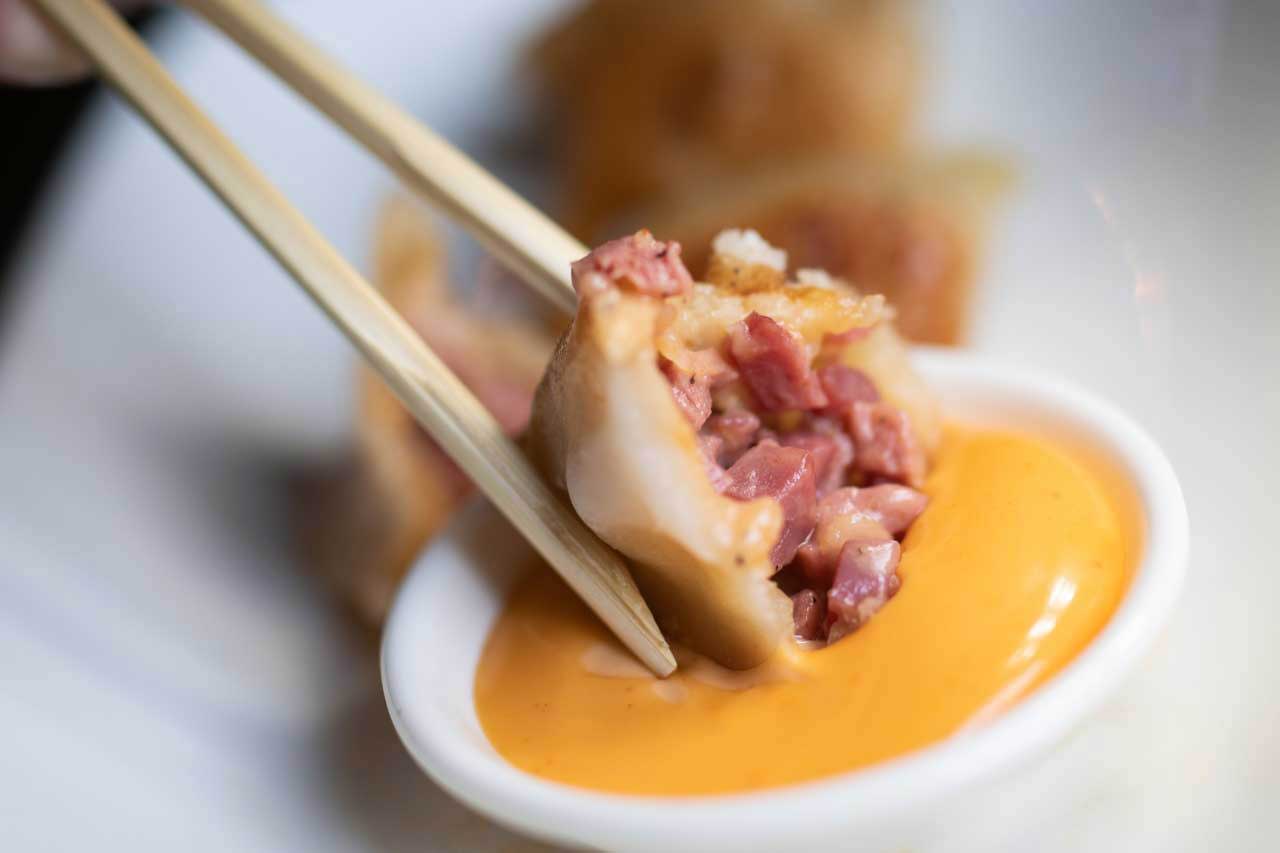 Being a 24-hour endeavor, Brooklyn Dumpling Shop will serve several croissant-shaped "breakfast dumplings" and some hot and frozen dessert dumplings like a fried apple or frozen hot chocolate ice cream variety will be featured.
When operational, Brooklyn Dumpling Shop will be open seven days a week with delivery offered from all third-party ordering platforms. An opening timeline for the Newark and Montclair stores has yet to be determined.