Fully automated Brooklyn Dumpling Shop is finally launching in Hoboken almost two years after Jersey Digs broke the news of their impending arrival.
Advance Realty could soon take a step towards bringing an eight-story development with two retail spaces to a prominent Hoboken corner.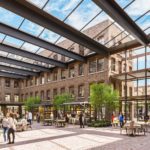 The owners of Neumann Leathers in Hoboken are now looking to expand the historic property into a 375-unit mixed-use development that includes a public indoor courtyard.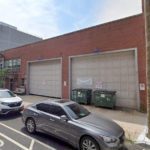 The Taurasi Group is plotting a new Hoboken development that would include a vendor food hall on the first two floors that aims to showcase entrepreneurs and local businesses.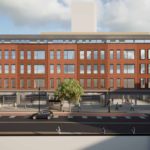 Federal Realty Investment Trust is looking to tear down a free-standing bank building and parking lot in Hoboken and replace it with a five-story development with retail.
An effort to add an acre of new green space to one of Hoboken's growing neighborhoods is slated to take a step forward early next month.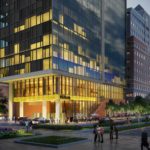 KMS Development Partners will finally be building their long-planned Hoboken hotel just a block from the city's PATH station.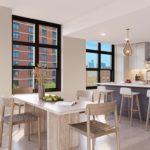 Introducing Barbieri Lofts, a luxurious and sustainable boutique condominium building in Hoboken.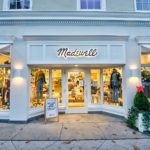 Madewell, owned by J. Crew, will be bringing their trademark denim jeans and more to space in Hoboken.
The sneaker and clothing giant Nike is looking to combine two storefronts into one larger space along the main drag of Hoboken.