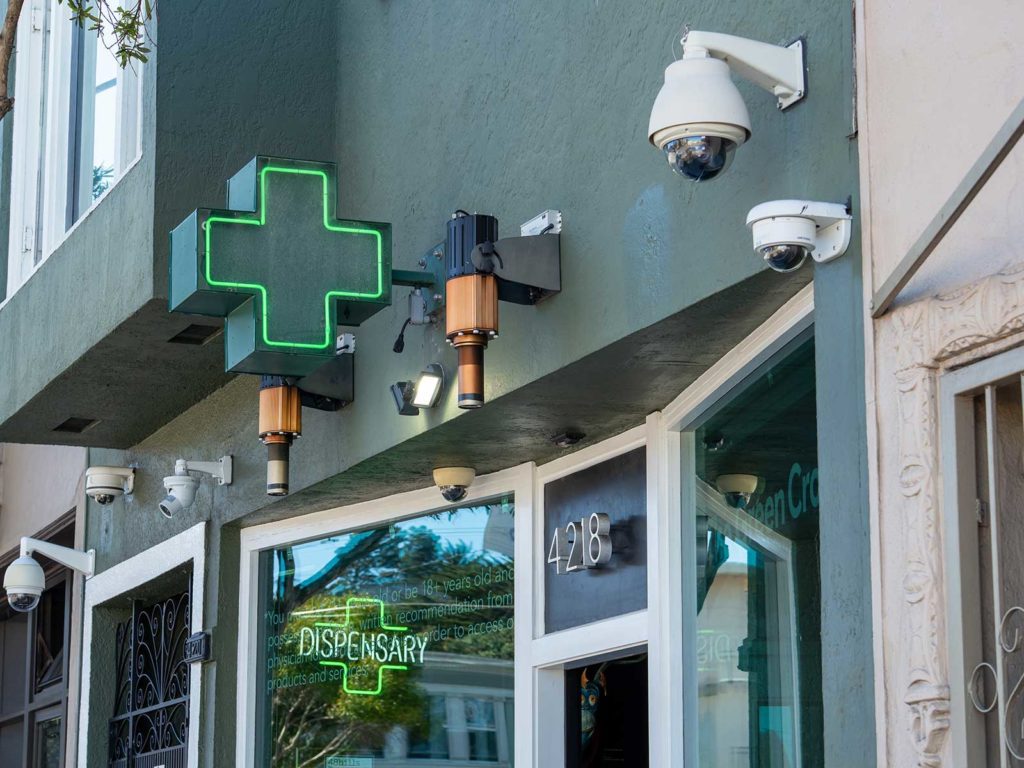 Jersey City has seen such an avalanche of cannabis businesses looking to open that a special meeting has been called to discuss and potentially approve the various proposals.
Jersey City's planning board recently announced a special meeting to be held on March 28 to discuss a dozen cannabis dispensaries scattered throughout different neighborhoods.
Perhaps the most significant would be located at 284 First Street, an address that could house the city's first consumption lounge. Per our exclusive reporting from last week, a Freehold-based company called The Perennial Group is looking to bring an endeavor called Cream Dispensary and Lounge to the current Hard Grove Café space. The company has already launched a website and hopes to open by late 2022.
Staying Downtown, four other cannabis businesses are hoping to open along Newark Avenue's Pedestrian Plaza. The first application for 141 Newark Avenue comes from Oceanfront Holdings, who are looking to expand their current alternative treatment center into an "adult use" cannabis facility that would allow them to serve both patients and the general public out of their 1,950-square foot space.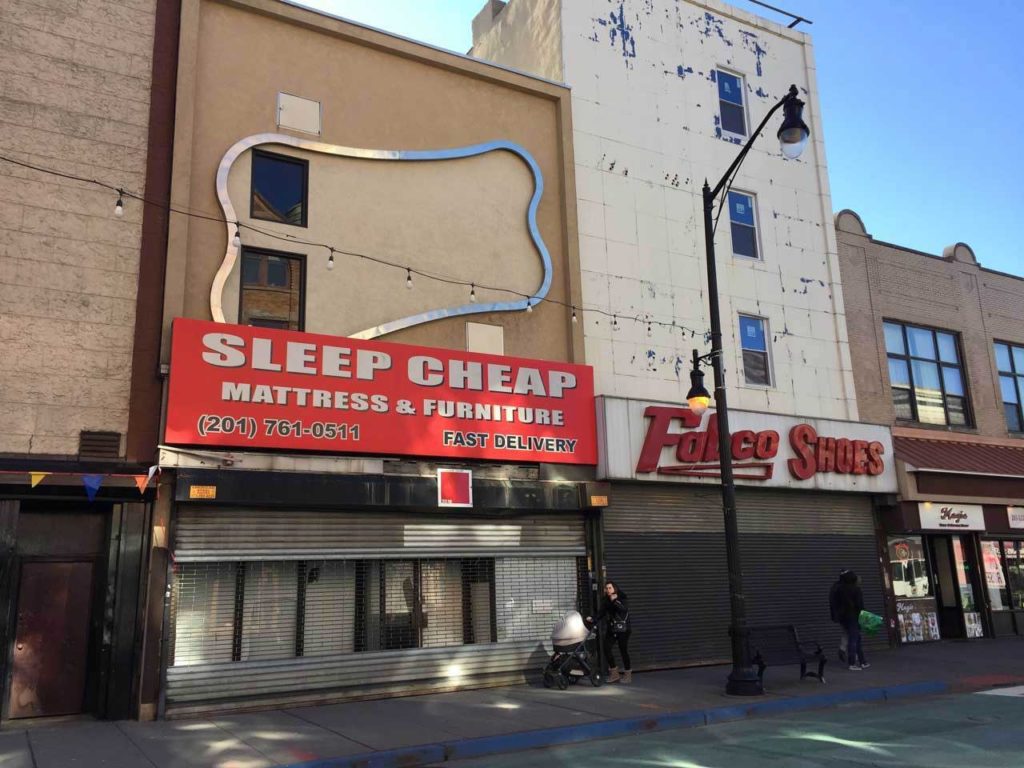 Down the block at 155 Newark Avenue, another cannabis establishment called Local Mōdiv is applying to open at the long-vacant Sleep Cheap property. That storefront would be transformed into a 2,800 square foot dispensary if approvals are gained by the company, who have also launched a website.
At 171 Newark Avenue, a company called Idyllx LLC is looking to open a "cannabis microbusiness" inside an existing smoke shop that currently operates at the property. The other dispensary application Downtown is situated at 190 Newark Avenue and would see the Jemma Pawn Shop converted into a 1,000-square foot cannabis business from a company called Garden Greenz LLC.
Two cannabis dispensaries have been proposed for the area near Journal Square. The first, at 638 Newark Avenue, would be dubbed Golden Door Dispensary and is looking to repurpose the ground floor of a law office, redo the exterior façade, and add a finished backyard to the property for employees.
About a block away, a company called MMD NJ is looking to revamp the former Fiesta Grill space at 655 Newark Avenue into an unnamed dispensary. The proposed facility would include a reception area, showroom, office, and a rear outdoor terrace spanning about 700 square feet.
The neighborhood outside of Downtown that could be most impacted by cannabis dispensaries is The Heights, as four businesses have applied to open. An Ewing-based company called Decades Dispensary has applied to revamp 404 Central Avenue into a retail-only dispensary along the neighborhood's main street.
Two other dispensaries are proposed nearby, the first of which would be situated at 365 Central Avenue. A company called Artistic Dispensary is looking to revamp the old Rainbow Kids location into another "microbusiness" location, while The Leaf Joint at 391 Central Avenue is looking to expand their existing CBD shop and sell cannabis.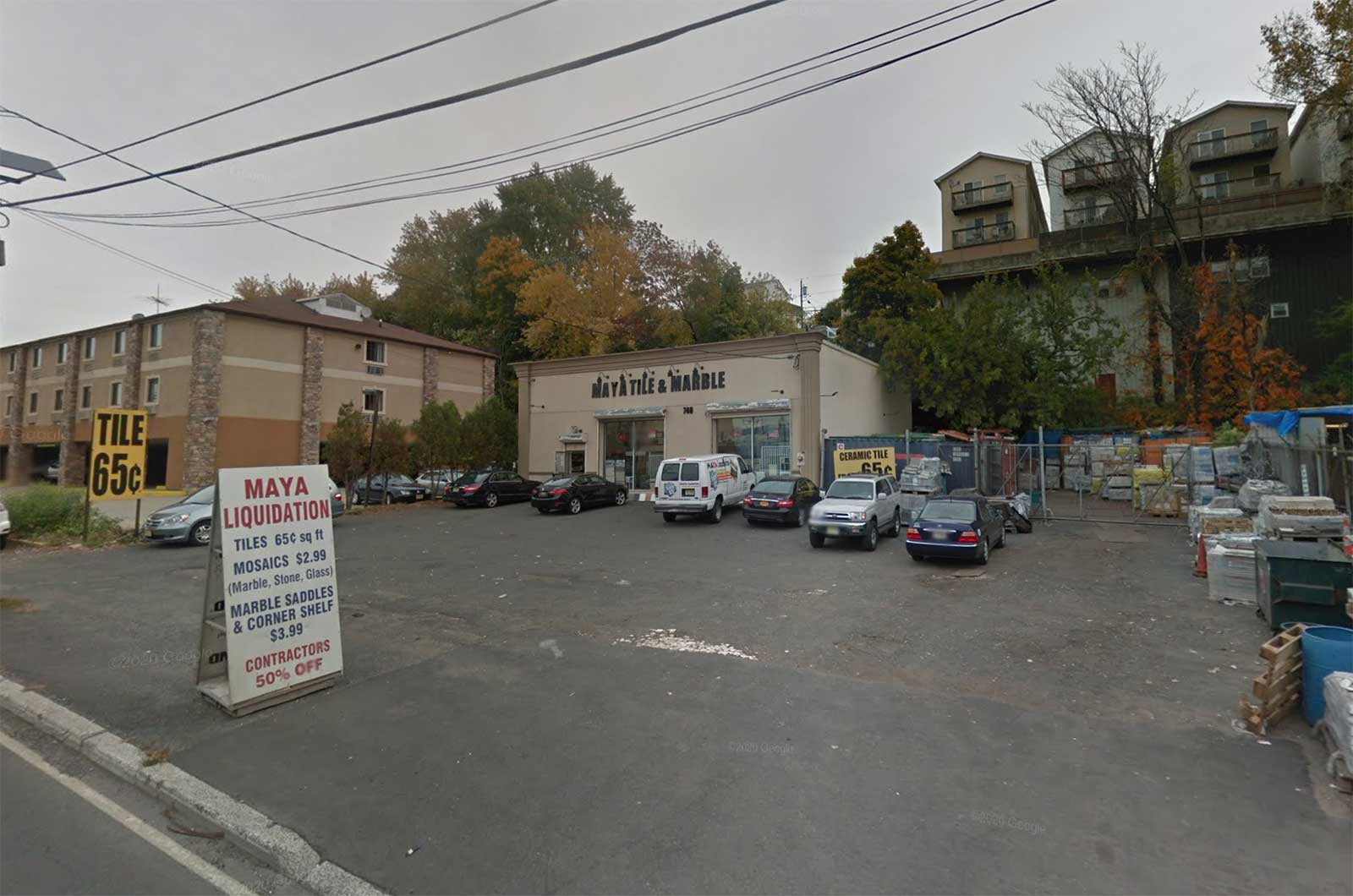 The final dispensary in The Heights will be at 748 Tonnelle Avenue, per our exclusive reporting. Blossom Dispensary already gained planning board approvals on March 22 to occupy the current building's 2,780-square feet of space and will include 14 parking spaces for cars at the property.
Heading south, a locally owned company called Medusa NJ is hoping to bring McGinley Square its first dispensary. They have applied to open at 759A Bergen Avenue inside a storefront that faces Montgomery Street currently home to a clothing store.
The 12th and final new dispensary application comes from Strictly CDB at 394 Communipaw Avenue, who are looking to also sell recreational marijuana out of the storefront. The proposed dispensaries would join a medicinal-only facility from Harmony Foundation that is currently under construction at a Coles Street property near Hamilton Park.
The planning board needs to approve all the new applications before any of the cannabis businesses move forward. The March 28 special meeting to hear the proposals begins at 5:30 p.m. and can be joined virtually on Zoom at this link.