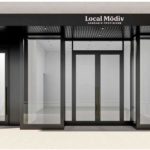 The co-owners of the company share details about their approved 2,800-square foot dispensary that will revitalize a long-vacant building along Newark Avenue's Pedestrian Plaza.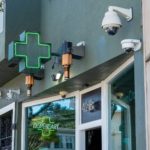 Jersey City has seen such an avalanche of cannabis businesses looking to open that a special meeting will be called to discuss the applications.
The cannabis business looks to hit several Jersey City neighborhoods in a big way and a Downtown restaurant could be the new home of a consumption lounge.