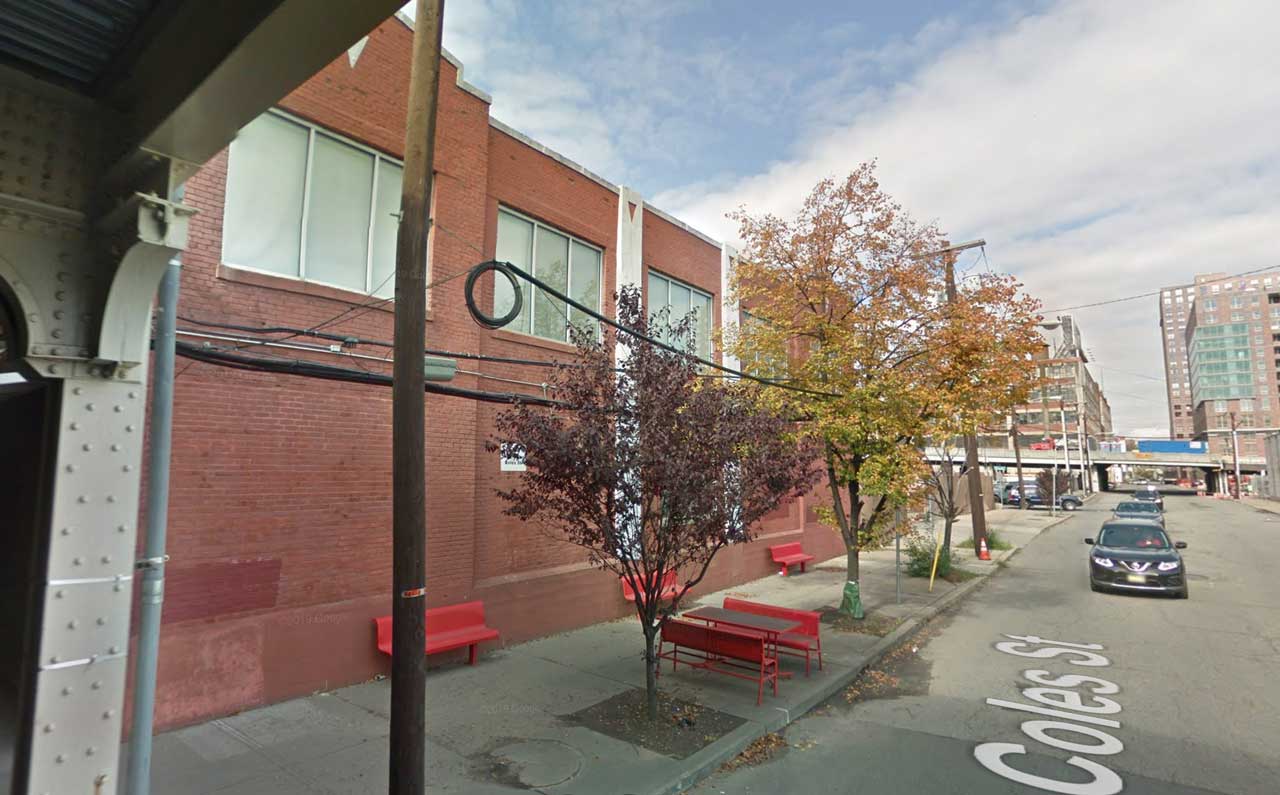 While recreational marijuana sales remain in legal limbo throughout the Garden State, New Jersey's second-largest city has given the green light to what will be their initial medicinal pot dispensary.
Jersey Digs broke the news back in April regarding what would be Jersey City's trailblazing medical cannabis dispensary. Secaucus-based Harmony Foundation submitted an application to revamp a two-story industrial building at 227 Coles Street previously utilized by Moishe's Moving.
The city's planning board unanimously approved the plans during their August 10 meeting and some new details have been revealed about the endeavor. New York-based design firm Wolfgang & Hite worked on the plans for the 16,000-square-foot space, which will span two floors and include several separate retail areas.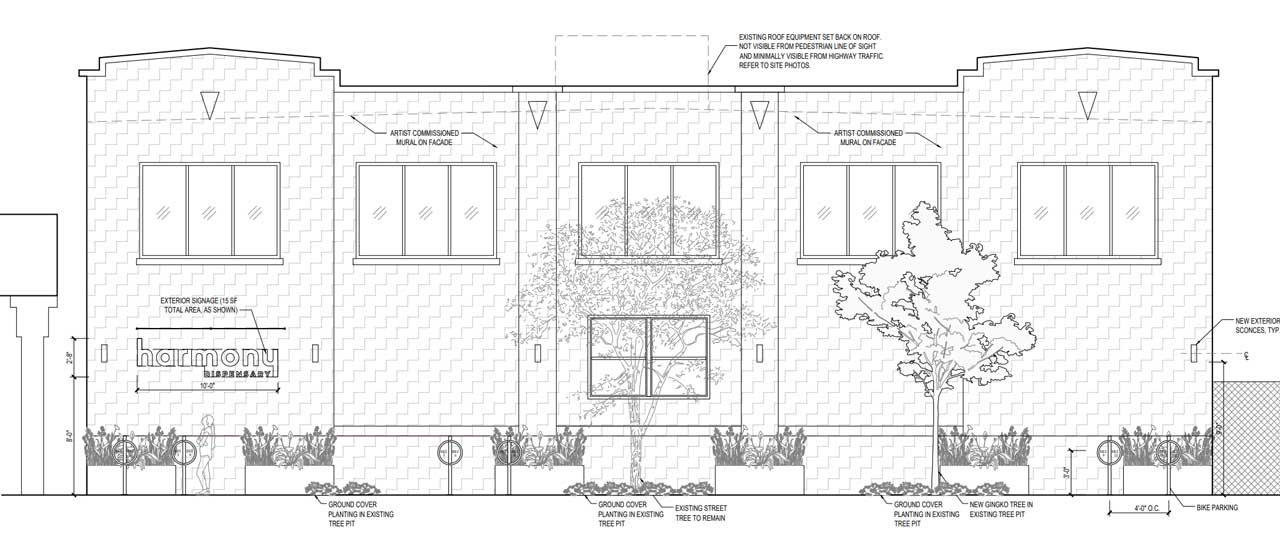 Harmony will be providing 17 parking spaces for customers in the adjacent parking lot and 10 new street trees will be planted as part of the work. Sidewalks around the property will be completely replaced and the building itself is set to be primed and painted with five different murals.
The planning board granted Harmony a "c" variance from existing zoning for a condition related to a loading requirement. The Coles Street property lies just north of Hamilton Park and is surrounded by two elevated highways, with the neighborhood to the north being one of the fastest-growing areas in all of Jersey City.
Harmony has not indicated when their Jersey City space could be up and running, but their footprint in Hudson County is undoubtedly expanding. The company is currently overhauling space at 95 Hudson Street in Hoboken, which is set to be that city's first dispensary when it opens later this year.