Home
Tags
Cream Dispensary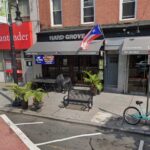 A business called Cream Dispensary and Lounge is slated to take over the Hard Grove Cafe space in downtown Jersey City.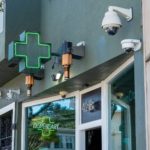 Jersey City has seen such an avalanche of cannabis businesses looking to open that a special meeting will be called to discuss the applications.
The cannabis business looks to hit several Jersey City neighborhoods in a big way and a Downtown restaurant could be the new home of a consumption lounge.