Hudson County's first Whole Foods finally opened its doors to the public today. Located just north of Hoboken in the Lincoln Harbor neighborhood, the new store is well-positioned to cater to residents of Weehawken, Hoboken, and Jersey City Heights.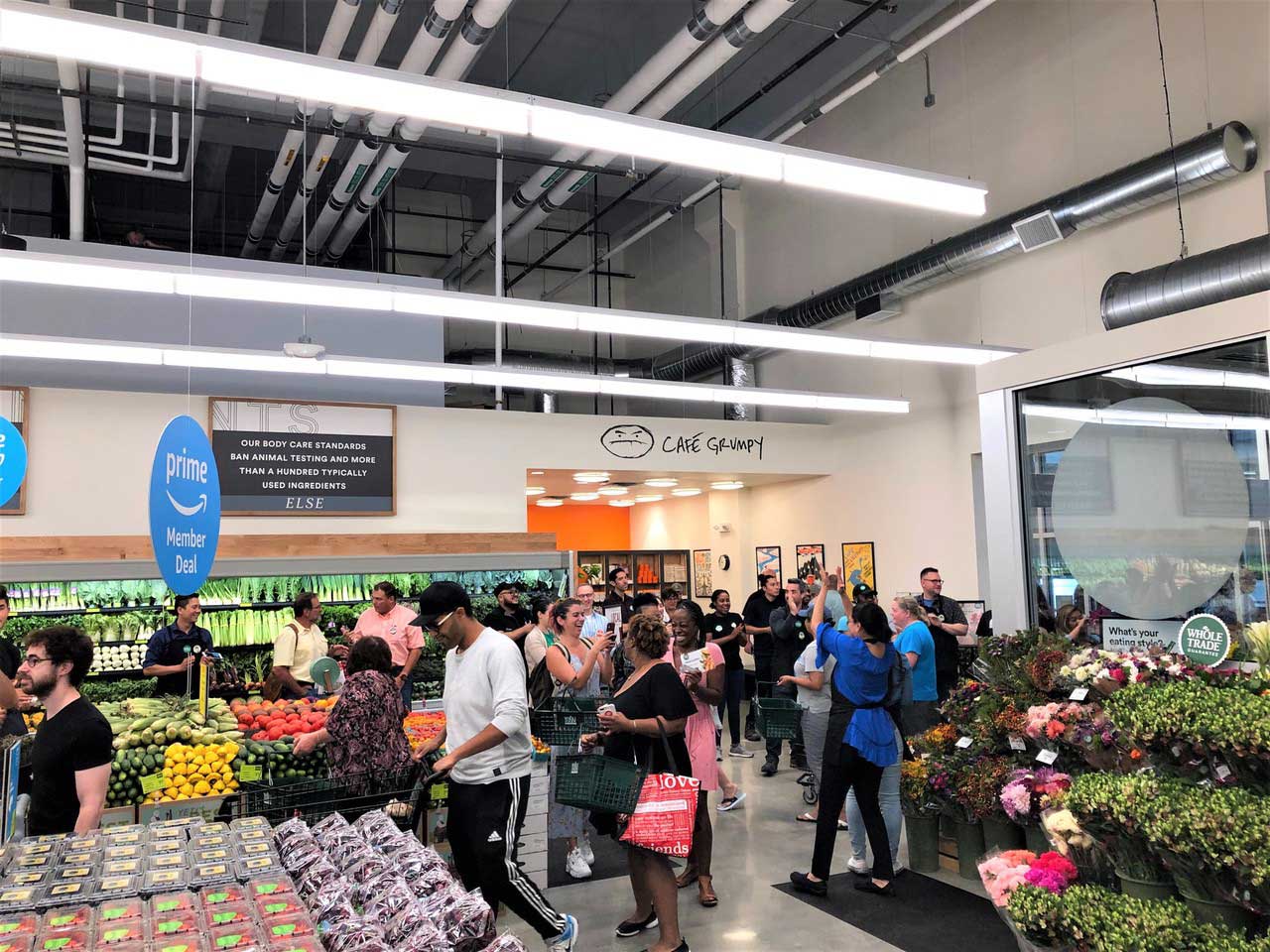 In celebration of the new market, opening day customers can enjoy complimentary Balthazar Bakery pastries and coffee from Café Grumpy before the store opens. Additionally, the first 100 customers on opening day will receive a Whole Foods Market reusable canvas tote bag. As a show of good faith to the community, 5% of the store's net sales on opening day will go toward Weehawken High School's Culinary Initiative.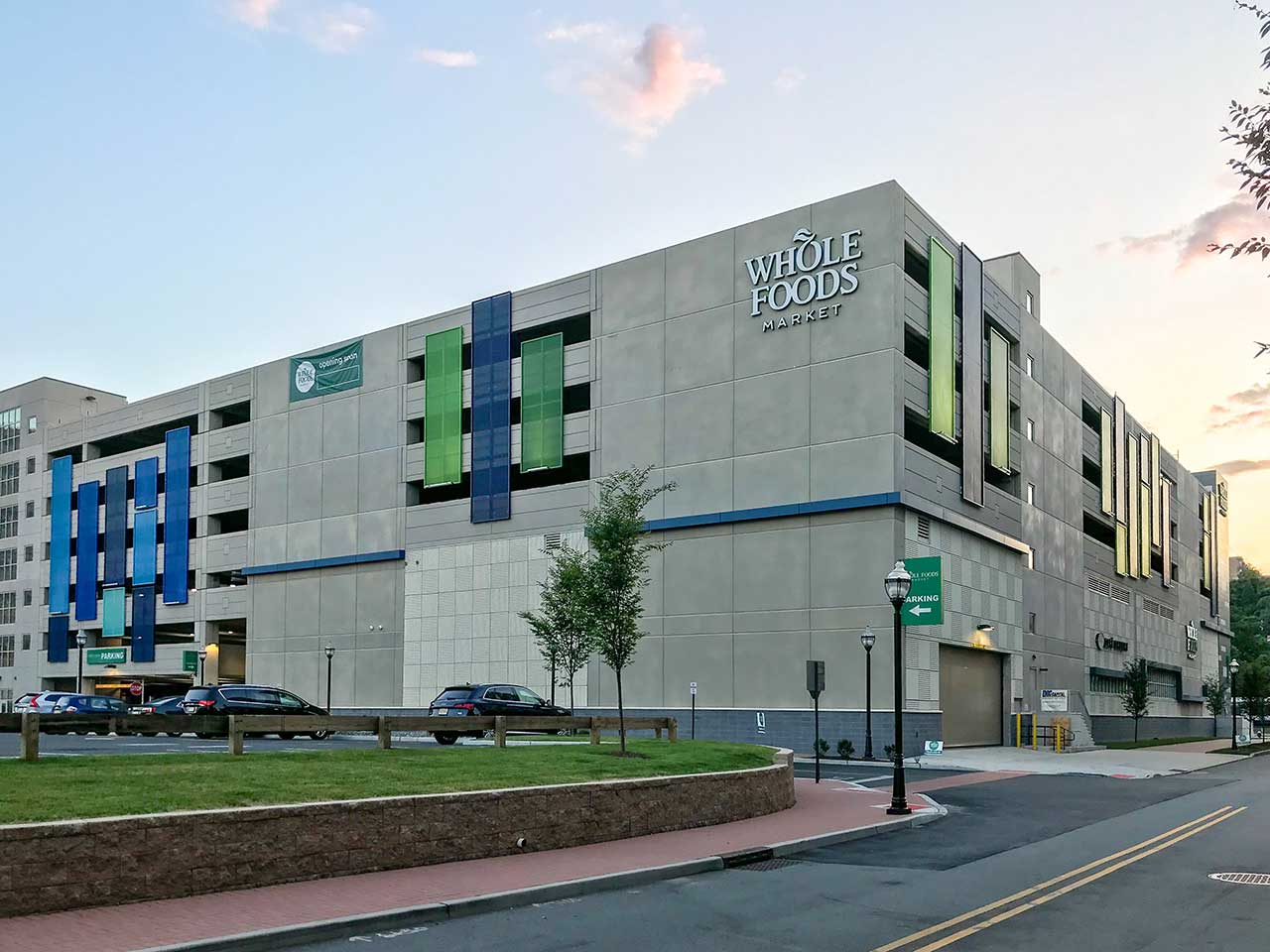 Construction on the 32,000-square-foot building, developed by Hartz Mountain, broke ground almost two years ago. At the time, it was planned as a '365' concept store, the brand's lower-priced competitor to Trader Joes. However, following Whole Foods' acquisition by Amazon, it was decided to phase out the '365' concept altogether. So instead, residents now can enjoy the full-fledged Whole Foods experience.
Unique to this location, Whole Foods brought in Brooklyn's Café Grumpy to operate a location inside the store which will serve nitro cold brewed coffee on tap, single-origin coffee selections, and seasonal drinks. Fans of HBO's 'Girls' will recognize the café as the popular hangout spot where Ray Ploshansky is the manager and Hannah Horvath occasionally baristas.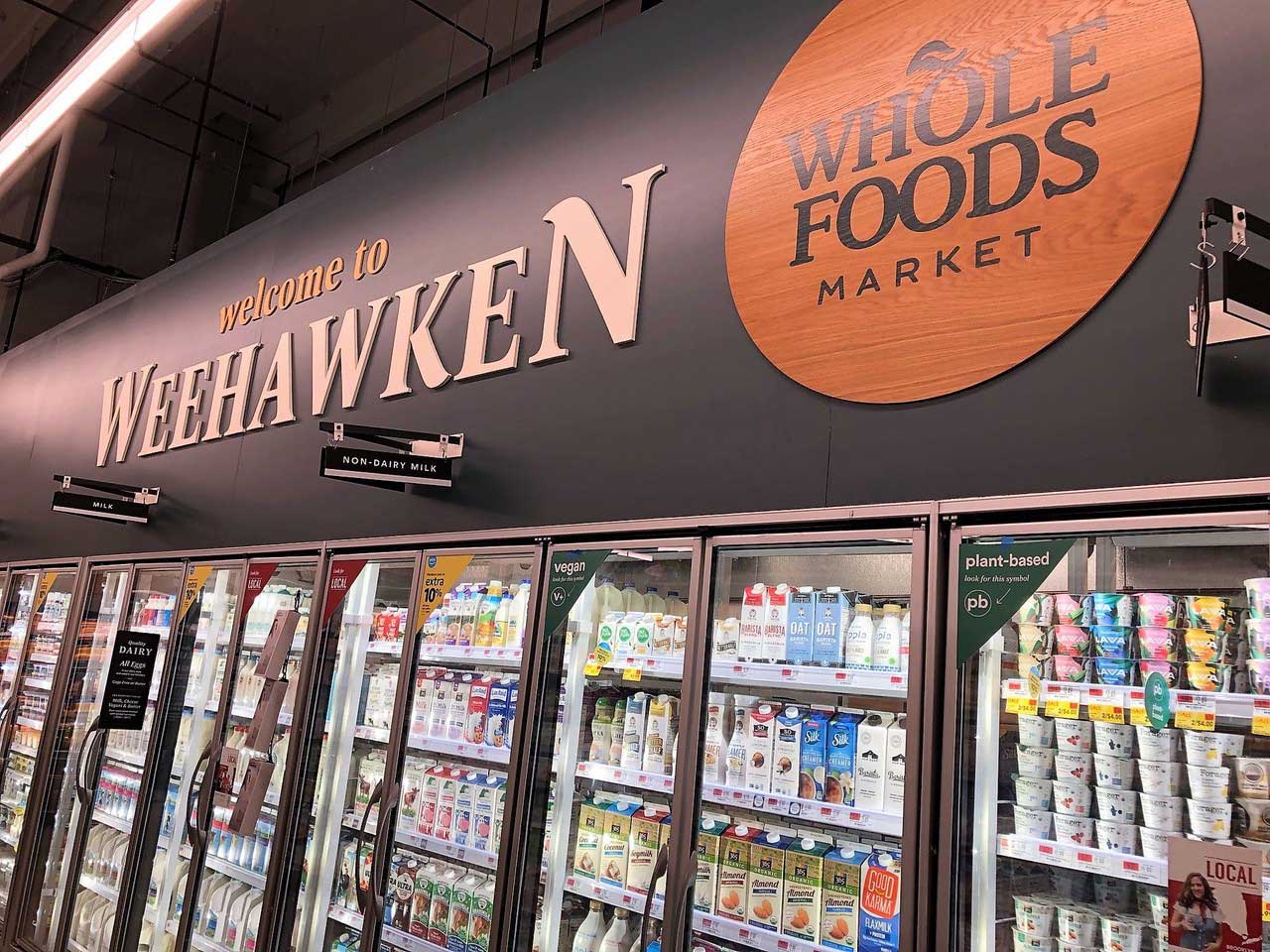 The official address of the Weehawken Whole Foods is 1400 Waterfront Terrace and the market's regular hours will run from 7 a.m. – 10 p.m. daily.
Although Lincoln Harbor is the company's first location in Hudson County, it won't be the only. Plans are underway for another Whole Foods location in Jersey City.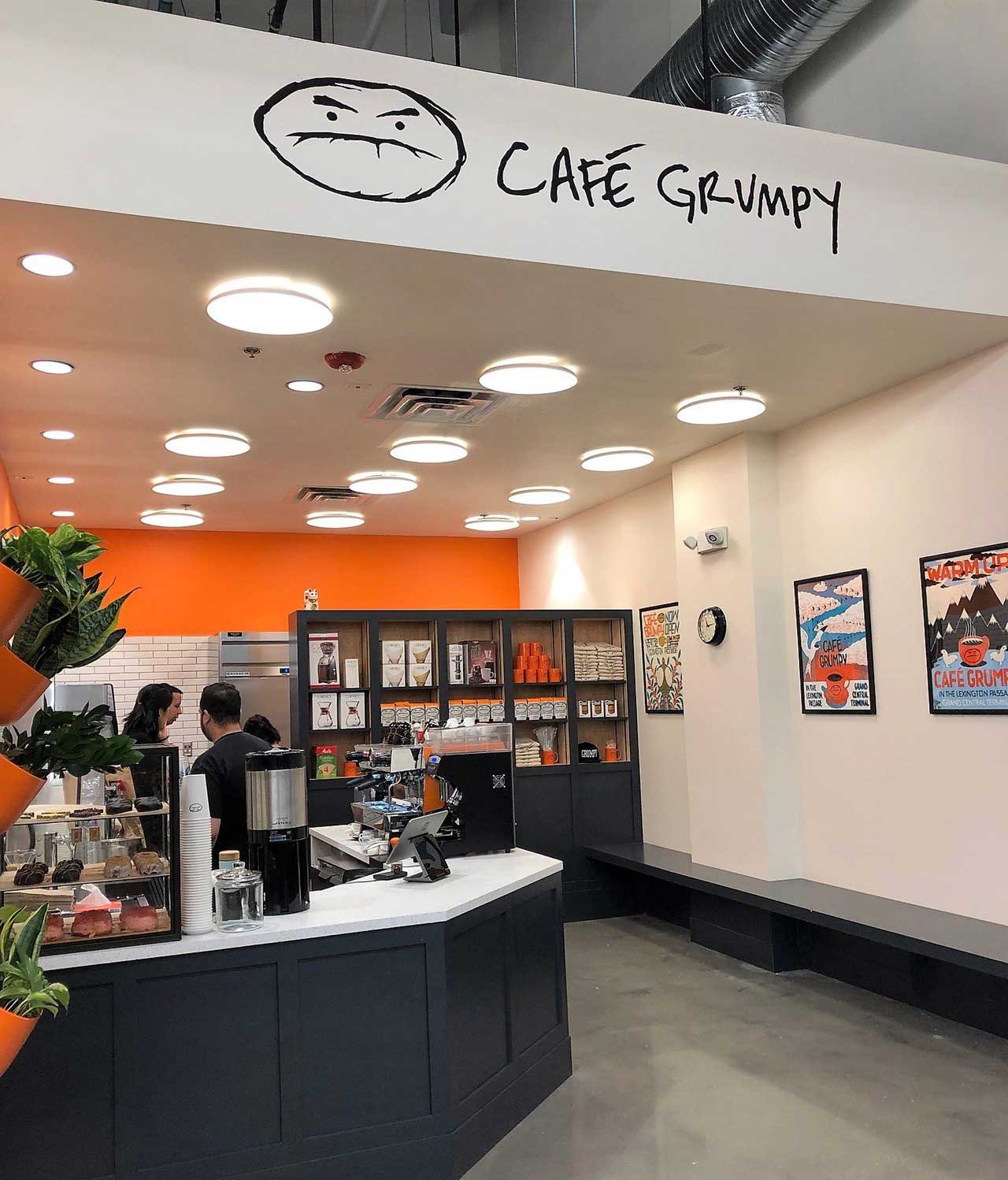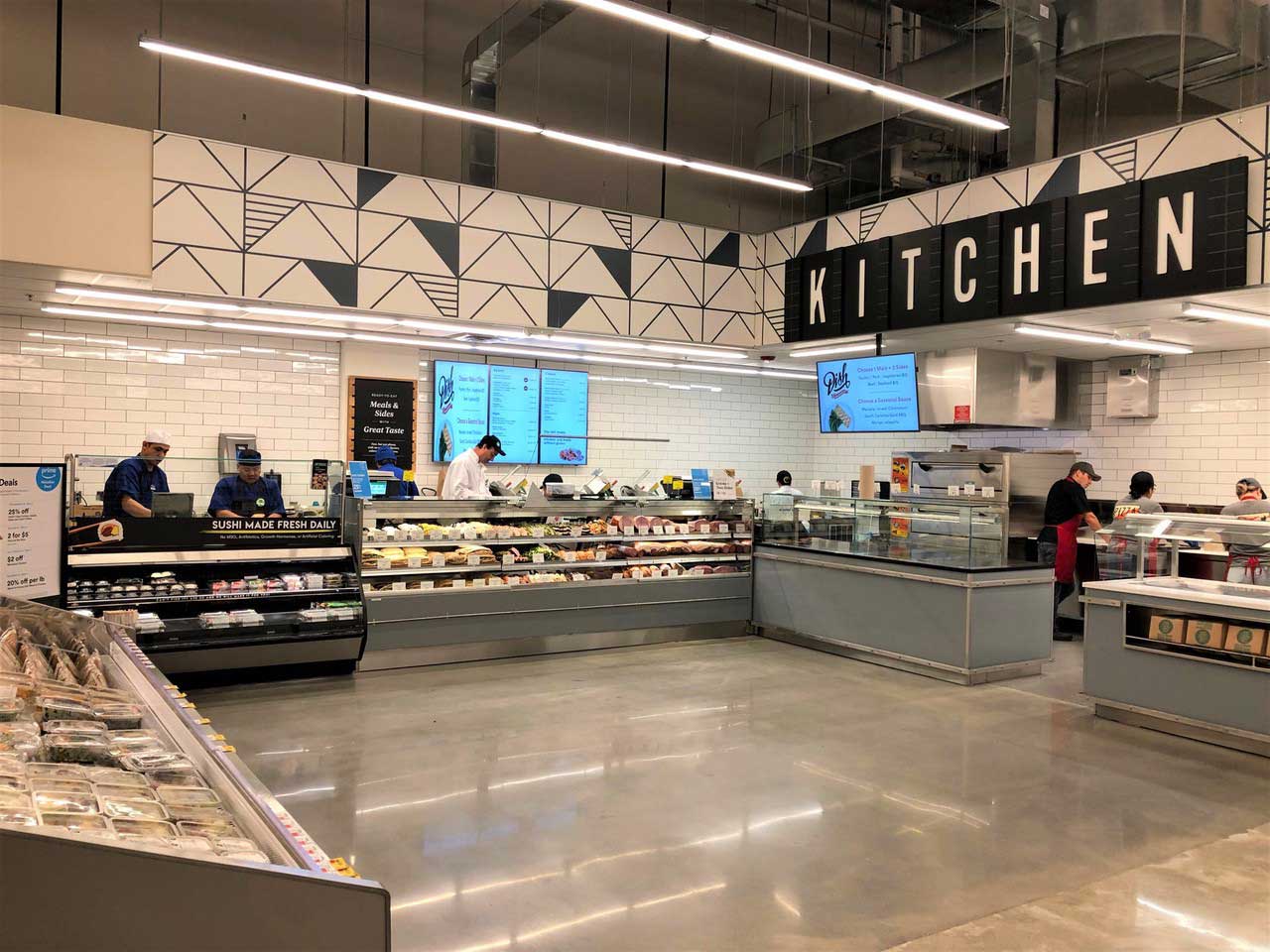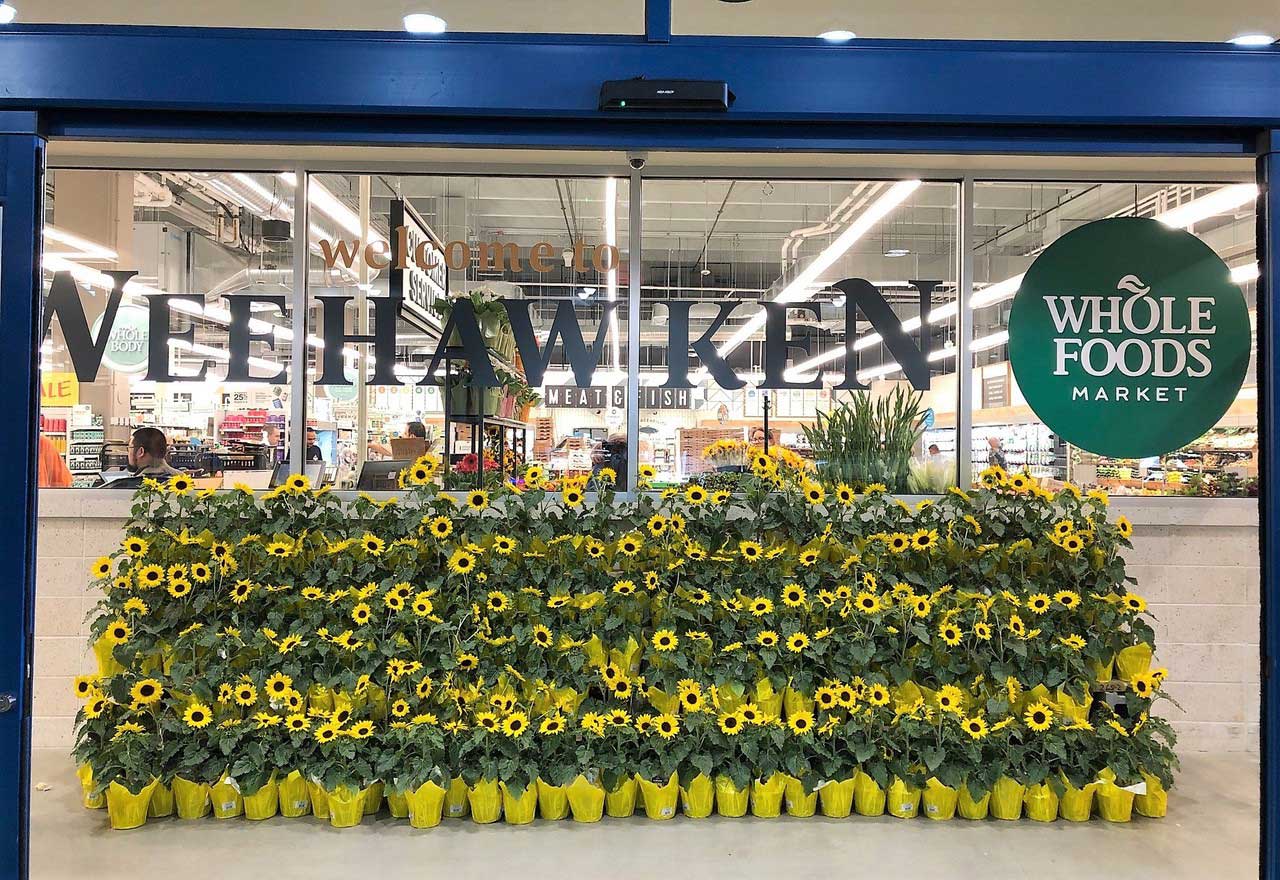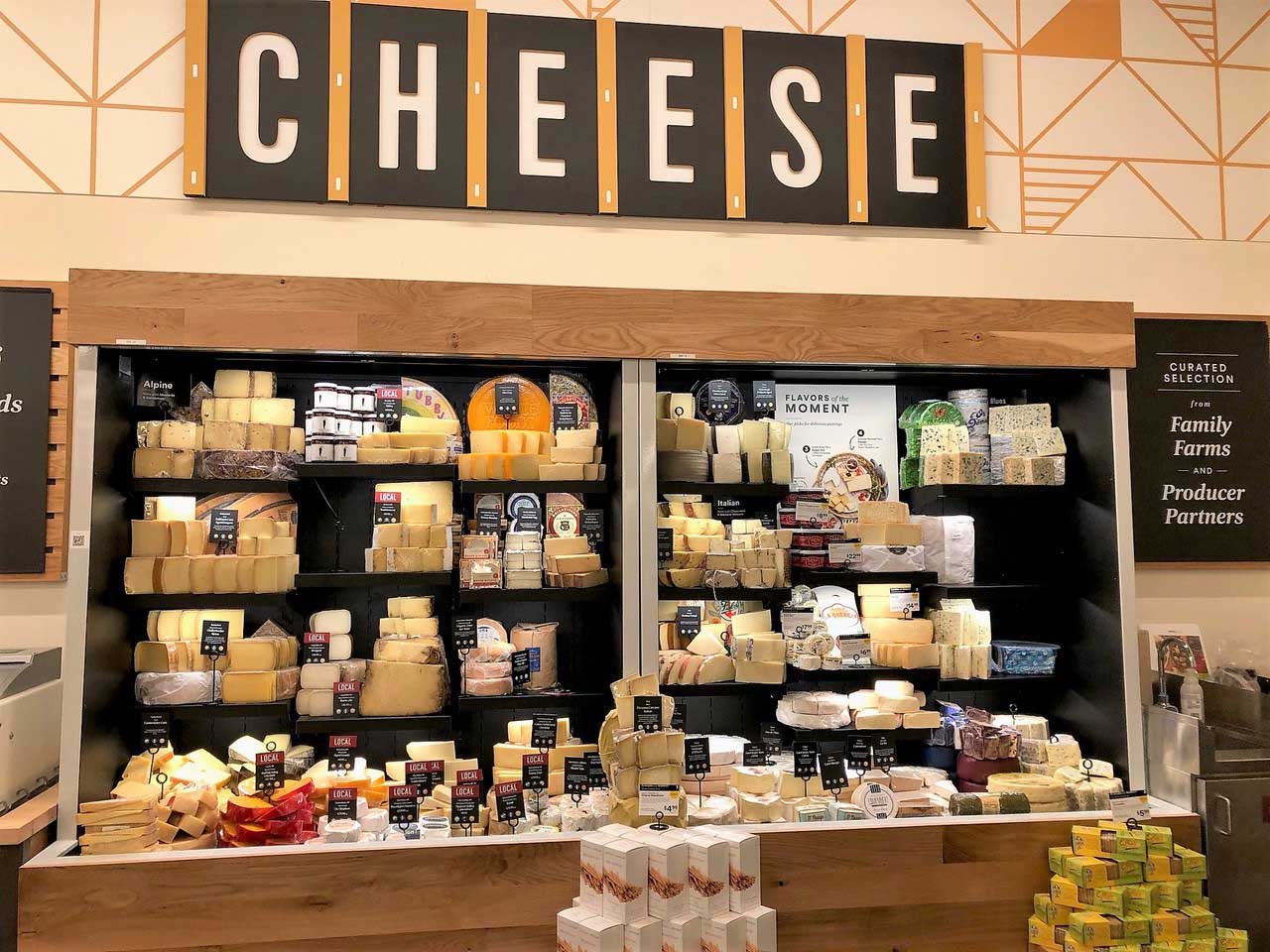 Related: