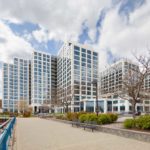 Located at 800 Harbor Boulevard, Hamilton Cove offers luxury residences ranging from studio layouts to three-bedroom homes and resort-style amenities.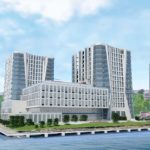 New renderings and details have emerged about the company's mixed-use project for a two-acre parcel along the Hoboken border that was finally greenlit after months of meetings.
The township's planning board is holding two hearings this week to discuss a 14-story residential development that's being pitched for Lincoln Harbor.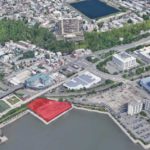 After a previous proposal to bring an 18-story development to Lincoln Harbor was denied, Hartz Mountain Industries is expected to seek approval tonight for a 14-story project in Weehawken.
The developer of Lincoln Harbor is taking the town to court over an ordinance they claim retroactively limits building heights and adds public parking requirements to a redevelopment agreement.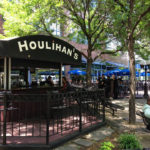 The Houlihan's restaurant near the Weehawken waterfront, a fixture in the Lincoln Harbor area since the 1980s, closed for good on Tuesday with little warning to employees or customers.
The planning board will be taking additional testimony later this month on the 344-unit project, which has several hurdles to clear before moving forward.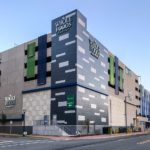 Two years after first announcing, Hudson County's first Whole Foods today finally opened its doors to the public.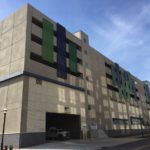 While announcing details and setting an opening date, the company has confirmed its Lincoln Harbor location dropped the originally planned '365' concept.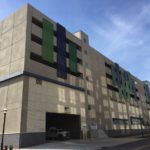 The grocer's first Hudson County location has been shrouded in a bit of mystery but is finally hiring and has a target nailed down for their launch.