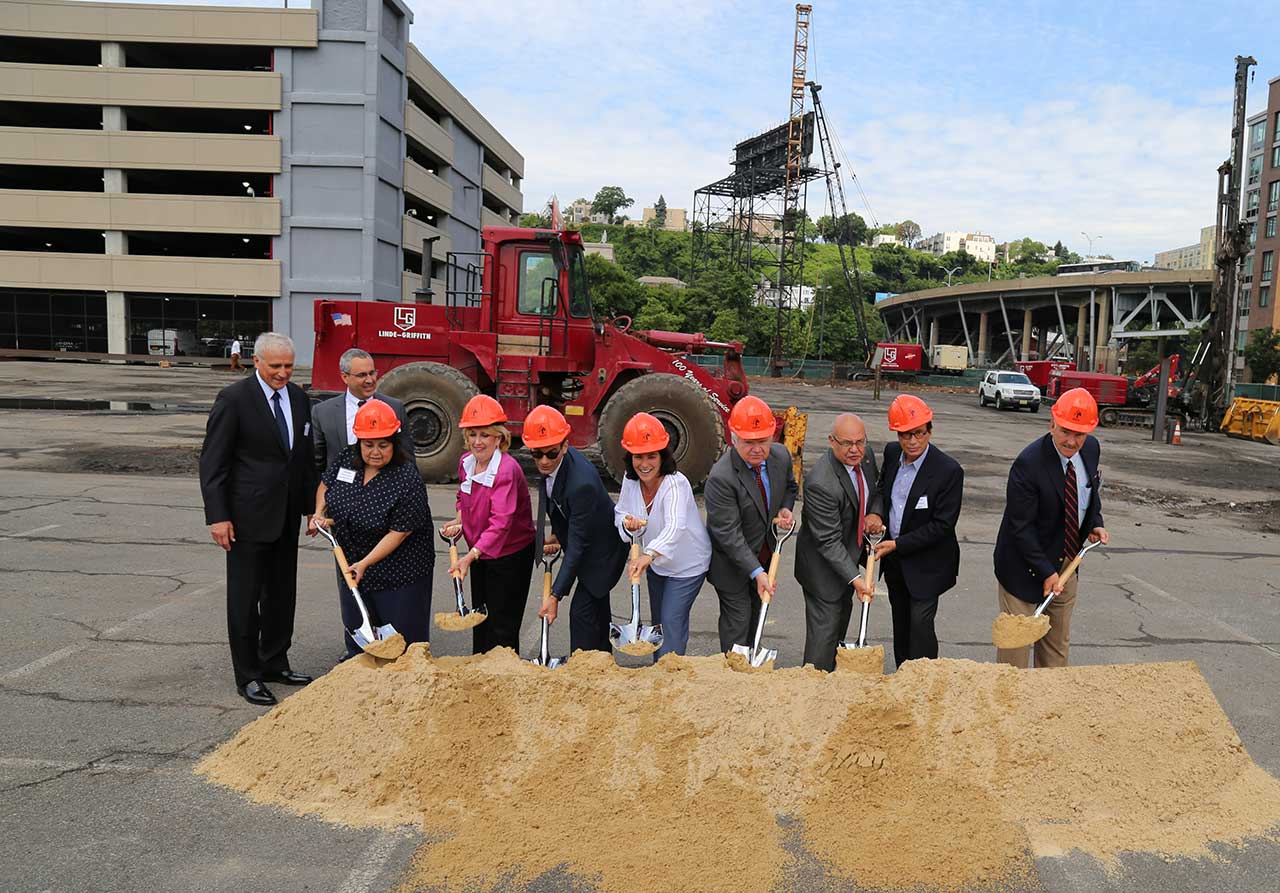 Although both companies declined to confirm our reports when we broke the story earlier this month, it's now official, Whole Foods is bringing their '365' concept to New Jersey. The new 32,949 square foot store will add to the already diverse mix of offerings at Hartz Mountain's Lincoln Harbor community.
The 2.5 million-square-foot development currently comprises over 1,000 existing rental and condominium units, a hotel, restaurants, offices, a 250-slip marina, ferry and light rail transportation and open space. Hartz Mountain plans on adding over 567 residential units to the development within the next 18-24 months.
"This is an important piece of the overall puzzle as we continue to create what we believe is the region's premier live, work, shop, dine and play destination," said Gus Milano, President and COO of Hartz Mountain Industries. "Public amenities and services are an important part of that formula, and adding a Whole Foods Market 365 store to the mix will go a long way to serving not only the residents of our adjacent luxury Estuary residential building, but all future residential projects, commercial employees and the greater Weehawken and New Jersey Gold Coast communities as well."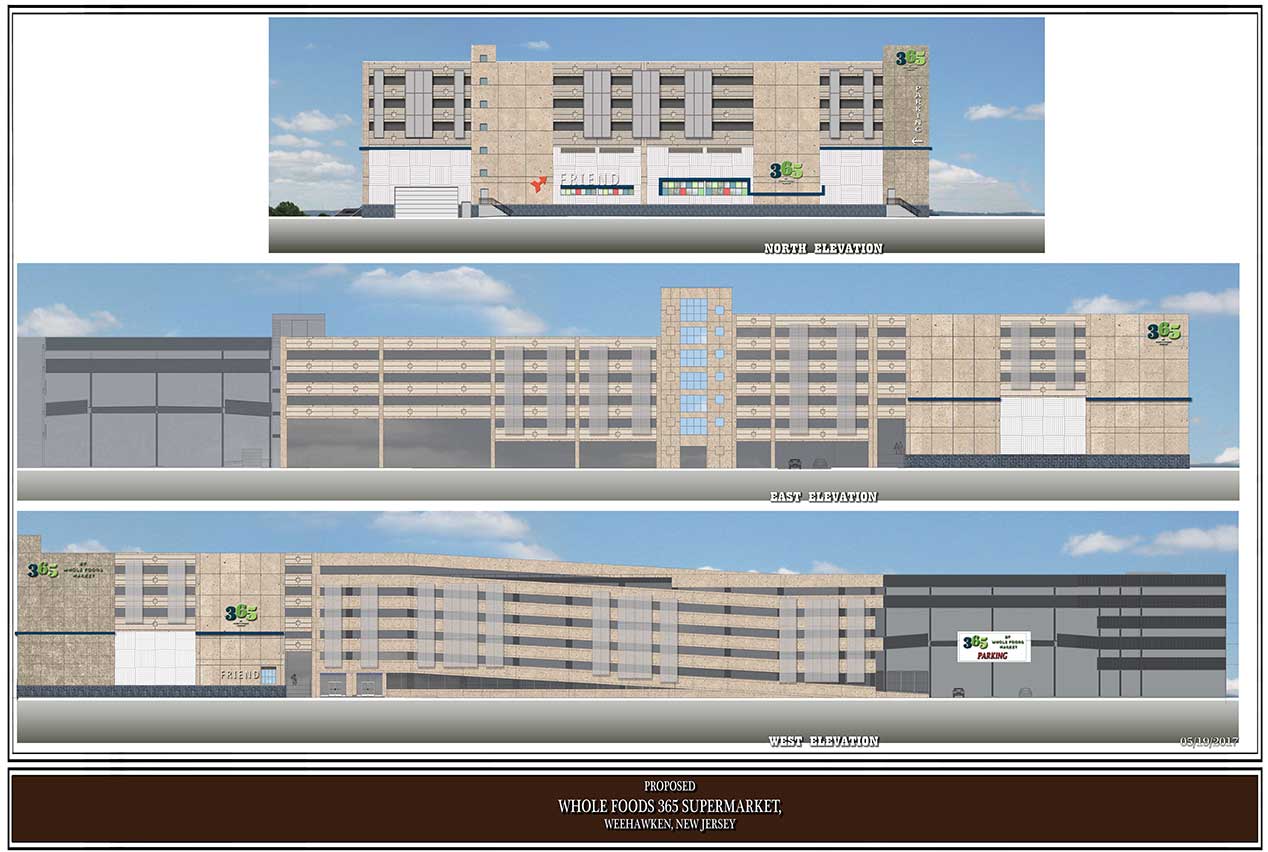 365 by Whole Foods is the company's newest concept. Occupying a smaller footprint than a standard store and ideal for urban settings, the concept "offers the highest quality products at everyday low prices in a simple, convenient format." This Lincoln Harbor store will be the company's first 365 location in New Jersey.
"Whole Foods Market is proud of our long history in the New York City area and we are proud to bring our 365 store to Hudson County," said Christina Minardi, president of Whole Foods Market's Northeast Region. "Our 365 stores deliver the same quality that our customers have come to expect, but in a convenient and fun new format that provides exceptional value."
Whole Foods and Hartz Mountain are targeting a fall 2018 opening.