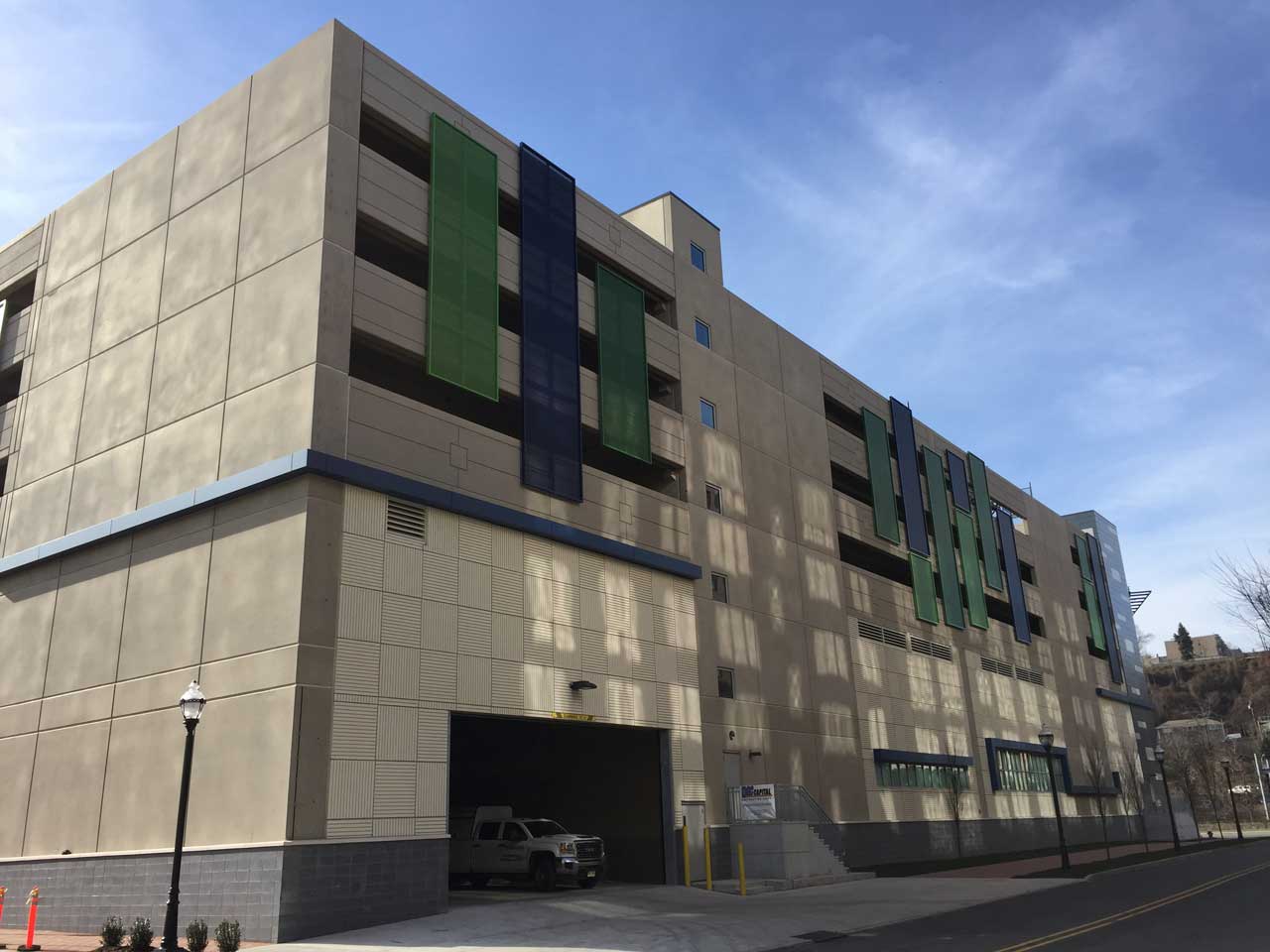 Amid great fanfare in June 2017, grocery giant Whole Foods officially broke ground on what would be their first Hudson County outpost. The 32,949-square-foot store, located in Weehawken's Lincoln Harbor development, was to be branded under the company's "365" moniker that they created as a more budget-conscious option to their normal stores.
However, Whole Foods threw a bit of a curveball last week when they announced that after two and a half years of testing the 365 concept and opening 12 stores, they've decided to leave it behind. Internal emails from CEO John Mackey state that the 365 concept is no longer needed because Amazon's ownership of Whole Foods has made prices cheaper at their regular markets.
While the company has stated that all 12 of the existing Whole Foods 365 outposts will remain open, they will not be expanding the brand any further than that. Weehawken's store is in the later phases of construction and not quite finished yet, but that didn't stop Hoboken-based Gogi Grill from announcing just two months ago that they would be opening a location inside the upcoming Whole Foods 365.
So the question remains: Is the market itself still coming to Weehawken? Both Whole Foods and Hartz Mountain have not returned our requests for clarification on the issue, but heartening signs are present at the property, as the grocer's trademark green and blue signage is currently being hung.
Work is still humming along at the development and while no actual logo or text bearing the Whole Foods name has gone up on the building yet, a map in the property's parking component does list Whole Foods 365 as occupying the space. So despite some concerns over the company's decision to kill their 365 stores, it appears they are indeed still coming to Weehawken.
The continued work to get Whole Foods up and running is a welcome sign, as the area has been burned by the brand before. A 2016 deal to bring a Whole Foods to a portion of the Metropolis Towers development in Downtown Jersey City fell apart about a year after it was announced, a fate Weehawken is certainly looking to avoid. Hartz Mountain's website still lists the market as scheduled to open in spring 2019.
Previous coverage: