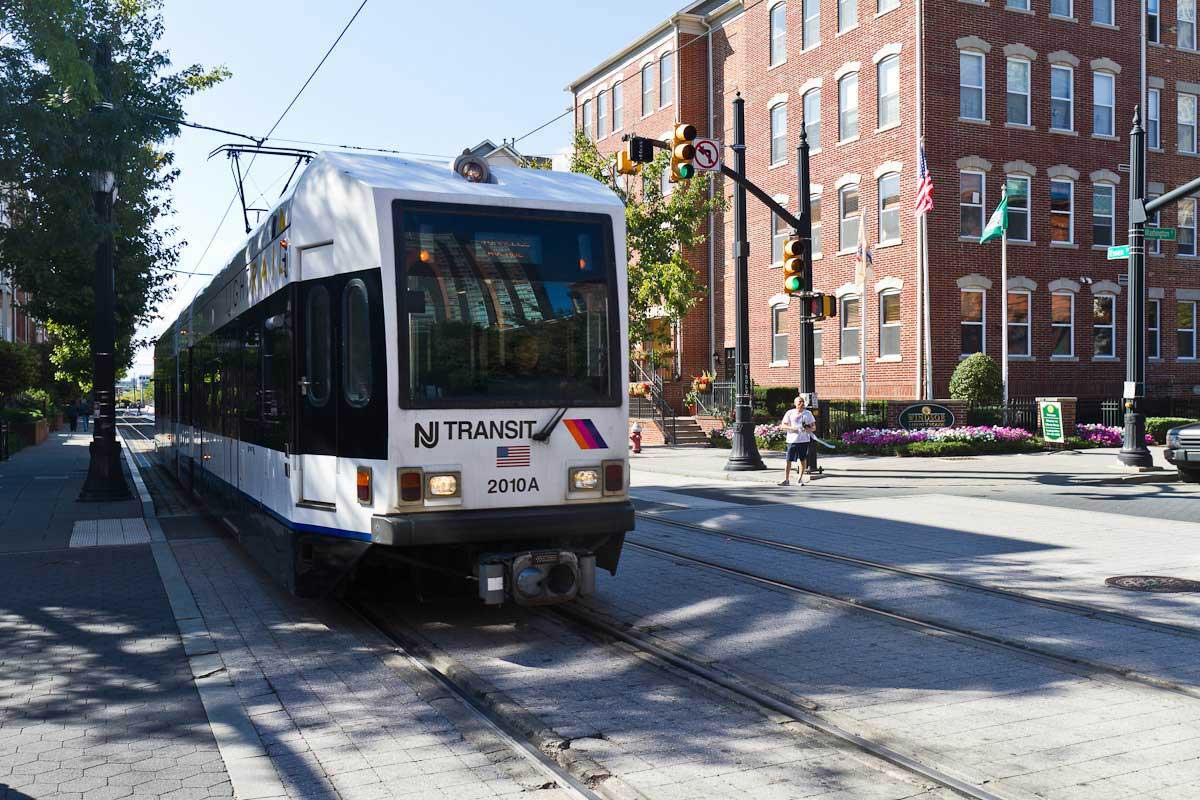 Good news is on the way for commuters in Jersey City's Bergen-Lafayette and Greenville neighborhoods, as trains along one of the busiest light rail lines in the Garden State will be back in action later this month.
Early last summer, NJ Transit announced they were suspending service to three stations along the West Side Avenue branch of the Hudson Bergen Light Rail. The closure was due to the Jersey City Municipal Utilities Authority needing to perform emergency repairs on a sewer force main that is located beneath much of the trackage.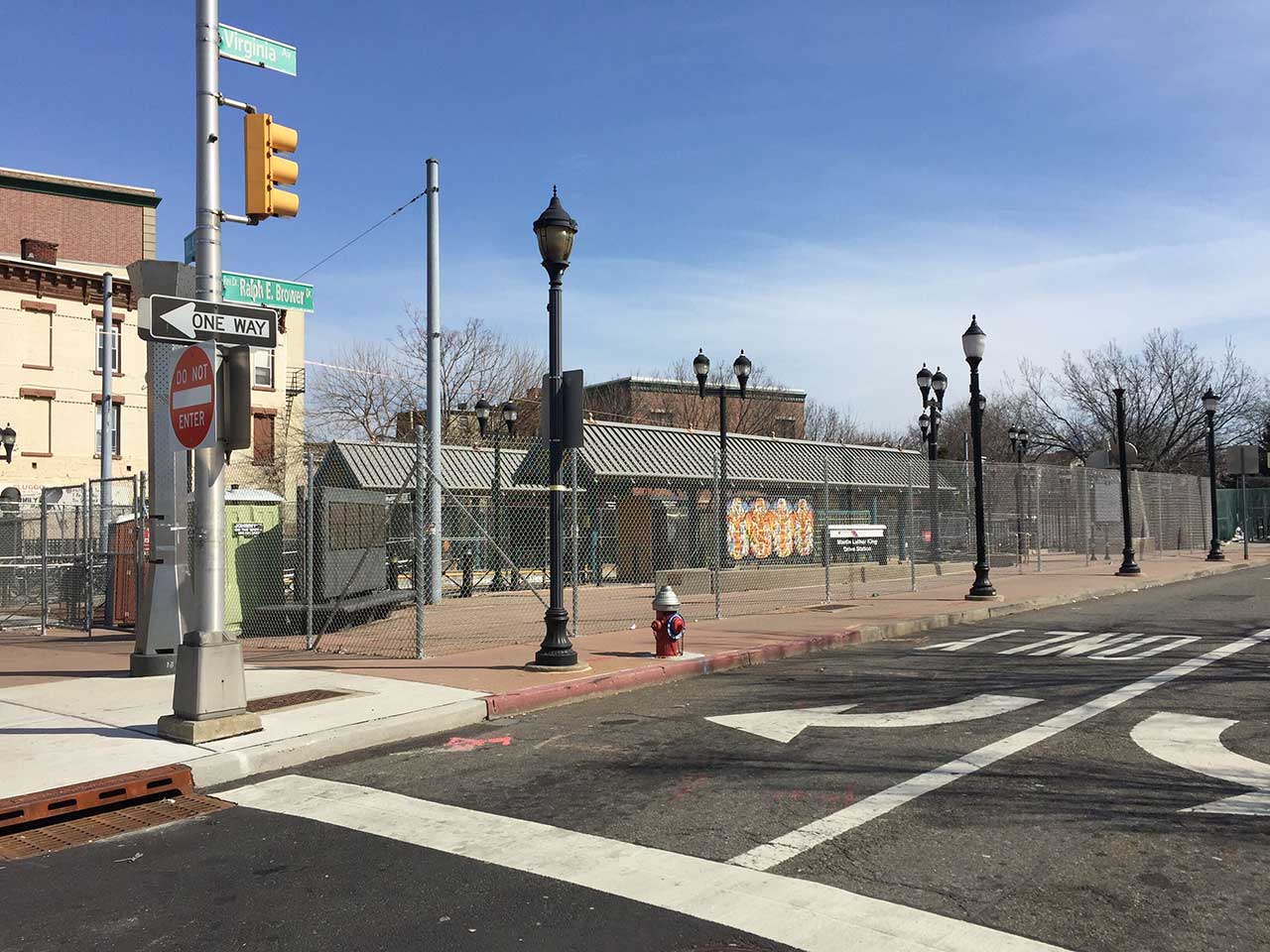 Stations at Garfield Avenue, Martin Luther King Jr. Drive, and West Side Avenue have been closed since June 1 due to the work, with shuttle buses to the Liberty State Park station running in place of the service. NJ Transit had previously announced that trains would resume along the line on March 1 this year, but the stations have nonetheless remained closed since that date.
Frustrated commuters will get relief later this month, as service will resume at the Garfield Avenue and Martin Luther King Jr. Drive stations starting April 25. Trains won't be as frequent for now as all the lines on the Hudson Bergen Light Rail system are currently operating on a modified timetable due to COVID-19 restrictions (schedules can be found here).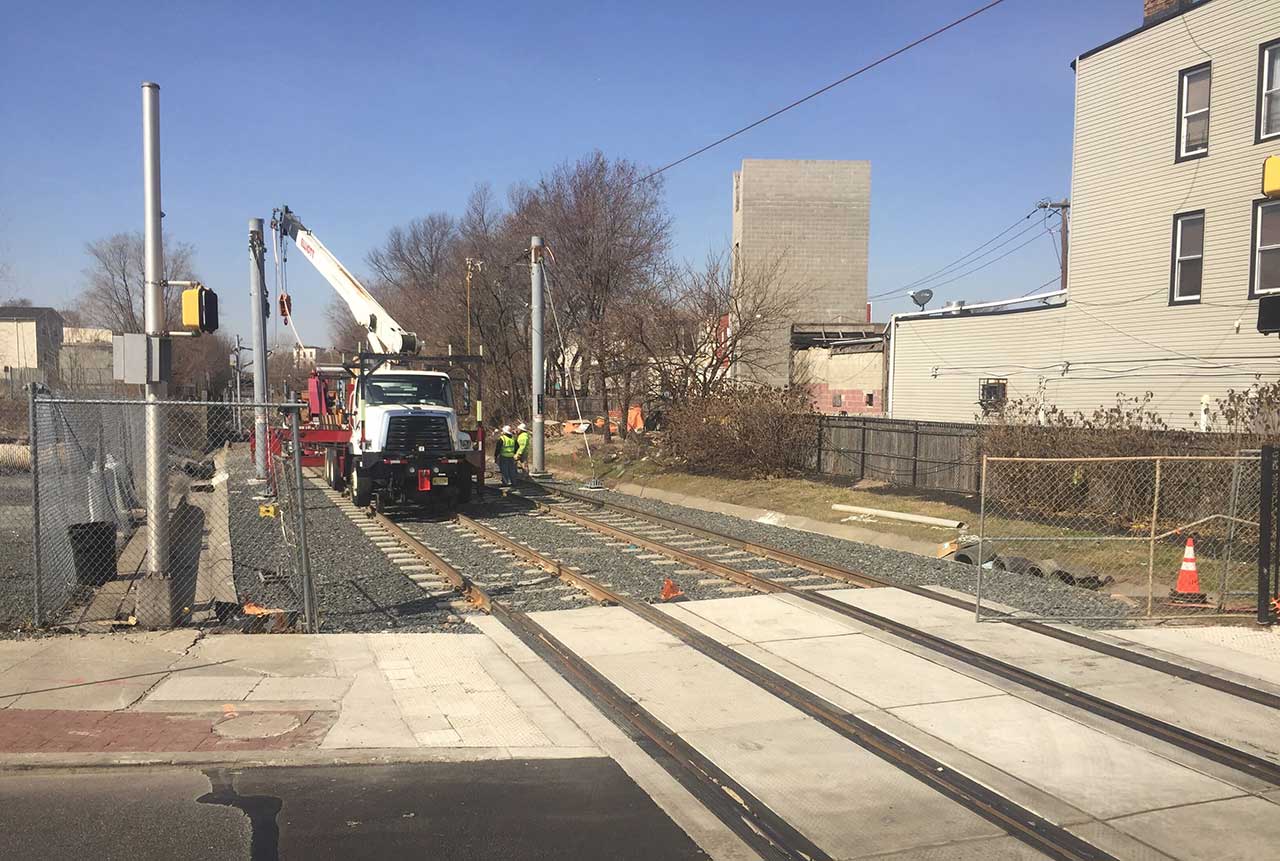 Shuttle buses will continue serving the West Side Avenue station for now, as NJ Transit is in the process of completing early-action work on their Route 440 extension project. The endeavor, announced last month, will construct an elevated bridge over Route 440, build 3,700 feet of new track, and erect a new terminus station near the Hackensack River.
NJ Transit says the extension should take about three and a half years to complete and had initially announced that early construction on the project would wrap in April. It's unclear exactly when the work will be done, but its completion should clear the way for the re-opening of the West Side Avenue station and complete service restoration along the branch.
Related: