An industrial-inspired café with an emphasis on art and music has opened in Jersey City's West Side neighborhood.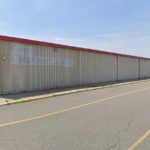 Target is plotting to bring a brand-new outpost to the West Side of Jersey City.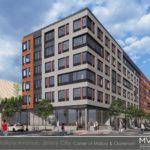 A New York-based developer that has several Jersey City projects in the works will be proposing a six-story building.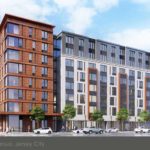 Several properties on Culver Avenue in Jersey City could be revitalized from industrial buildings into an eight-story structure.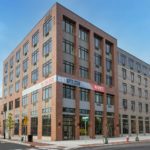 A two-building luxury multi-family community in Jersey City has secured $105 million in refinancing.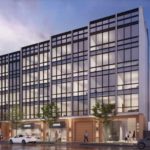 A local company can now move forward with a development along West Side Ave, Jersey City that will add two storefronts to the streetscape.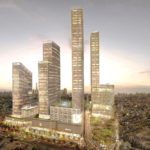 A developer is looking to construct a three-phased project in Jersey City that will include greenspace and a park underneath a light rail extension currently under construction.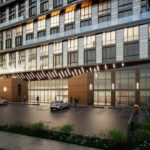 A block-long strip mall in an emerging Jersey City neighborhood will be demolished and replaced with a 15-story project.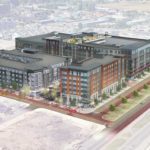 The spaces come fully furnished, are cleaned weekly, and sport rents that are 15% less than market rate studios in Jersey City.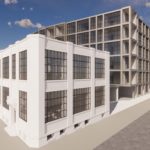 A 46,000-square foot Jersey City property in a rapidly redeveloping area has changed hands with the potential of a 137-unit project looming.