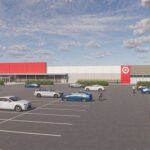 Target is officially bringing a "big box" format store to Jersey City.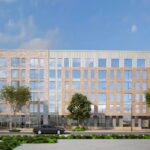 One of the West Side's more prominent complexes is slated to be expanded down the block as Jersey City has green lit the next portion of work at 3 Acres.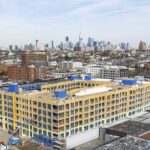 Jersey City's evolving West Side is on pace to welcome a slew of residents to a new complex later this year as a prominent project from a New York developer has topped out.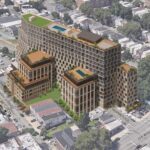 The Jersey City planning board will soon consider expanding the Green Villa Redevelopment Plan to allow for taller developments in exchange for more affordable housing.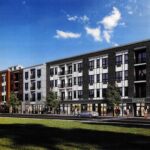 Plans to have been greenlit to redevelop a Jersey City building that housed a religious congregation into a five-story project with two storefronts and an affordable housing component.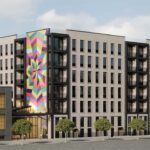 Vreeland Projects will be presenting their plans to revitalize an acre of land near NJCU's campus that will restore an old Jersey City warehouse and build a six-story addition along a city block.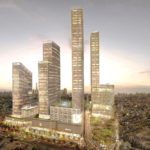 Bushburg Properties is seeking final approval for the initial portion of a massive project that will bring residences, retail, amenities, and greenery to Jersey City.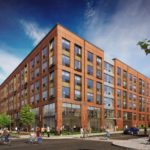 A joint venture has full approvals to build a six-story, 210-unit mixed-income development along the Hackensack River in Jersey City that will also add retail and a public waterfront walkway to the landscape.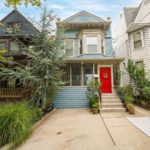 Home doesn't get any sweeter than this Victorian residence in the historic Lincoln Park neighborhood of Jersey City.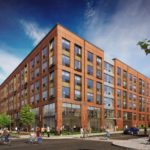 The first approvals have been granted for a 95-acre redevelopment effort along the Hackensack River, with the initial portion set to include 35% affordable housing and 10,000-square feet of community amenities.