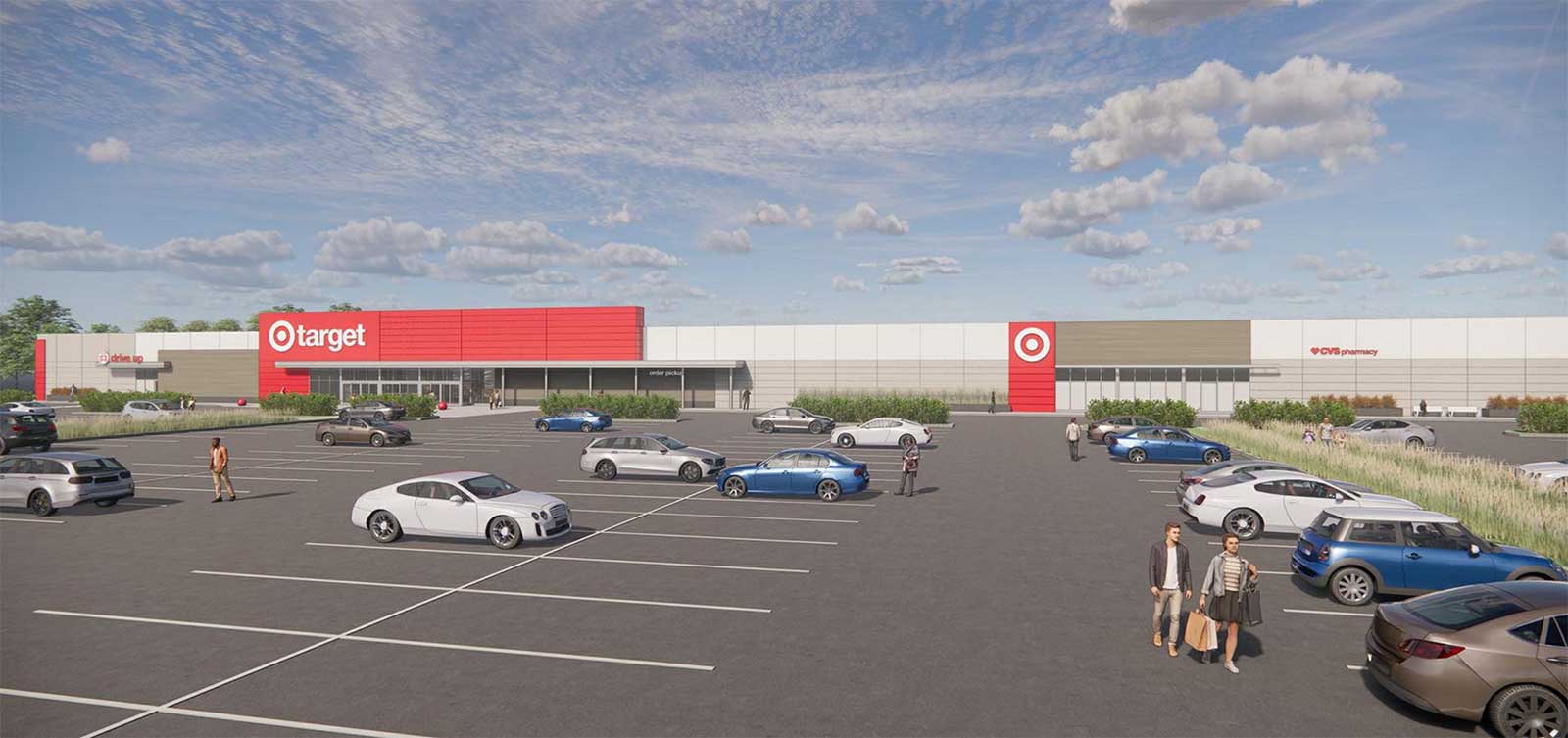 One of the biggest retailers in the country will be officially adding a new Jersey City store to their portfolio as officials have signed off on a plan to bring Target to Stadium Plaza.
During their May 23 meeting, Jersey City's planning board approved a proposal to revamp 381 Route 440. The 424,000-square-foot property, formerly home to a Kmart, falls within Waterfront Planned Development Area and is not far from the massive Bayfront redevelopment along the Hackensack River.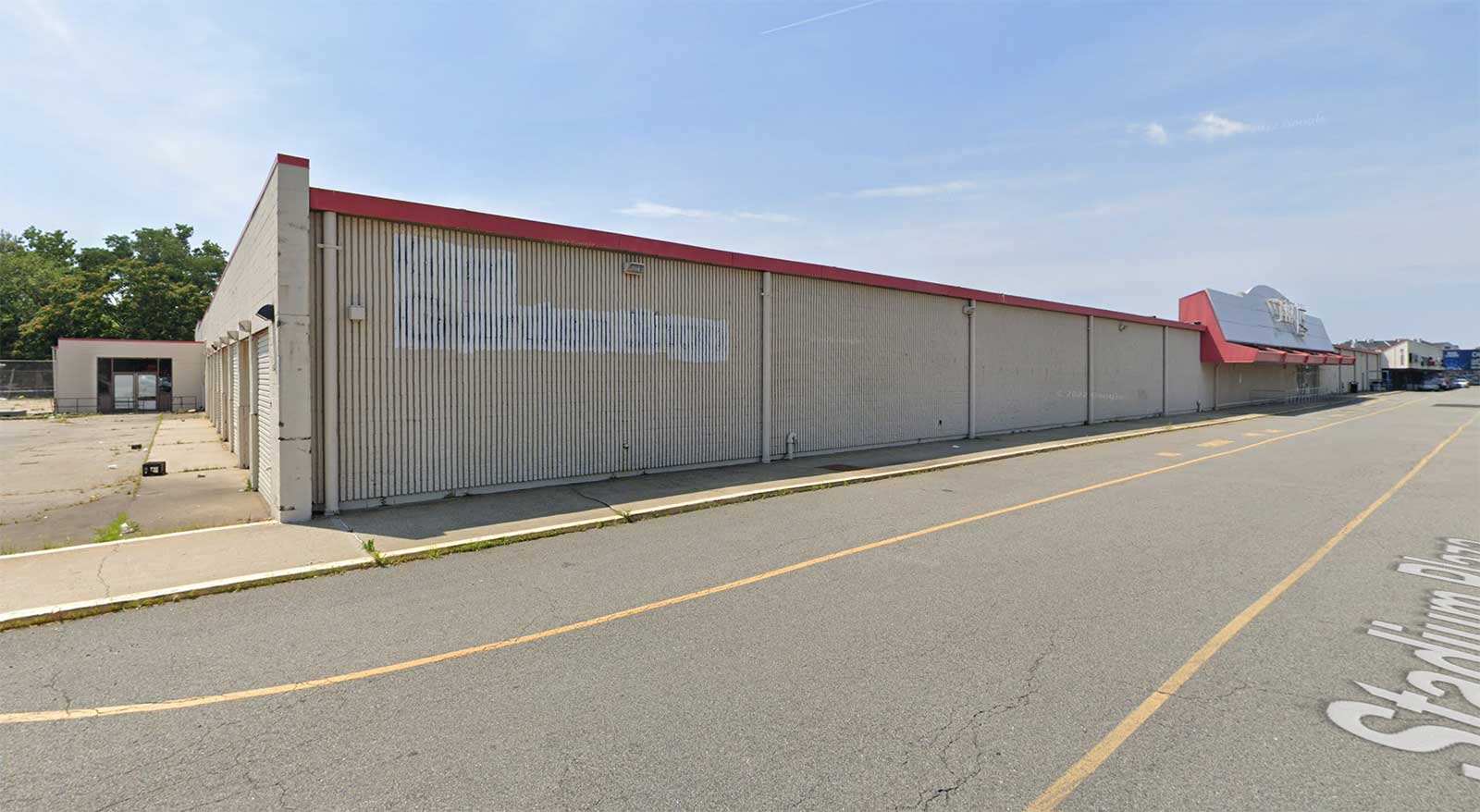 Jersey Digs initially reported on the plans for Target last summer and the proposal is now one step closer to reality. Drawn up by Bigness Watkins Hasser, Target's plan calls for the new construction of a one-story building that would house their 119,387-square foot store alongside 515 proposed parking stalls and new signage.
Target's plan for the property also includes 34 spaces for bicycles. While Target submitted the plan to redevelop the parcel, the land itself is still owned by Wayne-based Levco Management. RIPCO Real Estate's Vice Chairman Jeff Howard represented Target in the transaction.
The planning board granted a slew of minor variances to Target's application related to the maximum number of signs, sign height, required loading spaces, maximum heights for lighting, parking location, required store front glass coverage, and landscaping requirements.
The company has not announced when construction on the Route 440 Target could commence.
Target has an existing Jersey City store in Newport at 100 14th Street and the company announced last year that they will be the anchor tenant on the ground floor of Kushner's One Journal Square project, which began construction last year.