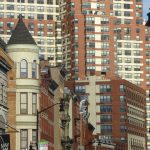 A few years after embracing short-term rentals, the city council is weighing an ordinance that would place heavy restrictions on them in the name of combating a housing shortage.
The owner of TelCo Lofts has taken the city to court over a 2015 ordinance that bans formula businesses in a large portion of Downtown's neighborhoods, which the mayor is now looking to roll back.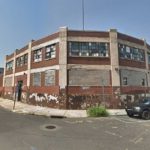 Real estate is what makes cities thrive, but when does it become too much? A reader and long-time Jersey City Heights resident weighs in on the outcry surrounding 107 New York Avenue.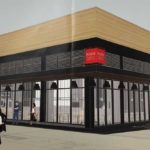 The Bib Gourmand-awarded NYC restaurant has confirmed its expansion across the Hudson River and just announced details and a timeline for opening its doors.
A high-rise first proposed for a parcel in The Heights has been scaled back but still faces significant opposition after being unveiled at a recent community meeting.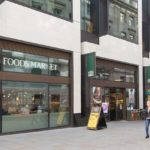 Rumors about the grocery giant opening a Downtown market appear to be true, and the company looks like they will also be setting up their Northeast corporate headquarters along the waterfront.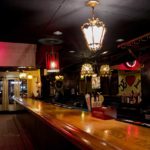 Under new local ownership and after a refresh, the bar is ready for its next chapter.
Plans for a major complex called "The Element" with stores, apartments, and a possible bowling alley could be approved next week. Now, even more units are planned for the building.