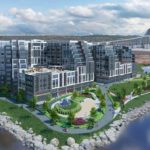 The initial portion of the sprawling Bayonne plan will build 797 residences and much more along the banks of Newark Bay.
Vango Development recently announced they received final approval for a new luxury rental building in Rutherford, New Jersey.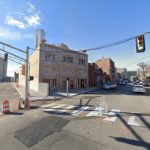 A building with nearly 600 residential units and 45,000 square feet of retail space might be approved for three Jersey City properties.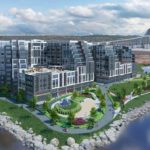 A joint venture dubbed Bayview aims to transform property along Bayonne's western waterfront into a four-building complex with new parks and 50,000 square feet of retail space including a rooftop restaurant.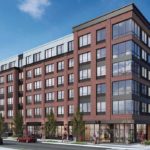 Jersey Citys planning board signed off on a modified plan from Halpern Real Estate Ventures that will be the first phase of a two-pronged development.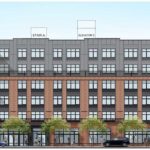 The complex would also include retail space and an "amenity rooftop."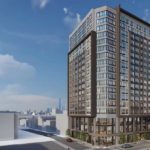 A road that consists of mostly mid-rises and single-family homes is slated to get its first 223-unit high-rise as the neighborhood continues to evolve in an upward direction.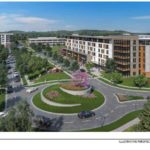 The mixed-use development will transform 23 acres with luxury residences, amenities, retail, green space, and more.
The developer is looking to build a 391-unit high-rise near the Hudson River that would include two retail spaces, rise 33 floors, and overlook Newport Green Park.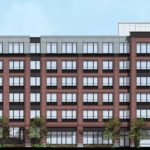 In May, Jersey Digs first reported on plans to bring a development with 295 units to 49 Fisk Street on Jersey City's West Side. Now, a six-story project with 43 additional units is being proposed for the site.