Denholtz Properties and Redwood Real Estate Group are teaming up to develop a new residential community that will be situated just steps from the Somerset County town's train station.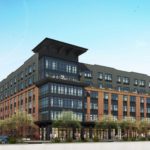 An industrial building once home to an iconic beer brand will meet the wrecking ball and get replaced with a six-story development in Newark's Ironbound neighborhood.
iStar has revealed a trio of new Asbury Park partnerships including a residential mid-rise with Somerset Development slated for a parcel near the iconic Wonder Bar.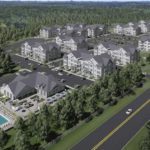 Colts Neck has greenlit a plan that will bring a total of 16 buildings to almost 40 acres of land and include a significant affordable housing component.
The developer's latest Jersey City high-rise includes ground-floor retail space plus a parking garage.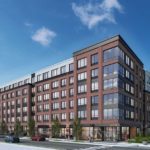 Halpern Real Estate Ventures has begun work on a Jersey City project that will feature nearly 50,000 square feet of indoor and outdoor amenities.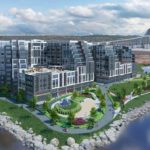 The initial portion of the sprawling Bayonne plan will build 797 residences and much more along the banks of Newark Bay.
Vango Development recently announced they received final approval for a new luxury rental building in Rutherford, New Jersey.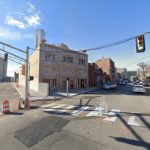 A building with nearly 600 residential units and 45,000 square feet of retail space might be approved for three Jersey City properties.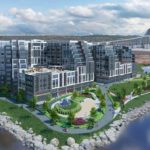 A joint venture dubbed Bayview aims to transform property along Bayonne's western waterfront into a four-building complex with new parks and 50,000 square feet of retail space including a rooftop restaurant.