Home
Tags
McGinley Square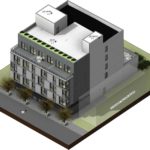 A five-story building could be coming to a block located in the McGinley Square section of Jersey City.
An artisanal market and catering space on Monticello Avenue will be offering a "build your own cookie sandwich" event on their cozy patio starting at 10 a.m. on Saturday.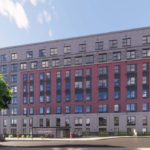 Plans from a nonprofit to bring a nine-story building to a lot near McGinley Square with 55% affordable housing will be heard soon.
The owner of 37 Storms Avenue could receive approval this week for a residential development with roughly a dozen units.
A two-story building at 648 Montgomery Street in Jersey City is the subject of an adaptive reuse and expansion application.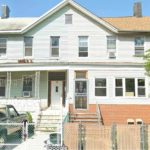 A developer could replace a house at 87 Storms Avenue in Jersey City with a four-story multi-family project.
Two major projects looking to spruce up one of Jersey City's oldest institutions are moving full speed ahead during the summer months.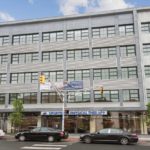 The company finalized a $23.75 million deal to transfer the 58-unit mixed-use property to a New York-based holding company, but has retained the rights for the undeveloped second phase slated for a lot across the street.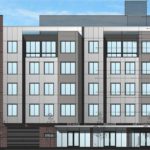 The city's zoning board green lit a plan to demolish a one-story warehouse and replace it with a 19-unit project that includes two ground floor storefronts.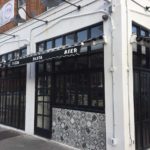 The owners of Carvao BBQ and a New York City-trained chef have officially brought their inventive spins on classic dishes to Bergen Avenue.