Home
Tags
McGinley Square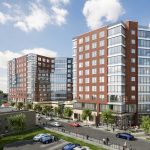 Some changes have been made to the plans for a 10-story mixed-use complex in McGinley Square, Jersey City.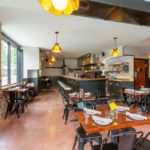 Cafe Alyce at 641 Montgomery Street in Jersey City is now open for breakfast and lunch.
A local couple will soon be serving shrimp etouffee, po' boys, plus more along Bergen Avenue.
A project involving everything from new residential space to a new public park is being proposed for a group of properties near McGinley Square, Jersey City.
The public will soon get a chance to weigh in on plans to bring a five-story building to Monticello Avenue in Jersey City.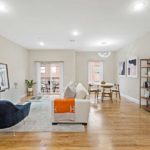 65 Storms, named for its location on Storms Avenue, offers private outdoor space and deeded indoor parking for every unit and is also eligible for a five-year tax abatement.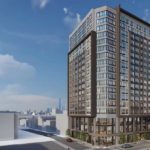 A road that consists of mostly mid-rises and single-family homes is slated to get its first 223-unit high-rise as the neighborhood continues to evolve in an upward direction.
Jersey City's municipal government has received a proposal calling for a 223-unit mixed-use building at the corner of Academy Street and Summit Avenue.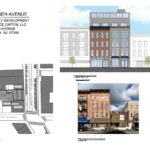 A complex with 51 residential units and retail space is envisioned for two properties between Journal Square and McGinley Square that are associated with United Way of Hudson County.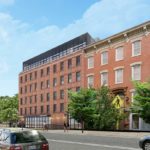 Plans to bring a six-story building to McGinley Square have taken a step forward.