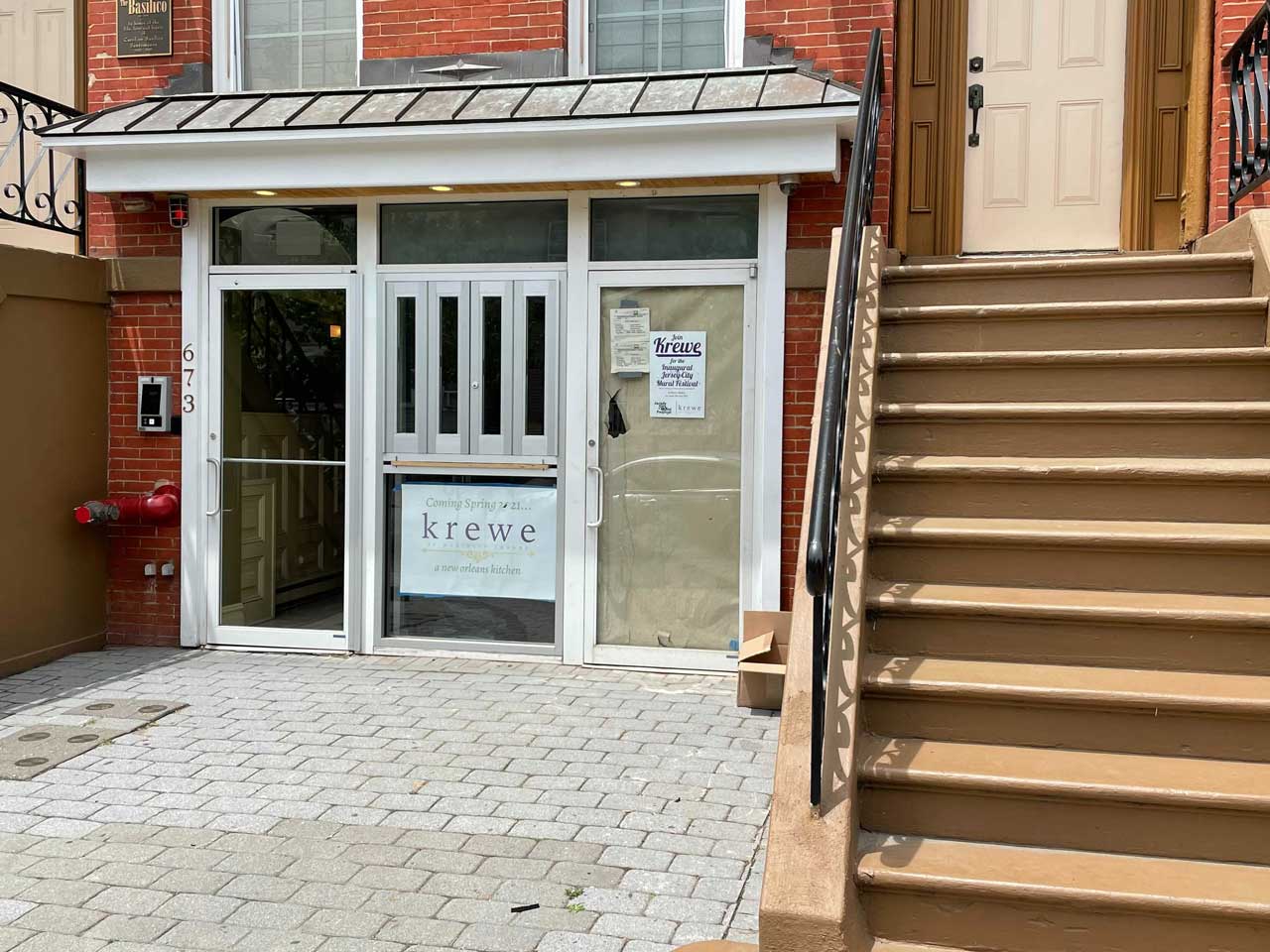 A stretch of Bergen Avenue that has seen a bit of a food renaissance in recent years will see a new Crescent City-style culinary entry join the party during the coming months.
A fresh restaurant called Krewe is slated to take over the former Honey Bakery space at 673 Bergen Avenue. The restaurant's moniker is a term New Orleans natives use to denote a social organization that puts on a parade or ball during the Carnival season, particularly those centered around Mardi Gras.
Krewe is the vision of Jersey City-based actress and filmmaker Hank Morris and chef Anthony Tamburro. The husband-wife duo has revamped the storefront to facilitate their sit-down restaurant, work that included moving the kitchen hood into the basement to create an open floor space for diners.
The menu at Krewe will feature many favorites of New Orleans like shrimp etouffee, po' boys, and jambalaya. Several vegan options will be featured, and Morris told Jersey Digs other influences such as Vietnamese Bahn Mi are likely to make appearances on the menu as part of an effort to keep things interesting.
"We will always have traditional New Orleans fare, but also look to experiment with whatever special dishes are interesting to us," Morris said.
Morris envisions a carefully curated playlist of Bayou-inspired tunes complementing the dining experience at Krewe, which looks to incorporate unique artistic flourishes. Tamburro is a musician himself and the restaurant hopes to feature live music when they get up and running.
While the finishing touches are being put on the restaurant, Morris and Tamburro will be introducing their food to the community this weekend. Krewe will act as one of the vendors during the upcoming Jersey City Mural Festival, which is set to include pop-up beer gardens, restaurants, and food trucks.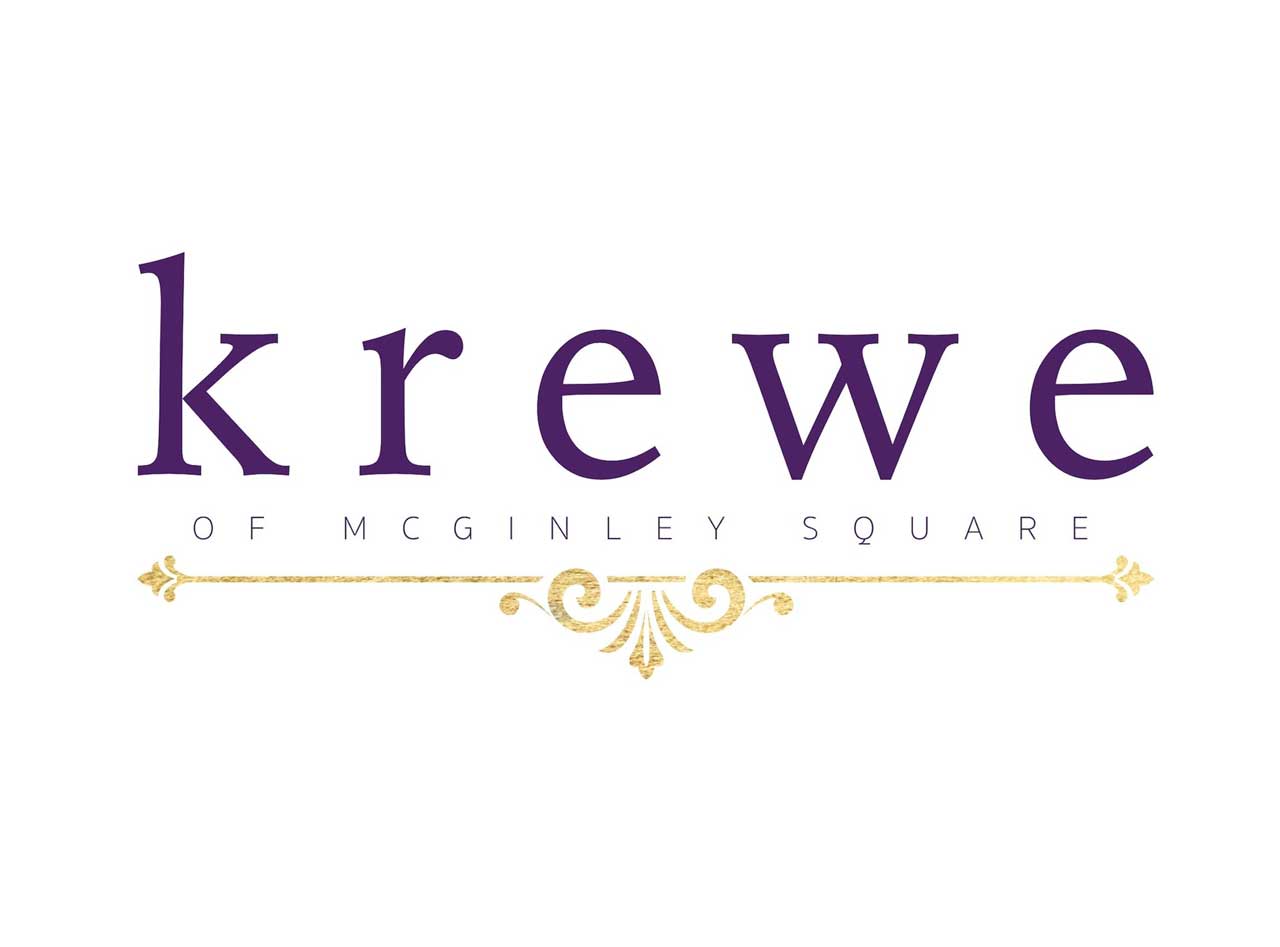 The festival, taking place on June 5 and 6 and being held in Journal Square, Harborside, and Hamilton Park, will feature 50 walls and 300,000 square feet of space for artists to work with. Krewe will be setting up shop at the Journal Square portion of the festivities.
Krewe looks to offer take-out service when the restaurant is operational and will feature outdoor seating for those looking to dine in person. The restaurant will be a BYOB situation and is looking to open its doors later this summer.
Those interested in future updates about Krewe's opening can follow the restaurant at its Facebook page.