Home
Tags
Marchetto Higgins Stieve
Tag: Marchetto Higgins Stieve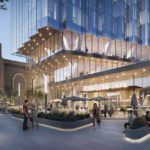 A proposed Jersey City high-rise next to the Loew's Jersey Theater has gained a few floors but will now include a significant affordable housing component.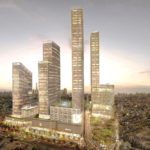 Bushburg Properties is seeking final approval for the initial portion of a massive project that will bring residences, retail, amenities, and greenery to Jersey City.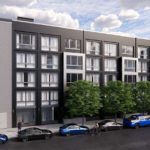 Officials recently signed off on a plan that will redevelop several Hoboken parking lots into a residential complex with larger living spaces.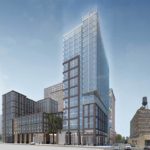 The Albanese Organization has officially purchased almost two acres of Jersey City land for $70 million and have a timeline in place to start construction of their 670-unit development.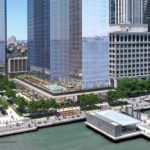 Goldman Sachs and Tishman Speyer will be teaming up to build a pair of mixed-use high rises that will add almost 2,000 units along two of the last undeveloped parcels along the Jersey City waterfront.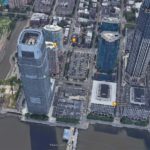 Goldman Sachs and Tishman Speyer are looking to construct a pair of high-rises that would add almost 2,000 units and significant retail space on two blocks along Jersey City's waterfront.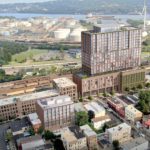 The planning board recently greenlit a proposal that will bring two new buildings to the SilkLofts complex, one of which will be Bayonne's tallest structure.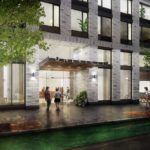 A 200-unit project in Liberty Harbor from Strategic Capital and Plaza Construction has risen to its highest point and is slated for completion during the first half of next year.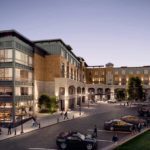 The Parking Authority of Morristown has filed a lawsuit against NJ Transit in Morris County's Chancery division.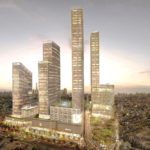 A developer is looking to construct a three-phased project in Jersey City that will include greenspace and a park underneath a light rail extension currently under construction.