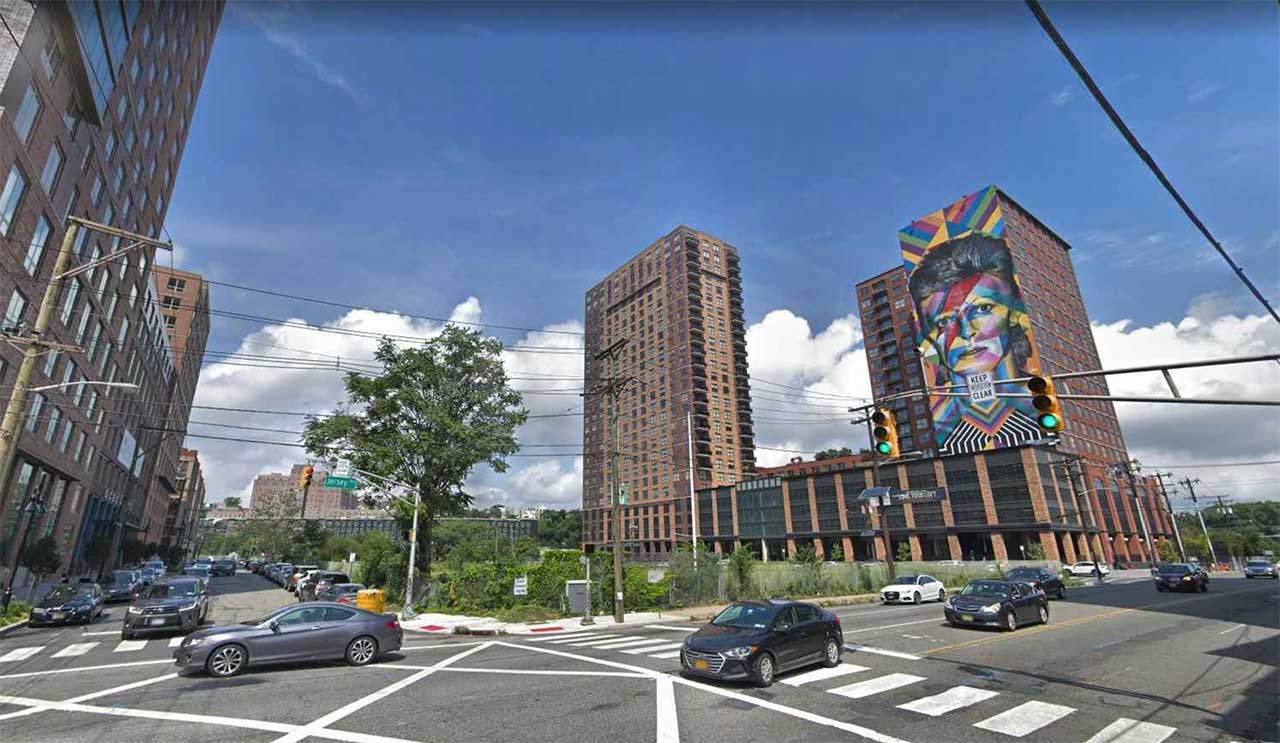 Another parcel along Downtown Jersey City's evolving northern end will soon be buzzing with activity as an entire block with a fully approved development has changed hands and set a construction timeline.
Jersey Digs broke the news about the development of 286 Coles Street over two years ago. The 1.83-acre parcel had been included in Hoboken Brownstone Company's 305 Coles Street project, but that development was split into two parts with New York-based The Albanese Organization overseeing the 286 Coles Street plot.
GRID Real Estate represented The Albanese Organization in their recently closed $70 million dollar purchase of the land, which sits across from the recently completed Coles Street Park. A representative from GRID says Albanese is looking to break ground on their 670-unit development early next year.
"We are excited to play a part in the redevelopment of 286 Coles Street," said Bob Antonicello, Grid Real Estate Advisors. "The Albanese team has designed a world-class mixed-use property that will be a welcomed addition to the Downtown/Hoboken residential market."
Drawn up by Hoboken-based Marchetto Higgins Stieve, 286 Coles Street is a tiered-style building of varying heights. The easternmost portion of the development will be the tallest section at 21 stories, while a second high-rise section along Coles Street will top out at 14 stories.
Seven and five-story sections make up the rest of the project, which includes 355 parking spaces and 350 bicycle parking spots. The exterior of the development is slated to utilize a black and gray brick plus stone combination plus large glass components.
The neighborhood is slated to gain significant retail with the project's buildout, as three storefronts are included in the plan. The first 2,220-square-foot space will sit at the corner of Coles and 16th streets while a 1,170-square-foot space will be located just south at the intersection of Coles and 17th streets.
The largest of the three storefronts will span two stories and the entire block of Jersey Avenue, with the first floor consisting of 9,778 square feet plus an additional 3,630 square feet on the second floor.
Residences at the complex break down as 67 studios, 400 one-bedrooms, 189 two-bedrooms, and 14 three-bedroom spaces. 286 Coles Street will include a 6,800-square-foot "sky lounge" on the roof of the 21-story section of the building plus additional 3,600 square feet of indoor space sporting a sunset lounge plus a kitchen and dining area.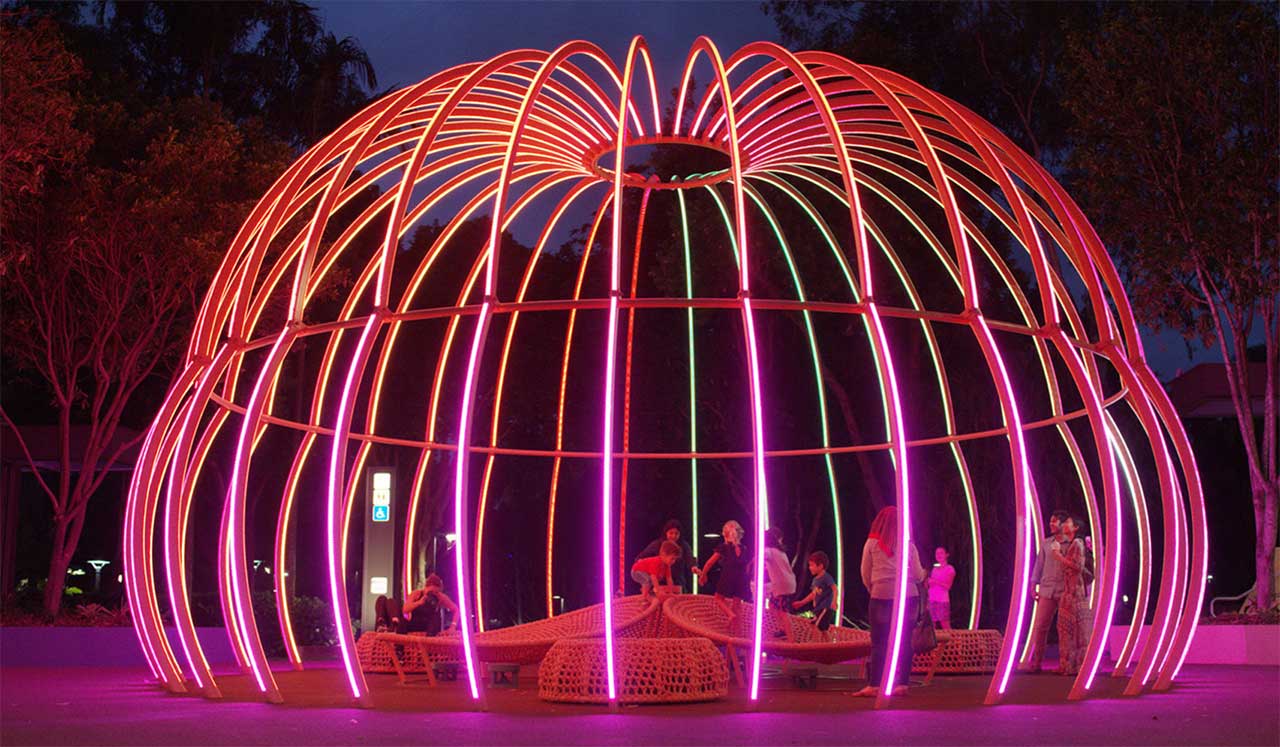 Other amenities at the future complex include an 8,500-square foot "amenity courtyard" along 16th Street's ground floor and a sixth floor devoted to outdoor facilities like a pool, a play area, game area, fire pit lounge, barbeque and biergarten area, bar and tv lounge. The development's eighth floor will feature another amenity deck that includes a custom-designed structural sculpture with LED lighting.