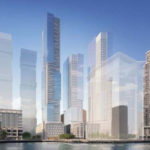 A project totaling 680 residential units plus commercial space has been green lit by the city's planning board.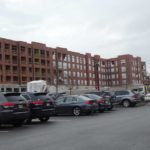 "The Upton" is being developed by Mack-Cali across from The Mall at Short Hills and is expected to bring around 200 apartments to Millburn Township.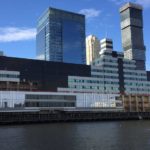 A new façade has started going up as Mack-Cali's $75 million revamp continues to transform its waterfront property into a 24/7 destination.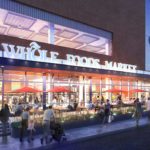 Changes coming to the Mack-Cali property set to host the market include converting a portion of a parking garage into retail space and designating part of Pearl Street for one-way traffic.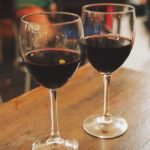 The ownership of liquor licenses in Jersey City continues to shift as some businesses close, others change hands, and new ones are planned.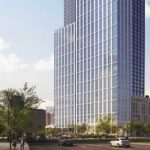 A 57-story tower that includes a new school, public plaza, and designated affordable housing units is under construction after being redesigned from a previous version.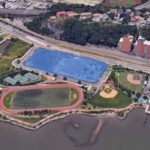 Jersey Digs has obtained new documents describing a $133 million plan to bring a 302-unit building to one of the last remaining undeveloped waterfront properties in Weehawken.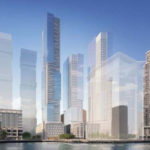 A 680-unit mixed-use development pitched for a parcel near the waterfront would be one of the tallest structures in the state if it gets built.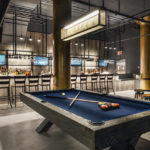 A new cocktail bar complete with art installations, billiards, and more will be opening at Mack-Cali's Harborside property later this week.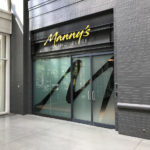 The $75 million revamp of Mack-Cali's prominent waterfront property will soon include a new cocktail lounge featuring billiards, ping pong, and art installations.