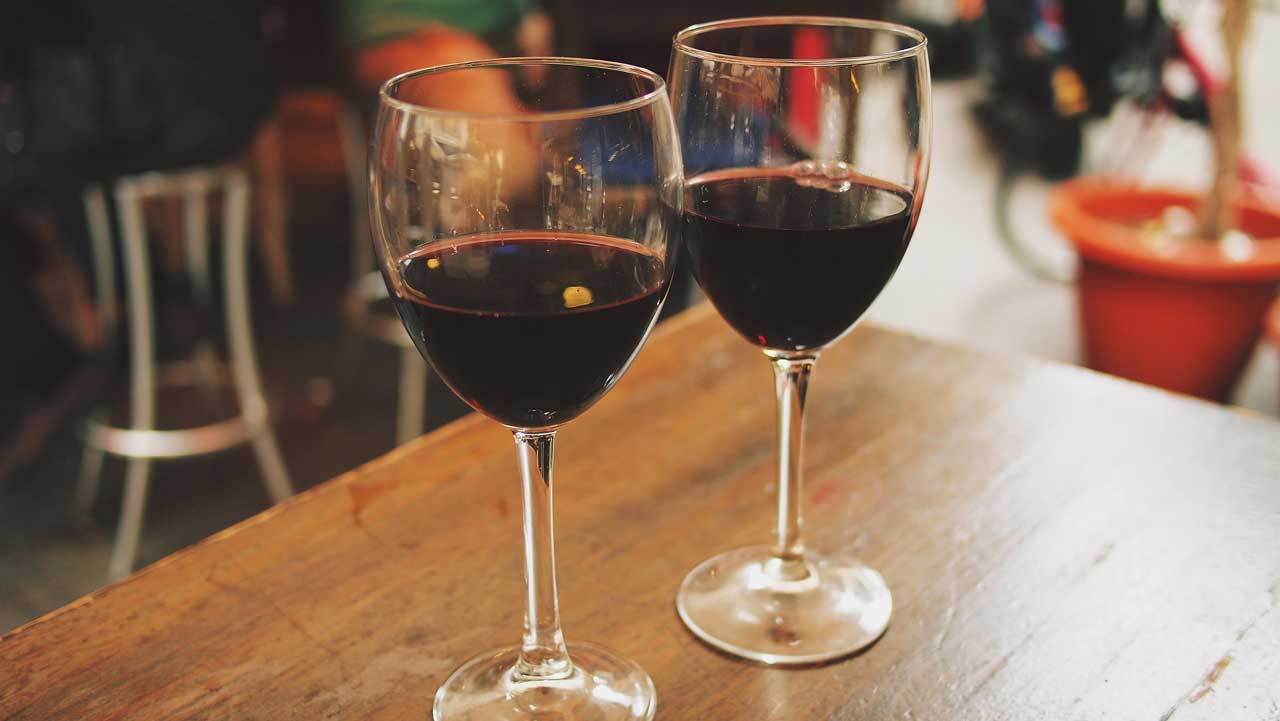 As restaurants in Jersey City continue to change, so do owners of liquor licenses in the city. Now, changes are likely in store for four of Jersey City's plenary retail consumption licenses.
A Mack-Cali subsidiary, Harborside Hospitality Corp., filed an application with the Jersey City Board of Alcoholic Beverage Control to take over the license that was previously used by Piggyback Bar, according to a public notice from earlier this month. Located at Harborside, Piggyback Bar closed in September just two years after being opened by the owners of Manhattan's Pig and Khao restaurant.
Piggyback Bar's liquor license has been the property of MC Piggyback Hospitality, LLC, a firm associated with Mack-Cali and the owners of Pig and Khao, for the last couple of years. As Jersey Digs reported in 2017, Harborside Hospitality Corp. previously held the license, meaning that the Mack-Cali subsidiary is now seeking to regain its former rights.
In addition, according to a separate public notice, another Mack-Cali subsidiary called MC Harborside Restaurant, LLC has applied to take over what is currently an inactive pocket liquor license that is being held by Harborside Hospitality Corp. The license is now expected to be utilized at 200 Hudson Street.
This is far from the first time that Mack-Cali has submitted applications relating to Jersey City liquor licenses. Last year, the real estate company applied for a transfer of the license that was previously used by Casino in the Park, while earlier this year, firms associated with Mack-Cali sought the licenses held by Juice at JSQ, Inc. and 382 Bar and Restaurant, Inc.
Meanwhile, a company calling itself Newark Ave Pub Group, LLC applied to the city earlier this year for a transfer of the liquor license that was issued to Superfresh Group, Inc. The latter firm does business as LITM on Newark Avenue. A legal notice issued in September mentioned that Newark Ave Pub Group is owned by Michael Dorrian of Manhattan's Upper East Side, Michael McKenna of New City, New York, Camillus O'Callaghan of Jersey City, and Jeremy Tirpak of Jersey City.
Another public notice from September mentioned that GS FC Jersey City Pep 2 Urban Renewal, LLC applied to take over an inactive Jersey City pocket liquor license that had been held by Sims Jr., LLC. The former firm was registered out of the Cleveland offices of Forest City Realty Trust, the company behind Jersey City's Hudson Exchange West development. However, Brookfield Asset Management acquired the trust last winter and Brookfield employees are now listed as being the officers of GS FC Jersey City Pep 2 Urban Renewal.
It is not yet clear what each liquor license could be used for. Plenary retail consumption licenses allow "the sale of alcoholic beverages for consumption on the licensed premises by the glass or other open container," according to the New Jersey Division of Alcoholic Beverage Control.
Related: