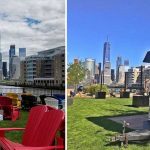 Downtown Jersey City will soon have an outdoor bar by the ownership behind Smorgasburg.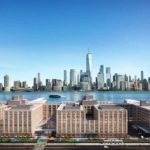 A two-year renovation at a prominent building along the Jersey City waterfront is finally coming together.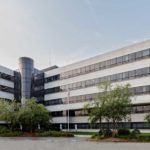 Last week, Mack-Cali Realty Corporation announced the sale of its New Jersey Short Hills office portfolio.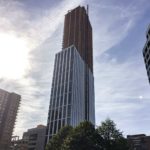 Jersey City's planning board unanimously voted against changes that would allow Mack-Cali to shift their project's required affordable housing to another development they own on Washington Boulevard.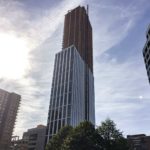 The company is requesting changes to a redevelopment plan that would allow them to provide required affordable units at an undisclosed location within one mile of their 57-story high rise.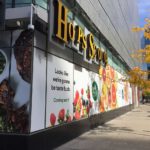 Work to revamp two floors of a Downtown office building into the grocer's second Hudson county outpost is underway, but a few components still need to be implemented before the market can open its doors.
Another Hudson County liquor license could be transferred to one of the region's largest real estate companies.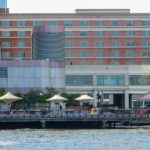 Last week, Mack-Cali updated shareholders during an earnings call that was held during what is unquestionably a tough economic environment.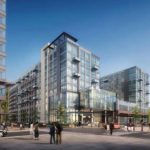 A company associated with Mack-Cali's Roseland Residential Trust and a business known as Butcher and Baker is planning to transfer a liquor license to RiverHouse 11 at Port Imperial.
Several indicators have emerged that the second portion of the massive development could be downsized to a single tower but still include almost 800 units.